Tottenham: Levy right to accept £50m for Kieran Trippier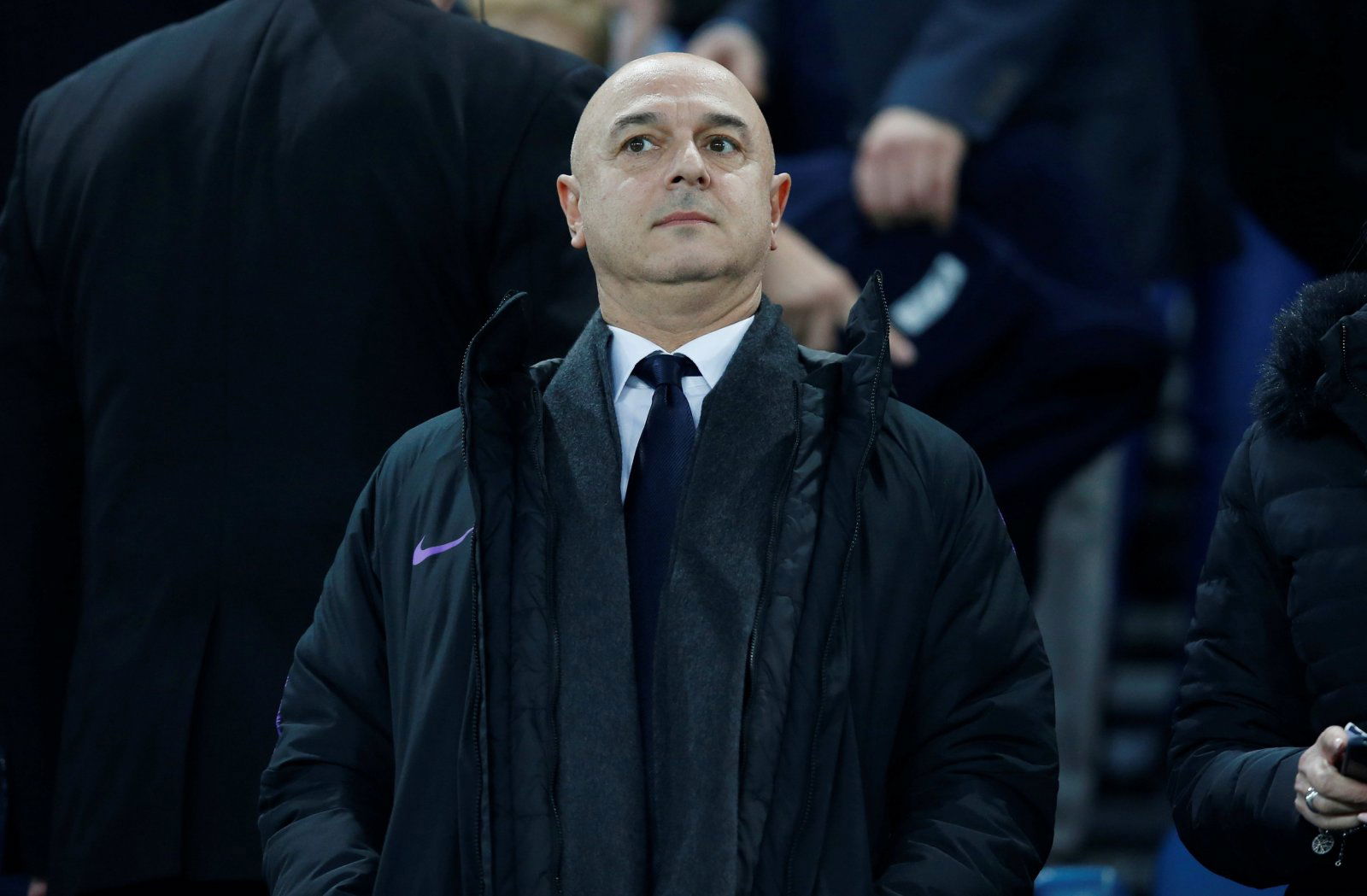 It's been clear that Kieran Trippier has suffered from a World Cup hangover, but Spurs can't afford to carry passengers. If a mega-money offer comes in for him, the club would be right to accept it and find someone new.
Football Insider have claimed they'd be willing to accept an offer of £50m for the right-back, and if they recoup that much money from a player they bought for £4.4m, that'd be great business looking back but also looking forward too, as they build a team for the future.
With their new stadium and Champions League semi-final place, Spurs are forging a reputation as one of the most promising sides in Europe. Pochettino should be able to attract world-class talent to White Hart Lane in summer and just think of what they could do with that £50m.
It's fair to say Trippier wouldn't have had such a shocking campaign had he not played the maximum number of games in the World Cup this summer, but perhaps his inability to recover quickly enough is a warning as he nears his 29th birthday in September.
Serge Aurier has been plagued with injuries too, so it's clear the club need to buy a player in that position, even if Trippier stays. If he does, they won't be spending much on a new right-back. If they sell Trippier, they have the money to buy a world-class youngster to own the position for the next 10 years.
It's all about planning for the future, and even though the Englishman may be much better after a summer break, he still needs replacing in the long term, and his sale can be the catalyst for that change.
Should Levy get £50m for the former Burnley ace, he truly is a negotiating genius.
Spurs fans, do you think your club should sell Kieran Trippier in the summer, and, if so, who should replace him? Join the discussion by commenting below…