Tottenham: Lucas Moura is primed and ready to step up without Harry Kane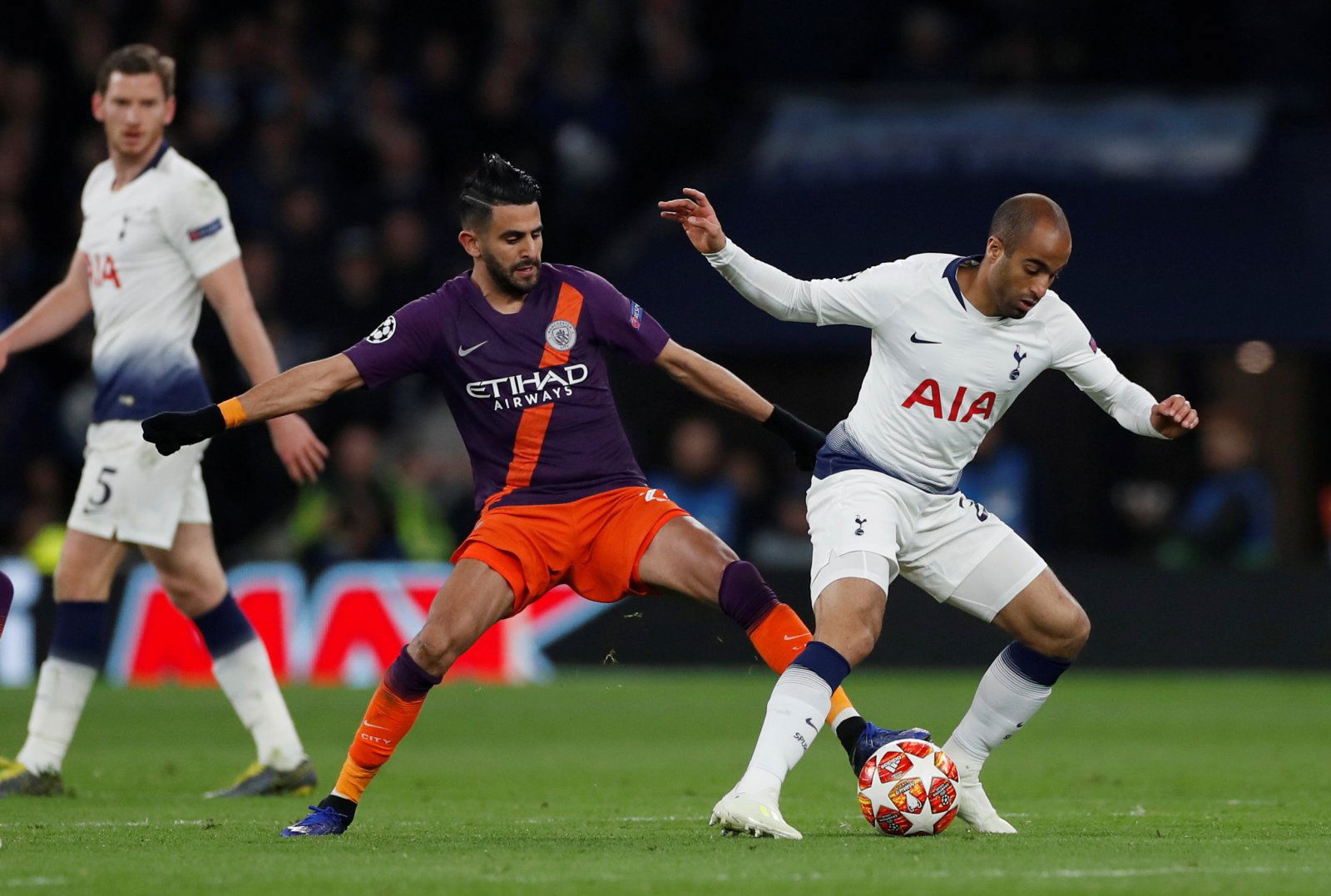 That's not the sight any Tottenham fan wanted to see! Harry Kane's injury could spell trouble for the club's top four and Champions League ambitions, but Lucas Moura can save them from capitulation.
It's virtually impossible to replace their talismanic forward who's scored 25 goals or more in the last three seasons, but Moura can slot in and prove why he shouldn't be overlooked. He can even add a different dimension to the Spurs front line that could take them all the way in Europe.
He's dynamic, skilful and hard-working. Kane puts in a shift too, but this Brazilian will give opposing defenders a range of problems to solve. Kane's the man for big one-on-one battles and big centre-backs, like Vincent Kompany, would fancy himself to shut down the supply by sticking touch tight.
Although that's clearly easier said than done, it is possible. Perhaps more possible than keeping Lucas Moura under wraps because of his superior movement. When he came on against Man City on Tuesday, he caused a rather sluggish Nicolas Otamendi problems.
He already has a good connection with the likes of Dele Ali and Christian Eriksen, and he looks to be Mauricio Pochettino's first choice to replace Kane, who could be out for the rest of the season. The injury is a huge blow, but it's not the disaster it could have been without Moura who's scored nine in 36 appearances in the Champions League and Premier League this term.
Spurs play City another two times in the next 10 days and those games will define their season, both domestically and on the European stage. Moura now has the chance to prove he's more than capable of stepping into Kane's shoes and he's certainly got the potential to do so.
Spurs fans, how do you think you'll fare in the second leg of the Champions League quarter-final? Join the discussion by commenting below…