Tottenham: Mauricio Pochettino is being let down by poor performances against minnows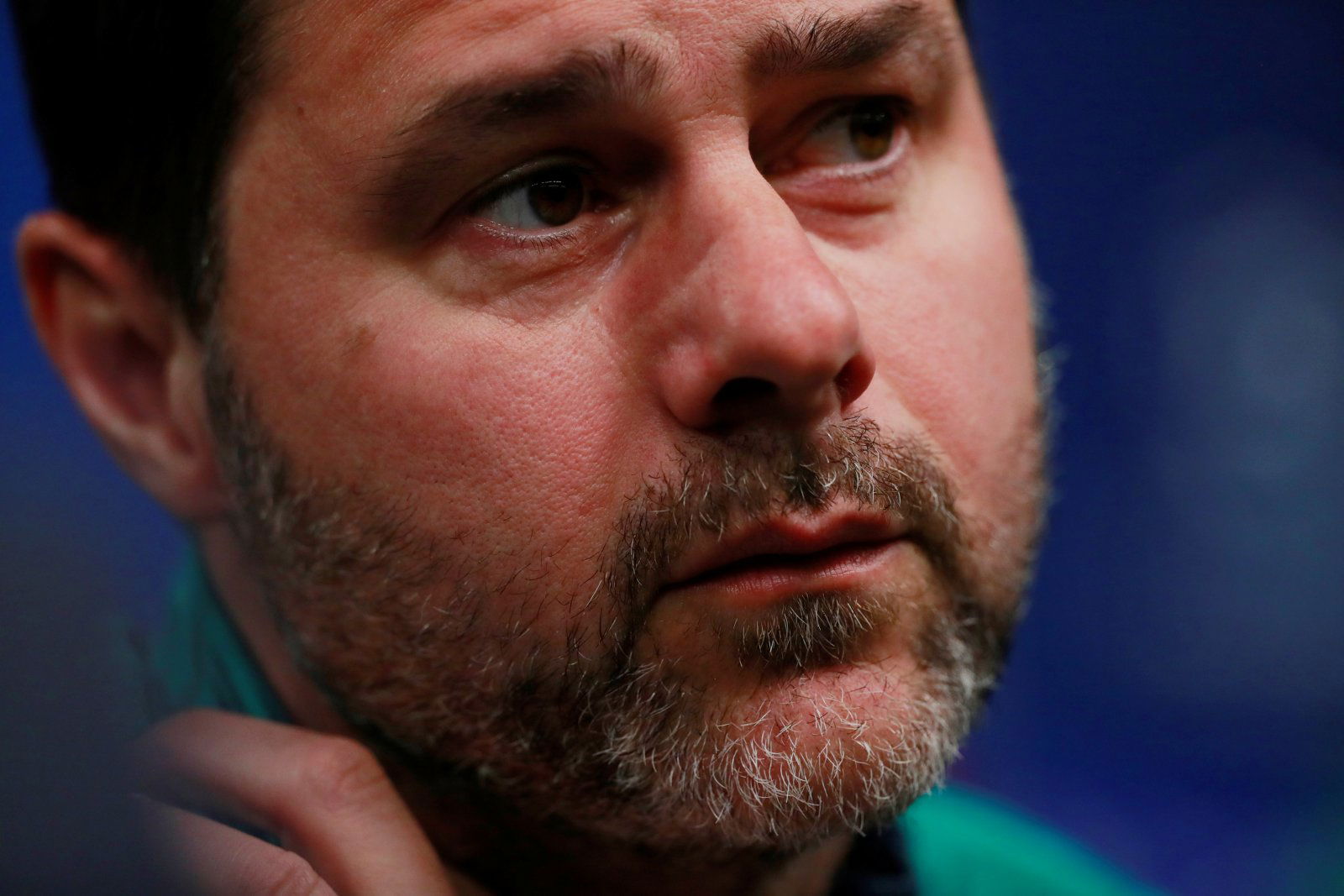 It's happened again…
In the space of a month, Spurs have gone from dark horse title contenders to potentially missing out on top four altogether, and they only have themselves to blame for it.
To make matters worse, out of all the teams in the top six it is easy to pin Tottenham as the side with the hardest run in for the remainder of the season, with the Argentine facing away trips to both Liverpool and Manchester City, the two teams it was portrayed he was competing with for a Premier League title.
Yet look what's happened. Sitting in third place with nine games to go, and somehow fighting for a Champions League spot. How did this happen?
To put it bluntly, Spurs' attitude towards playing the smaller team has cost them a good chance of bagging a league title in the Premier League era – and not for the first time.
Pochettino's Tottenham side have been one of the best sides in England for the past three years, but they have also been one of the weirdest. From finishing third in a two horse race to now going from title contenders to league strugglers, there is something fundamentally flawed with Spurs as a club.
Giorgio Chiellini summed it up best following Juventus' 2-1 win against Tottenham last season: "It's the history of Tottenham," he said. "They always create many chances and score so much but, in the end, they miss always something to arrive at the end."
Shaking off a mentality of not throwing it away is something that takes years for a club to sweat out of its system, and a good starting point is to shift attitudes towards games against the smaller teams.
Burnley, Southampton and even Wolves are all teams that Tottenham should be beating on paper, yet these three sides have all come out on top against Spurs and have led to Poch's side slipping up in the table.
The annoying thing, though, is that this shouldn't be something Spurs need to be concerned about. We have seen multiple times this season Tottenham put smaller teams to the sword in emphatic fashion from the back-to-back 6-2 and 5-0 wins over Everton and Bournemouth to breezing past big teams at their own ground like in the 3-0 win away to Manchester United.
The mentality to go out there and put teams in their place is there in little pockets at Tottenham, but what is it going to take for them to become the force of a club everyone and their mothers' can see them become?
The lack of trophies at the club could be one thing holding the club back from going to the next level. Spurs have established themselves as a Champions League club under his watch, but now they have to become a side that can actually do the business in the cup competitions and come away with silverware. It's been over 10 years since the club won something and close to 30 years Tottenham won something of note, the FA Cup.
By focusing on the Champions League this season, which even the most optimistic of Spurs fans will admit they have no chance of winning, the club has neglected domestic trophies which they stand to actually win this season. If his side got the win against Crystal Palace in this season's FA Cup they would be in a great opportunity to win the Cup for the first time since 1991.
Tottenham are a club on the rise and have the most promising batch of players out of any team in the top six, but if they are to one day be genuine contenders for the title, they must readjust their goals and focus on fixing a club mentality that needs shifting for the betterment of the fans of Spurs.
Tottenham fans, do you think you've reached your ceiling under Mauricio Pochettino? If not, how much more can he achieve? Join the discussion by commenting below…