Tottenham are to pursue promising youngster Rekeem Harper this summer who is available on a free, as per the Mirror.
Indeed, Spurs will reportedly be one of many clubs looking to take advantage of the teenager's situation following rumours that he's yet to take up the opportunity to extend his stay at the Hawthorns.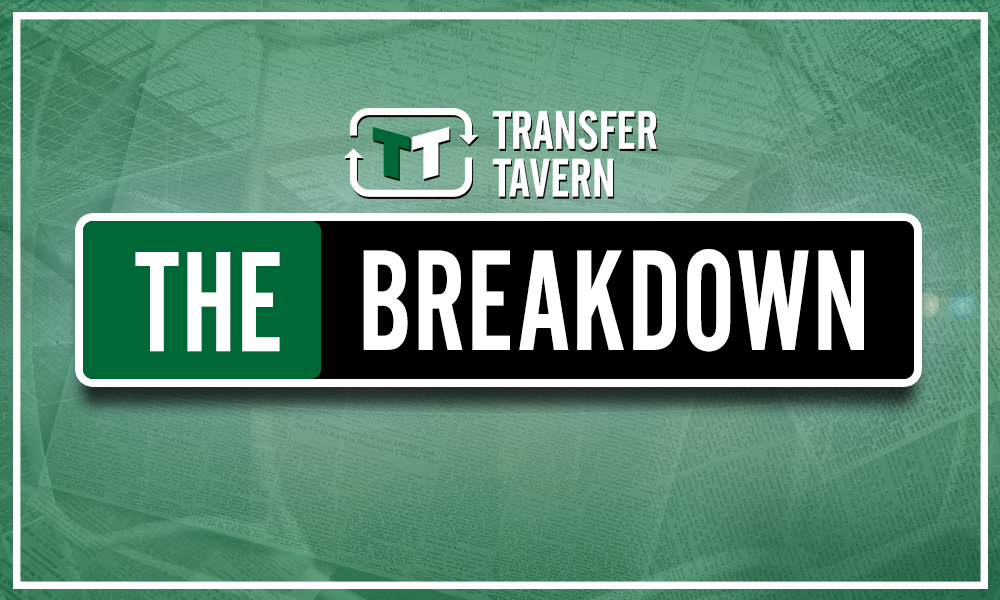 The Baggies are reportedly keen on keeping hold of their prize asset this summer and new boss Slaven Bilic is trying his best to persuade him to sign a fresh deal with the intention of making him a key member of the squad going forward.
There's a good reason why everyone is chasing Harper. Former West Brom manager James Shan described the England youngster (via Metro): "Rak is a powerful young boy, very good in the half-turn and he can play forward.
"He is probably more of an offensive midfield player than one that will sit in and screen and deny."
Frankly, someone to drive forward from the engine room could be helpful for Tottenham. No one in midfield scored more than 10 goals for the club last season and that man – Christian Eriksen – has been linked with a move away. Indeed, expecting Harper to instantly replace the great Dane is, of course, a touch unrealistic but perhaps he could at least help return some of the attacking verve the team would lose should Eriksen depart.
Should Harper complete a move to Spurs, it wouldn't be the first time he's appeared in the Premier League, as he made his debut back in 2017 for the Baggies. It would, however, obviously be the first time he has been able to work alongside Spurs boss Mauricio Pochettino, and that's surely got to excite fans.
The Argentine was responsible for poaching former Football League talent Dele Alli and turning him into a first-class top-flight player. He seems to have a rapport with his players, a certain social delicacy that seems to be in tune with the direction of modern football. As per Straits Times, Pochettino creates a special bond with those around him, adopting methods that do away with conventional punishment (fines or threats), for example, and replacing them with more positive and paternal approaches. Indeed, we dare say, the former Southampton man is capable of creating a near perfect environment from which players can development, judging by his track-record in North London.
Spurs fans, would you like to see Harper working with Pochettino? Should you be more focused on the present or the future? Let us know in the comments below…