Tottenham Hotspur: Report offers mixed news on Jose Mourinho's transfer targets
Jose Mourinho named Bruno Fernandes, Benfica's Ruben Dias and Nemanja Matic as targets in his first meeting with Spurs chairman Daniel Levy, according to the Independent.
They say Levy's doubts were 'blown away' by the chat, and Mourinho already has plans for how he intends to improve the squad during the upcoming transfer windows.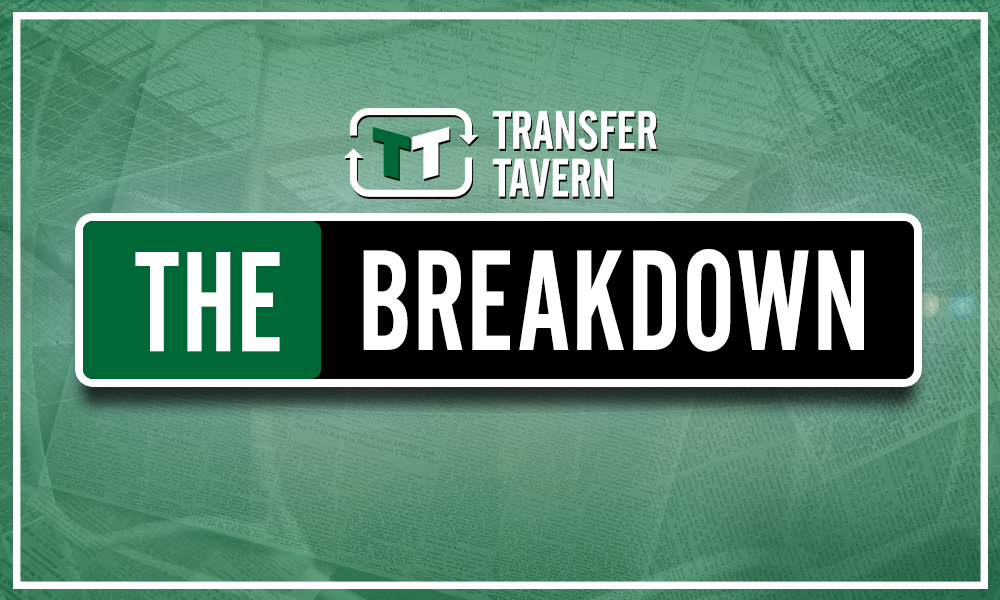 In the meeting, Mourinho pointed to his time at Manchester United for evidence he can promote youth, yet he also impressed Levy by telling him he believes Spurs' squad was the third-best in the league.
However, the report also says he mentioned he does want to improve it by signing Bruno Fernandes, who scored 20 goals and made 13 assists in the Portuguese top tier last season, with five goals and five assists so far this term.
Fernandes would presumably be a replacement for Christian Eriksen, who could well be on his way out next year.
He also name-checked Benfica's Ruben Dias – who shares the same agent as Mourinho, Jorge Mendes.
Nemanja Matic was also mentioned, according to the report, despite him currently being left out in the cold by Jose's successor at Old Trafford, Ole Gunnar Solskjaer.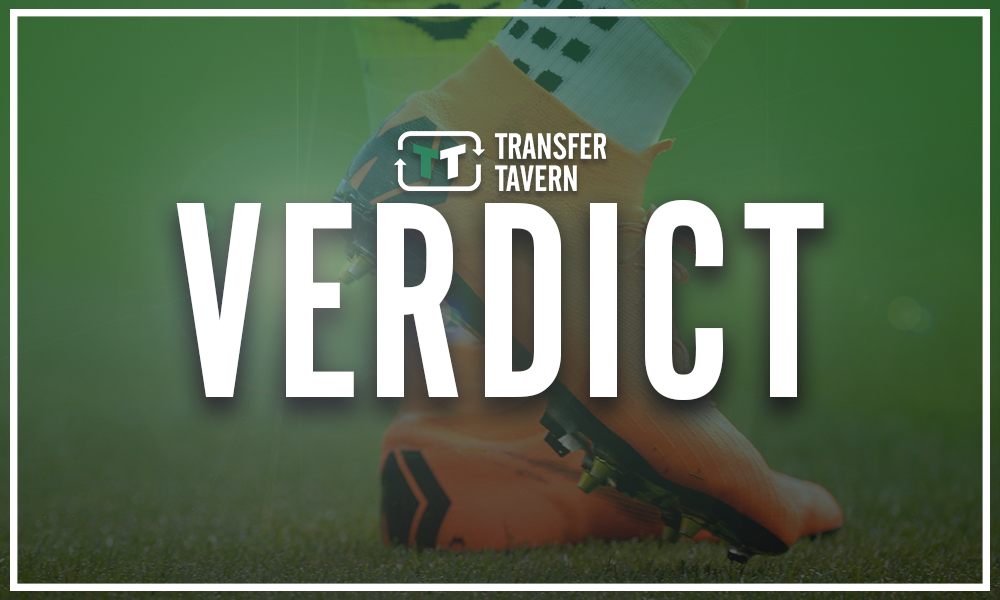 Complimenting the Spurs squad was a good tactic to get Daniel Levy onside, but mentioning these players in the first meeting suggests Mourinho isn't afraid to demand improvements to the squad.
Dias would certainly bring that, with him boasting 84 appearances for his club despite being just 22 years old, and him also being so comfortable on the ball with an 89% pass completion in the league, compared to Toby Alderweireld's 83.8% this season.
Fernandes would see a huge improvement to Spurs' midfield goal contributions, considering his aforementioned tally compared to Christian Eriksen's eight goals and 12 assists last term.
These signings may be able to excite Spurs fans, though one player who might not would be Matic, as The Sun have already noticed the response wouldn't be a good one judging by current fan reaction.
He's got history with bitter rivals Chelsea and has made just two starts for a seventh-placed Man United side so far in the Premier League this season, picking up a WhoScored rating of just 6.51/10.
It's going to be an exciting transfer window for Spurs – if Mourinho can convince Daniel Levy to part with some of his cash, that is.
Could Tottenham persuade Bruno Fernandes to join?
Yes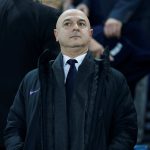 No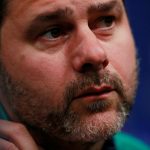 Spurs fans, what do think of the targets Jose Mourinho identified in his first meeting with Daniel Levy?