Tottenham Hotspur: Senior players 'sceptical' about Jose Mourinho appointment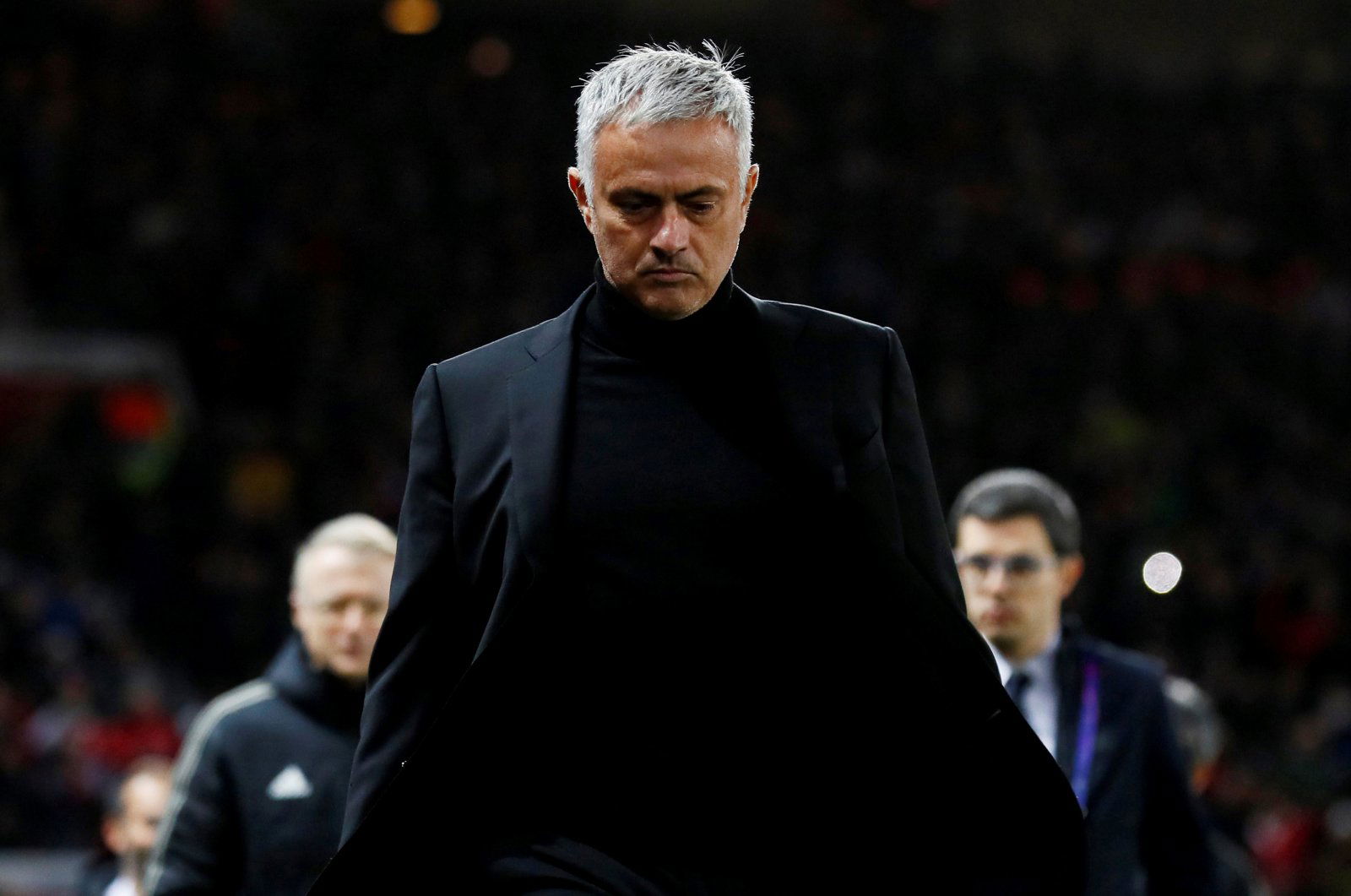 A number of senior Spurs players are 'sceptical' about the appointment of Jose Mourinho as manager, according to ESPN.
They say the decision to sack Mauricio Pochettino for the ex-Chelsea man was discussed heavily in the squad WhatsApp group.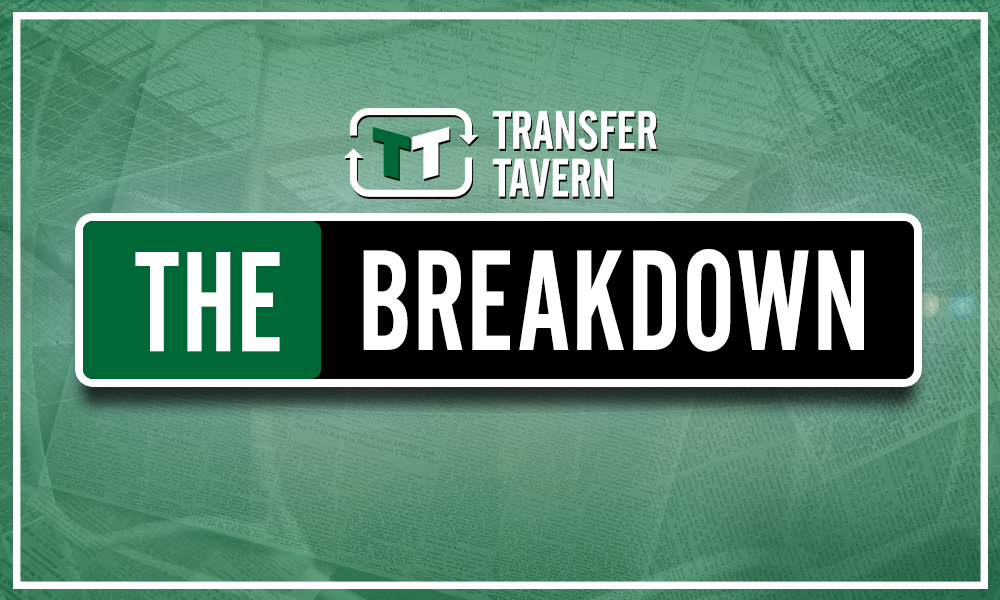 The report doesn't point to any details regarding the conversation Spurs players had in their group chat, but it did confirm that many of them still back Pochettino to this day.
It says how the players were aware of the breakdown in the relationship between the manager and chairman Daniel Levy, but that they were the last to find out about his sacking, with many on their way back from international duty.
A source told ESPN that some players are 'sceptical' about the complete change in philosophy and style that Mourinho will bring to the club.
However, the report goes on to tell how Jose's first meeting with the players was filled with passion and charisma, something which 'captured the squad's attention and focus'.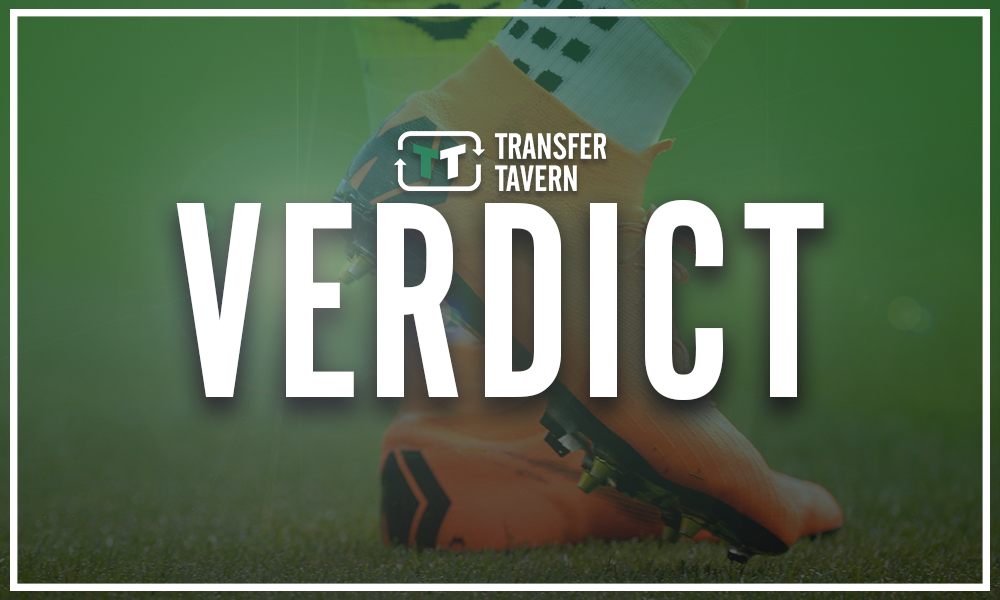 As a Spurs fan on Sky Sports exemplified, Jose's successes have been overshadowed by his reputation for defence-minded football since he left Chelsea, and he'll have to convince the Spurs players to forget about that and buy into his ideas.
Despite the clear support for Pochettino the players have, it's paramount that they do their bit and see Mourinho for the winner that he is.
Two Champions League winners' medals, as well as multiple domestic leagues across Europe (honours listed on Transfermarkt), prove he can deliver what Spurs fans, players and the board now demand – to win major trophies.
One win from the last seven league games under Pochettino made the team look average, but victories against Manchester City and Ajax in the Champions League last year proved they're a squad a winning manager can transform into trophy winners.
Was Mauricio Pochettino Tottenham's greatest ever manager?
Yes
No
Spurs fans, what are your thoughts on the Jose Mourinho appointment?