Tottenham's transfer business is sure to heat up over the next few days with the club still yet to sign a single player. 
The transfer window is soon to slam shut and Mauricio Pochettino has yet to add a single new face to his team. Tottenham would still be considered strong favourites to challenge for the top four because of their strong starting line-up but apart from that, rivals like Man City and Man United  have much superior squad depth, which can play a massive part in a title race.
Midfield could be an area Tottenham look to improve out of them all and in that case, they should try and sign Real Madrid's Marcos Llorente, who is valued at £10.8 million on Transfermarkt.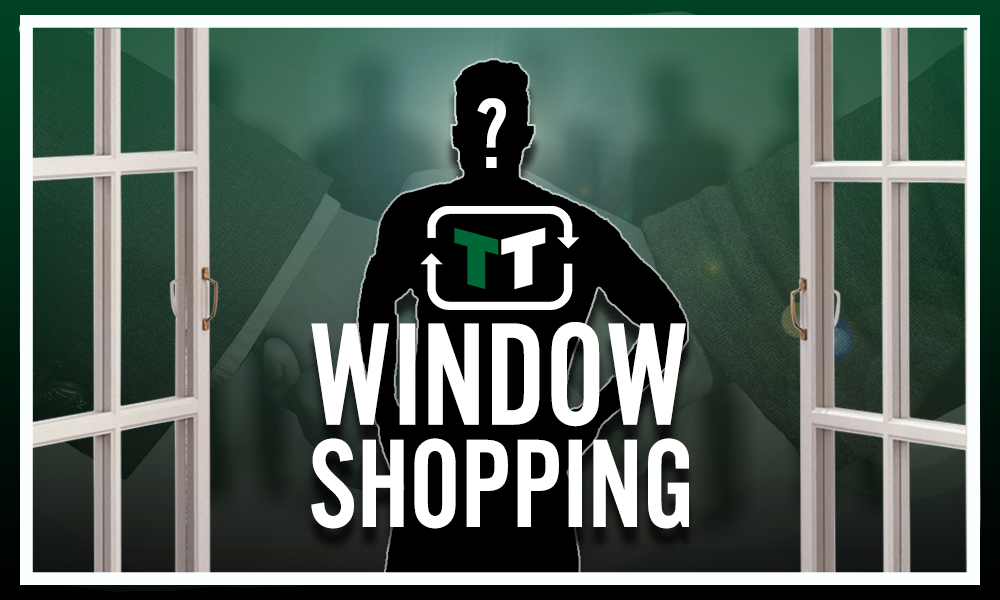 The 23-year-old joined Real Madrid in 2016 but ever since has understandably struggled to gain a place in the first team, seeing as Luka Modric and Casemiro would be over him. Despite that, Llorente earned 20 appearances for Los Blancos last season in all competitions, something that clearly demonstrates his ability.
Should he join Tottenham, Marcos Llorente wouldn't be guaranteed a starting place either but with healthy competition for places, his arrival could bring out the best in players like Eric Dier and Moussa Sissoko, individuals that have previously found themselves on the fringes with Tottenham.
Tottenham haven't really been re-paid from Real Madrid seeing as in the past both Gareth Bale and Luka Modric have joined from Spurs, aspiring to win trophies. In that case, surely it's only fair that Marcos Llorente is allowed to join Tottenham and what a good signing it could turn out to be.
Do you agree… Let us know!