Tottenham should invest in Benfica's Jota this summer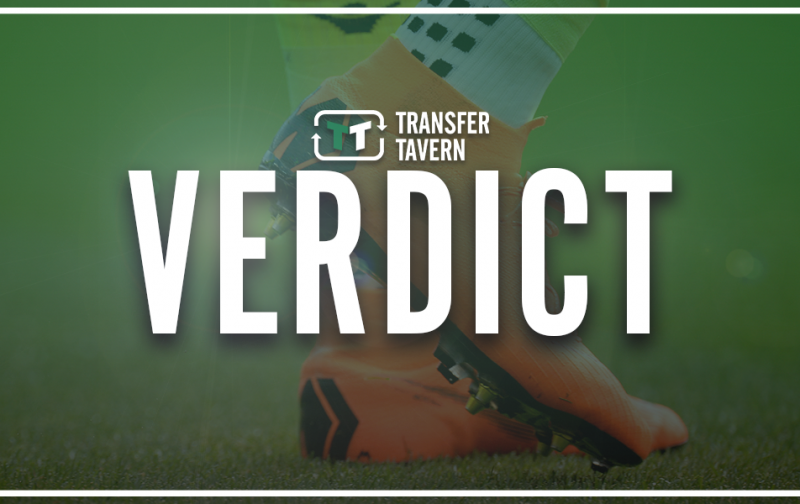 It is no secret that Tottenham will be looking to replenish their squad this summer, as well as obviously hoping that their beloved Mauricio Pochettino remains in the hot seat to help complete the clubs aspirations of winning some silverware. 
For all the progression made in recent years, Tottenham desperately need some titles to really start altering the idea that they're not just a side to put on pressure, they want to be considered seriously as winners.
Progress like that can't happen overnight as Tottenham have found out the hard way but slowly and surely, new signings need to be made with the future in mind.
The only way to improve in football is to spend and Spurs arguably have an inferior squad to the rest of the top six. Besides their starting line-up, Tottenham have little in regards of squad depth but that could all change with the addition of Benfica's Jota.
A dynamic winger with a wonderful eye for goal at the age of 19 is exactly what you could expect from the highly-rated Portuguese talent and Tottenham could be the club to nurture the wonder-kid.
Having played for just 15 minutes in Liga NOS this season, some may fail to recognise why Jota would demand the substantial price-tag that Tottenham have been linked with paying, (as per the Telegraph) but judging by his performances in the youth sides, that tells Spurs all they need to know.
Indeed, Spurs' North London rivals Arsenal are also interested in the highly-rated youngster, so signing him would be special as fans would love nothing more than to upset their bitter rivals.
With eight goals and seven assists this season, Jota, (who is valued at £7.2 million on Transfermarkt) seems to be yet another glowing talent emerging through the ranks with the Portuguese giants.
Benfica, though, are renowned for being a selling club and if the price is right, Tottenham may just have bagged themselves the world's next best wide-player.
Is a young winger like Jota what Tottenham need? Let us know by joining the discussion below…