Tottenham should look closer to home to find midfield general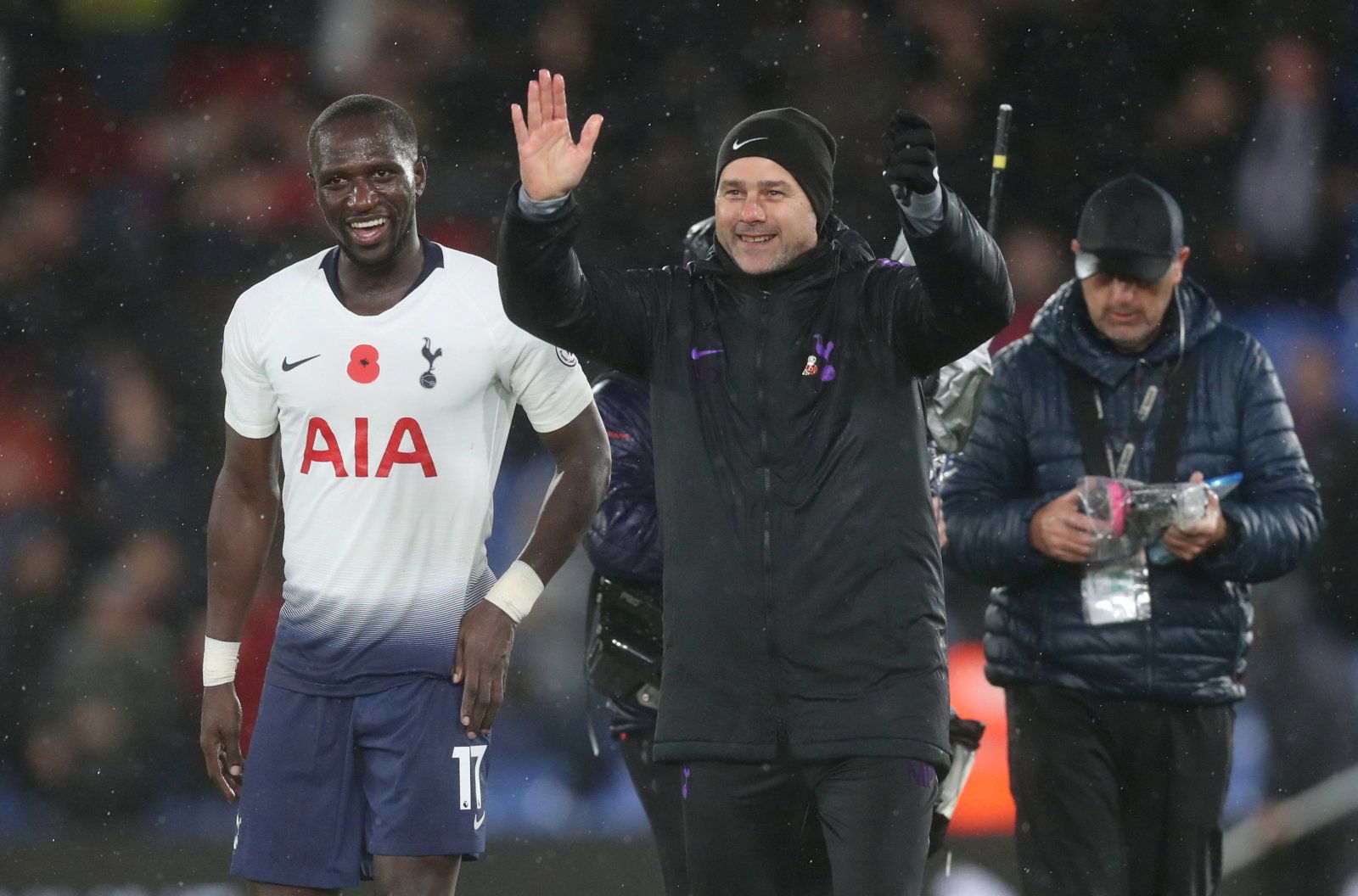 Spurs could save millions if Mauricio Pochettino can coach Moussa Sissoko into one of the best Premier League central midfielders.
Clubs in today's game are often too quick to pull out the chequebook and spend tens of millions on a player that sometimes doesn't even have experience in England's top division. With Daniel Levy at the helm, Spurs certainly haven't had that mindset in recent years, and they should look to develop the 29-year-old and not spend elsewhere this summer too.
Of course, some spending is necessary, as Spurs may find out if they narrowly miss out on this season's Premier League title. However, when players already at a club are capable of stepping up under the right coaching environment, then why not use that option. It's far less costly and sends the right message to players in the youth system who want to work their way up to the first team.
Tottenham signed Sissoko from Newcastle in 2016 for big money by their standards, which is quite an investment if the club are to look elsewhere for someone to play in the same position. His age also means he's hitting his prime as a midfielder, where developed positional experience is still met with energy to cover the field.
His performances for Newcastle proved he was good enough to play at the level required, and Tottenham clearly thought so at the time too. Ability rarely drains from a player, they just aren't developed and coached in the right way, and that's why Pochettino and his staff should question why they haven't unlocked his potential.
If the coaching team can raise the Frenchman's game then they have the option of either selling him to a top side in need of a midfielder or saving money by playing him. It's a real win-win and that proves it's worth putting in the time and effort.
Any money saved by not replacing Sissoko can then be used to strengthen the squad in other areas, and with Levy's tight purse strings any money made available shouldn't be wasted.
Do you think Sissoko has the potential to be Spurs' top midfield man?