Tottenham: Some fans take aim at Heung-min Son following reports of psychological support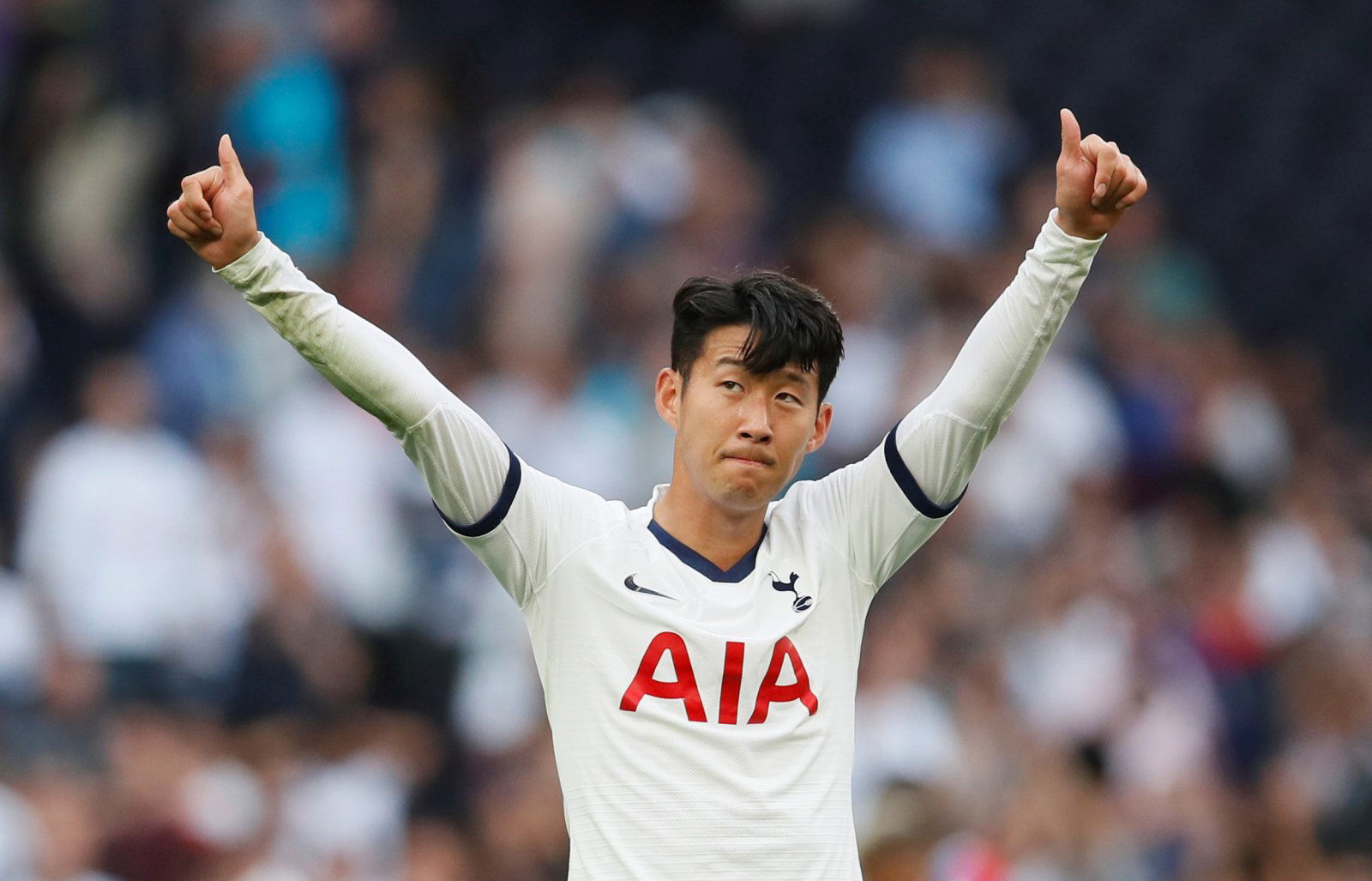 Heung-min Son looked physically devastated on Sunday after his challenge caused Andre Gomes to horrifically fracture and dislocate his ankle, and now the Tottenham winger is being handed psychological support.
#thfc will offer Heung-min Son psychological counselling after his involvement in Andre Gomes' freak injury. | @MailSport

— Daily Hotspur (@Daily_Hotspur) November 4, 2019
The Daily Mail report that the South Korean international will be offered support from the club in an attempt to help Son recover from the events at Goodison Park that saw the attacker receive a red card for his tackle on Gomes (per BBC Sport).
Whilst the extent of Gomes injury is yet unknown, it is likely that the tackle has ended the Portuguese international's season already following a permanent move to Everton this summer (per Everton's official Twitter account).
Whilst some fans were happy to see Son offered the support as well as remain optimistic his red card will be overturned, some Tottenham supporters on social media were puzzled as to why the 27-year-old needed help.
Here's what some Spurs fans had to say on Twitter about the reports of Son receiving psychological support…
SON is a very NICE GUY. But, he is not Strong mentally and emotionally. Don't take me otherwise, if the players are emotionally weak, they can never be very successful. For example RONALDO and SERGIO RAMOS, they are successful because they are STRONG – Mentally and Emotionally

— Vinayak Patil (@vbmusic17) November 4, 2019
This is bad but when I broke someone's ankle on the pitch we shook hands after and he eventually recovered 100%. Counselling? Really?! That's the problem with our squad, we're mentally weak. Ps Sorry again Simon

— DC #BackPoch (@Yidneys) November 4, 2019
it wasn't a red card but why are people acting like Son is the victim here? he feels bad for breaking his leg like he should

— (@osclade) November 4, 2019
I hope psychological support is being offered to everyone there as it's likely to affect more than just Sonny

— CurePip (@cure_pipe) November 4, 2019
What have they offered Andre Gomes?

— michael blakey (@mblakey84) November 4, 2019
No wonder we can't win big games we have a losers mentality running throughout the club from the top to quite a lot of our fan base

— The Old Paver (@OldPaver) November 4, 2019
Tottenham fans, when do you think Son will be back on the pitch following this traumatic experience? Let us know!