Tottenham: Some Spurs fans rage at club update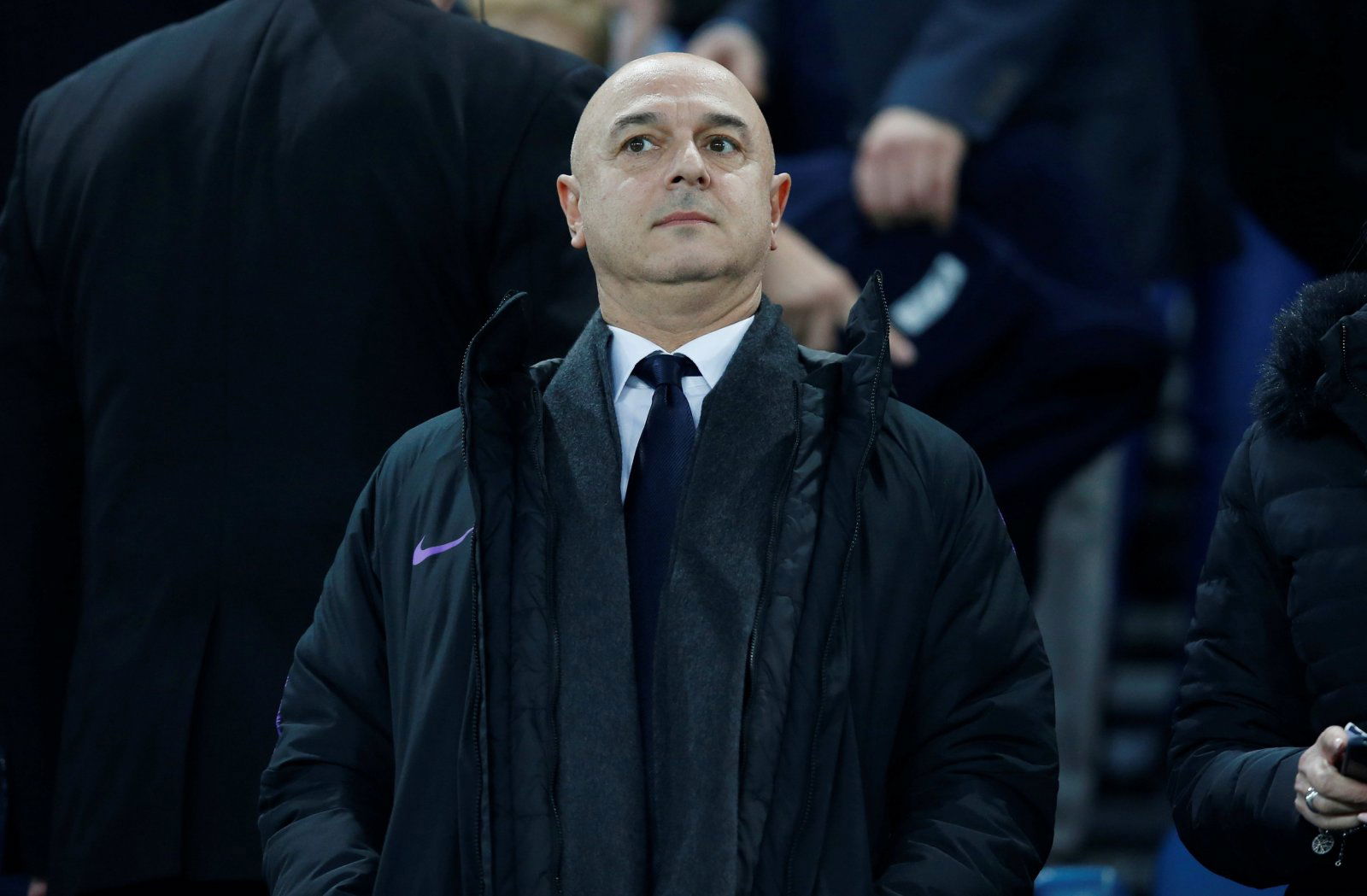 Some Tottenham Hotspur fans have been raging at the latest update involving Daniel Levy that went viral on social media. 
The Telegraph recently reported that Levy has decided to go ahead with the decision to initiate a 20 per cent wage-cut and furloughing for the non-playing staff that the club has. The club reportedly has no plans to follow Liverpool's path in reversing their decision.
Do you want Levy to leave Tottenham?
Yes, I hate that man
No, he should stay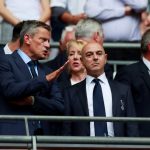 The Spurs Web relayed this piece of information on Twitter and it left many Tottenham fans raging. They made their anger very clear.
I hate this greedy man so much.

— Nameless (@wndrlstfrnwh) April 6, 2020
Shocking and it's seems as bad today as when it was first announced. Levy has no shame and I note that he has still pocketed his £3 million bonus and not given any of it to a worthy cause. He is shameful.

— Richard Porter (@lubimets) April 6, 2020
This is a poor move from the club, the players should also have the same treatment if this is going to happen.

— Jack Goodman (@jgoodman23) April 6, 2020
The man never ceases to amaze how heartless he is

— steve bonham (@stephenbonham) April 6, 2020
If only Levy didn't get paid, we could've landed Dybala

— William (@spursy_chirpy) April 6, 2020
40 years I've suffered the ups and downs of being a Tottenham supporter, they have disappointed me many times but I don't think I have felt as disappointed in my club as i do right now.

— Paul Toms (@Tomsy79) April 6, 2020
Liverpool recently reversed their decision to furlough the non-playing staff. CEO Peter Moore apologised for the club's actions and admitted that the club came to the 'wrong conclusion'.
Clubs like Barcelona and Juventus have seen their players take wage-cuts, while Celtic have sent their non-playing staff to furlough but have guaranteed the full payment once the pandemic situation ends. Manchester United players are set to donate some of their wages to the NHS too.
This decision doesn't reflect well on Spurs, considering they were in the UEFA Champions League final last season. Spurs fans seem to hate it and they have the right to do so, considering non-playing staff would need financial support from clubs to get through these tough times.
Tottenham fans, what are your thoughts on Levy's decision? Let us know below!