Tottenham: Some Spurs fans stand by Mauricio Pochettino following question about future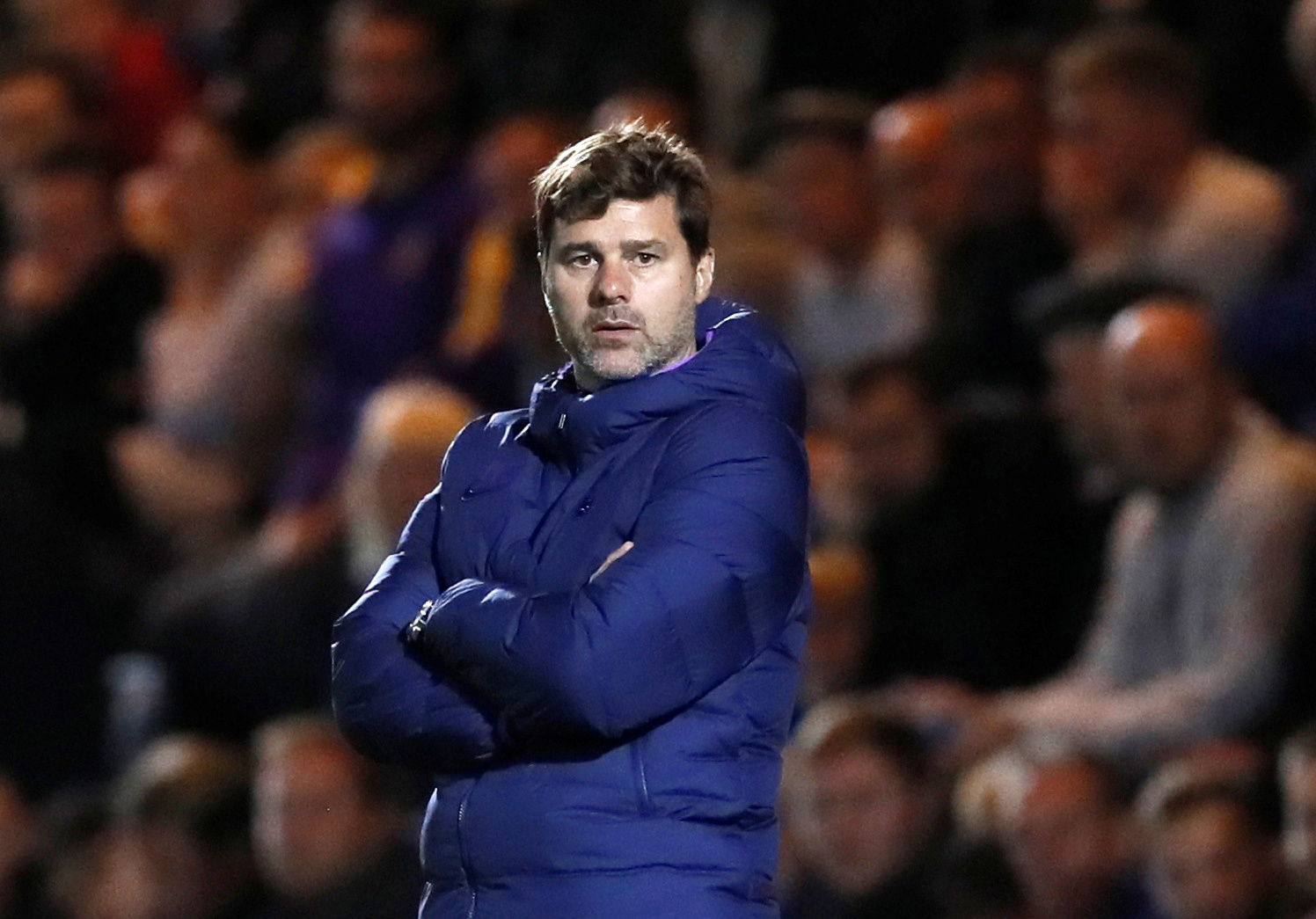 The future of Mauricio Pochettino has been a hot-button issue in the Tottenham community for the majority of the season, and the saga took another turn yesterday in the Argentine's pre-match press conference.
Pochettino is asked whether his time at Spurs could be finishing soon. "I hope not! We still have three years left on our contract and I hope to finish the contract." https://t.co/xykqNnjh4B

— Alasdair Gold (@AlasdairGold) November 5, 2019
The Spurs manager was asked via Football London whether he believes his time with the club could be about to come to an end following a poor start to life this season for Tottenham that currently sees the north London side out of the League Cup to the hands of Colchester United (per BBC Sport) as well as mid-table in the Premier League after 11 games (per the Premier League's official website).
As a result, some Tottenham fans on social media thought the idea of the club sacking the Champions League finalist manager ridiculous, with supporters pointing out that the 47-year-old South American could be the club's best boss in the Premier League era.
Here's what some Spurs fans had to say about Pochettino's comments on his future with the club, with a few supporters hoping the former Southampton manager remains in north London…
He is our greatest manager for decades. He lacks any close competition apart from maybe Jol. Sacking him is the desire of fools

— Andrew Wain (@PurpleWain) November 5, 2019
Why would anyone ask these question after 3months into a season, and without his new signings even make a debut…
If he's fired, it's the work of a crazy group of fans who use social media to spread hate. Polls shows 70% have full confidence in Pochettino, but 30% spread hate.

— Øivind Lundberg (@OeivindLundberg) November 5, 2019
By far the best manager we have had in the premier league. We need to keep him but allow him to get the players he wants..he simply didnt get the players he wanted and did get players move on he didnt want. Clubs fault, not his!

— Pricey (@nickprice153) November 5, 2019
Amen

— SpursSavva82 (@Spurs19821) November 6, 2019
Love poch to bits but can't help but say he's actually starting to annoy me a bit! Not poch out at all but defo would like to see him live up to his famous quotes of us being "brave" & act as we as one have a "big club mentality".. >

— El Gaffiana (@Gaffiana) November 5, 2019
Would you twitter idiots please stop moaning about the best manager we've had in decades. Thanks in advance

— Tim Richmond (@richmond_tim) November 5, 2019
Tottenham fans, what do you think the club should do with Pochettino? Let us know!