Tottenham: Some Spurs fans talk about Lo Celso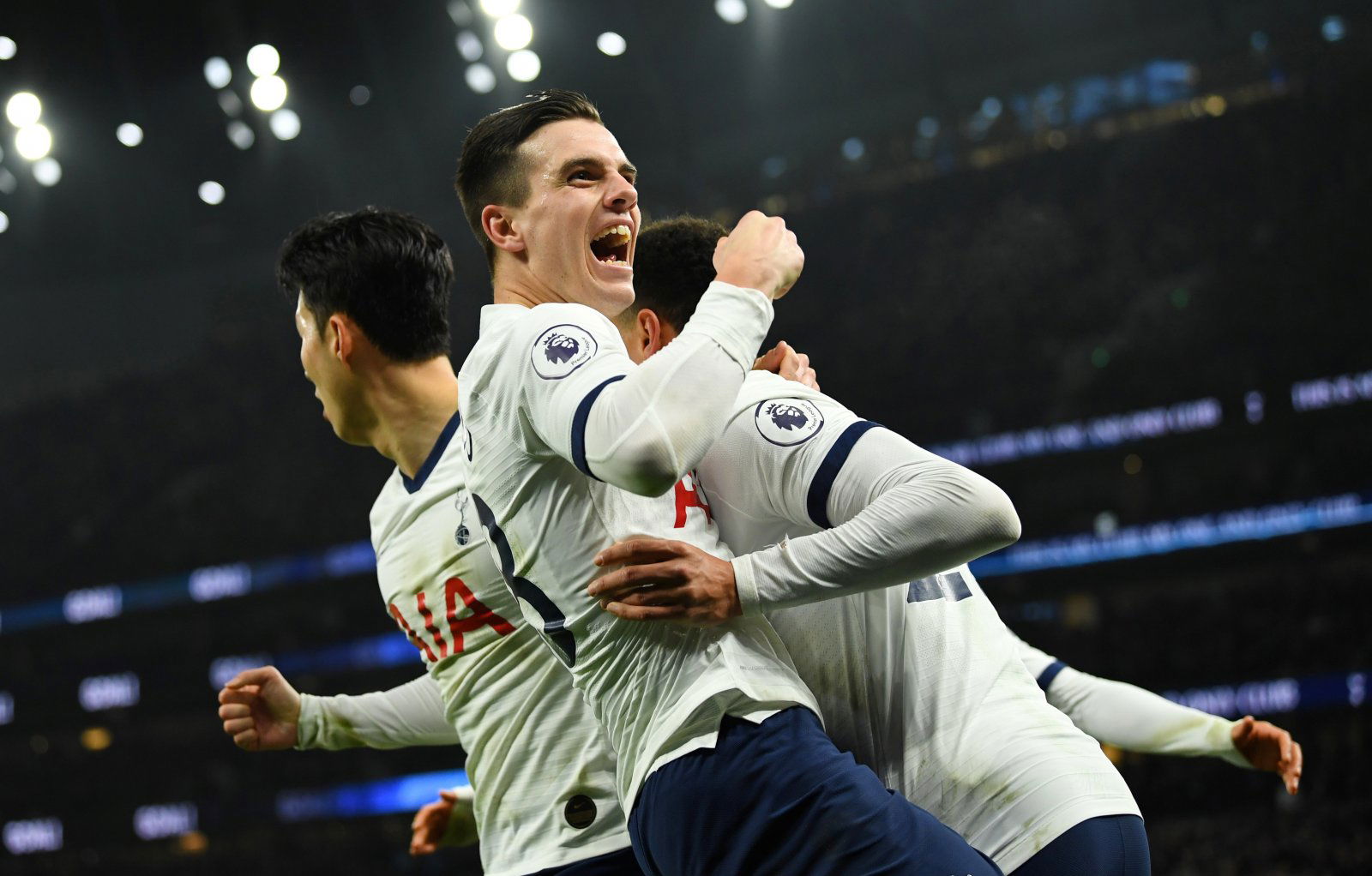 Some Tottenham Hotspur fans have been left talking by the latest video involving Giovani Lo Celso that went viral on social media recently.
A Spurs fan page with the name Sandro recently posted a compilation of Lo Celso on Twitter. The video had the Argentine's best moments as a Spurs player so far and it had some of his goals and skills too.
Has Lo Celso been Tottenham's best player this season?
Yes, he's been brilliant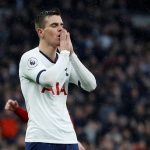 I don't think so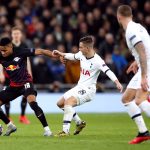 This left many Tottenham fans talking. They were full of praise for their summer signing.
Imagine this man with fit Kane and Son with him and Bergwijn and Dele plus Ndombele around him👀

— Ben🤑 (Lo Celso Propaganda) (@MolesBen) April 7, 2020
The Argentinian Messi 👆

— M e s h a l (@iTTVV) April 6, 2020
Will come out stronger next season. Loved this sign.

— LUISDAVID (@LuisHotspur) April 6, 2020
Amazing👏

— Tanya (@tanyathfc04) April 6, 2020
What a player, what an absolute player

— LP ☬🛫 (@thfclp__) April 6, 2020
That's class Sandro 🤍

— Fal 🕊 (@Delegician) April 6, 2020
Lo Celso had joined Spurs from Real Betis on a loan deal last summer, but his move was made permanent earlier this year.
Since arriving at the club, the former Paris Saint-Germain man has made 28 appearances in all competitions for the North London club. In the Premier League, he has made 19 appearances. He has scored two goals in all competitions, picking up one assist.
The 23-year-old has picked up a Champions League rating of 7.31 and it shows what an impact he has had for Jose Mourinho's men.
The manner in which the video has left Spurs fans raving shows how much they love the Argentine. And considering his rating, one can see why they would want him to succeed.
Tottenham fans, what have you made of Lo Celso's start at Spurs? Let us know below!