Tottenham: Spurs fans talk about young squad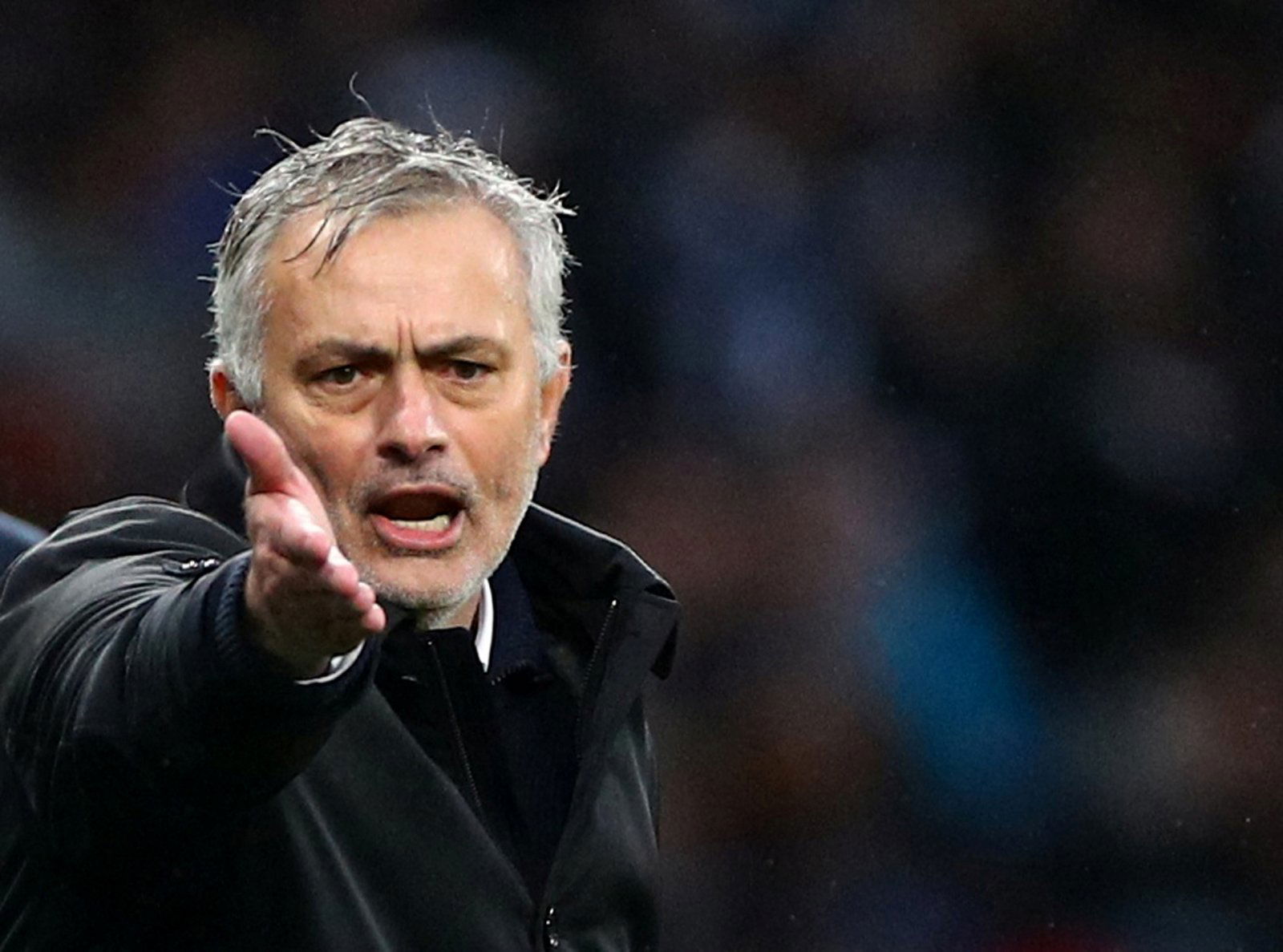 Some Tottenham Hotspur fans have been left fuming about a post regarding the club having a young squad at its disposal.
A Spurs-related page called 'TranSpurs' recently posted about how young a squad the club has, mentioning the ages of many of their players. The post described the team to be 'frighteningly good' in the future and that the Premier League 'isn't ready' for it.
Does having a young squad matter to Tottenham?
No, time to win trophies!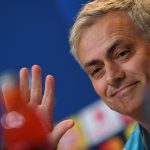 It is good to see
On reading this post, many Spurs fans were left raging. They feel it isn't something to be excited about and had different justifications for it.
That's what they said 3 years ago

— ⚪️⚪️ (@bashy_1986) April 7, 2020
Most are nowhere near good enough

— Kieren Flanagan (@KierenFlanagan) April 7, 2020
They'll be sold in their prime for max value don't get too excited

— Sean Ginge Phelan (@GingePhelan) April 7, 2020
We've been saying this for the last 15 years

— Sam Taylor (@STaylor107) April 7, 2020
More than half you listed either need to go or are nowhere near quality that we need

— Harry C (@HazSpur92) April 7, 2020
Utter tosh….none of these young players have made any sort of big impact on our performances….. back to playing FiFA 20 for you!!

— Mike Arkwright (@mrarkers) April 7, 2020
Manchester United have had the youngest average age in the Premier League this season with 24 in their starting line-up. Spurs' lowest average age under Jose Mourinho for the season has been 25 earlier in the campaign. Under former manager Mauricio Pochettino, it stood at 23.8 earlier in the current season.
While this does show that Spurs do have a young squad. But Pochettino's teams had an average age of 23.7 back in the 2016-17 and the 2015-16 season. Despite that, Pochettino's teams couldn't a single trophy and he was sacked earlier in the season.
This shows that while the post might be optimistic, fans know that having a young team doesn't always mean a successful future.
Tottenham fans, what do you make of the Twitter post? Let us know below!