Tottenham: Spurs to sign Giovani Lo Celso on permanent transfer, says Jose Mourinho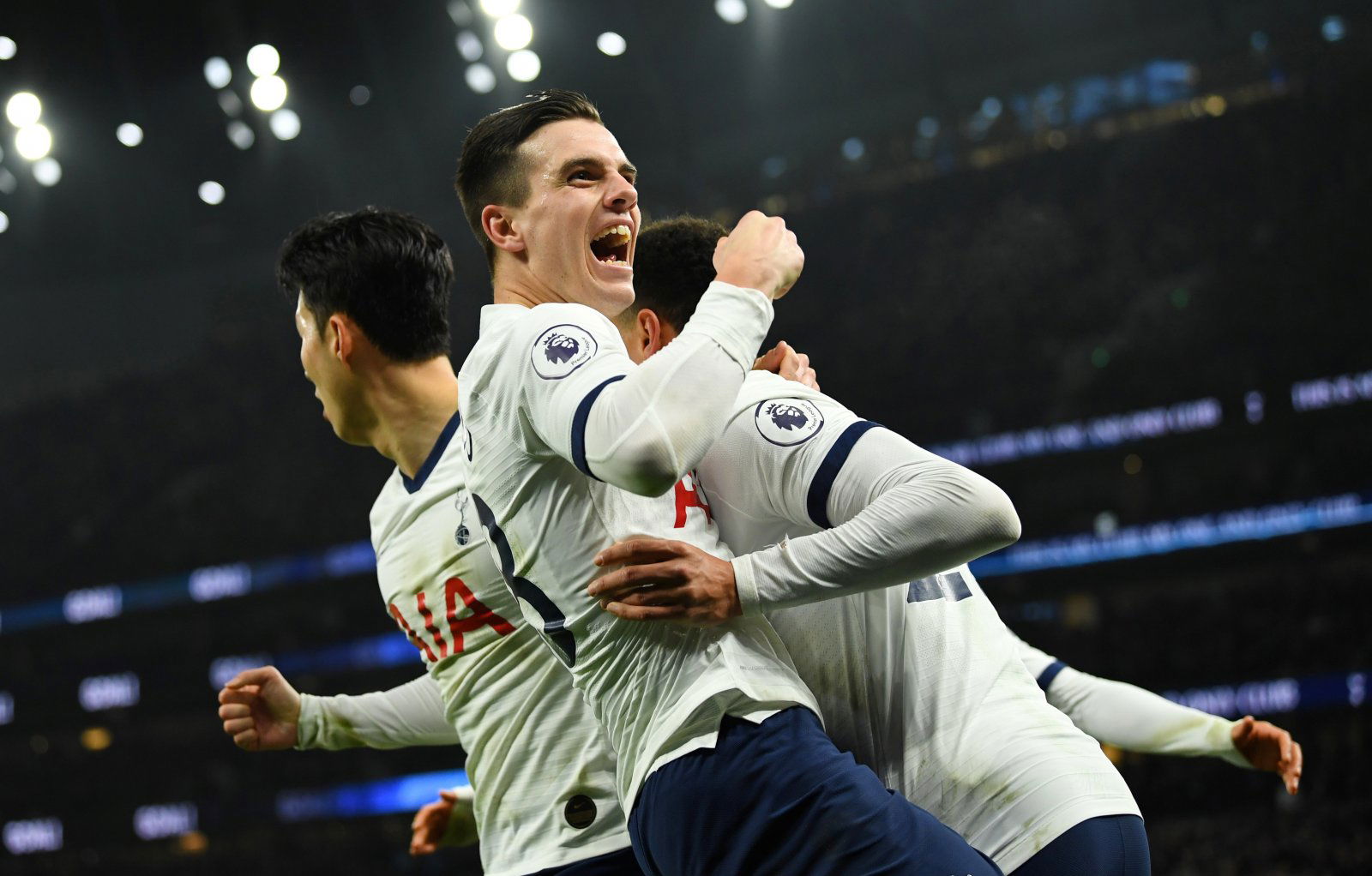 Tottenham manager Jose Mourinho indicated this evening that the club will take up the option of signing on-loan midfielder Giovani Lo Celso permanently.
As reported in the Evening Standard, Mourinho expressed his intention to secure the permanent services of the 23-year-old, saying: "By himself he made the decision that the club is going to execute the option [to sign him]. That's normal, he earned it."
Last night, Football Insider had claimed that the Spurs manager had been hoping to strike a permanent deal for Lo Celso, who is on a season-long loan from Real Betis. Football Insider added that the Spanish club would accept an offer of £37m from Tottenham to sign him permanently, having paid a loan fee of £14m last August to bring him to north London for this season.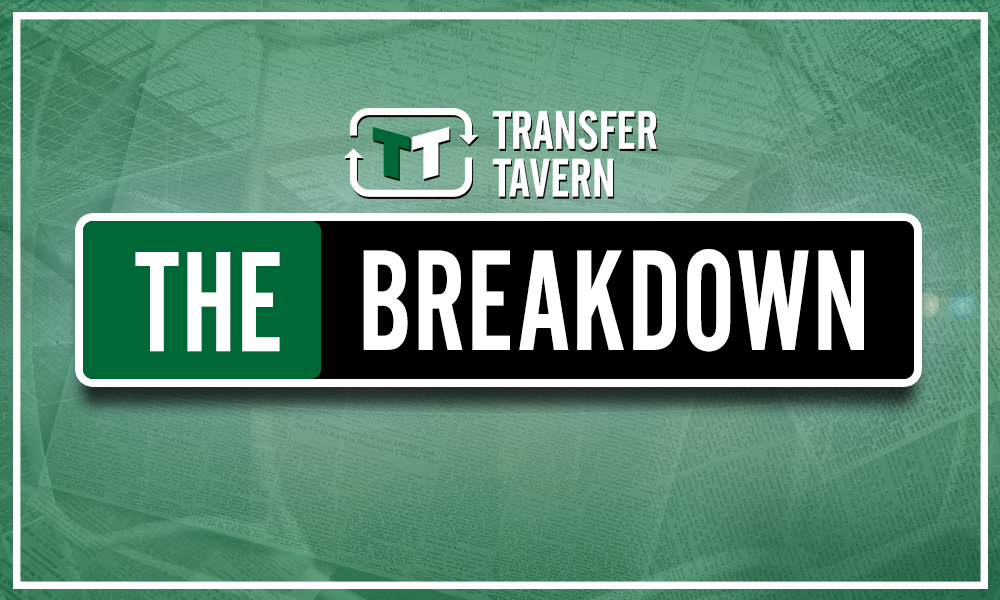 Lo Celso initially struggled to get into Tottenham's line-up under Mauricio Pochettino and his cause was not helped by a spell out with a hip injury in the autumn, but he has begun to feature regularly under Mourinho and his midweek performance against Norwich was lauded by Football Insider pundit Kevin Phillips. Today, he played the pass which led to Heung-min Son's goal in the 1-1 FA Cup draw at Southampton, his first assist of the season.
The Argentine has scored twice in 20 games for Spurs this season over 900 minutes of game-time (one goal per 450 minutes) and primarily featured in the centre of midfield or on the right. In the 2019/20 Premier League so far, he has averaged 20.9 passes, 0.7 key passes, 0.9 successful dribbles and 0.5 shots per game, with a passing success rate of 84.6% (as per WhoScored).
Tottenham's desire to keep Lo Celso at the club beyond next summer coincides with the seemingly impending departure of Christian Eriksen, who according to The Guardian will complete a proposed £16.7m switch to Inter Milan next week pending a successful medical.
The Danish playmaker, generally a central or attacking midfielder, has managed just three goals in 28 games for Spurs this term and, having played for 1,590 minutes, his average of one goal every 530 minutes is significantly inferior to Lo Celso's. However, the exit-bound 27-year-old has a better track record of creating goals, with three assists to his name this season.
Eriksen has also averaged more passes (33.7) and key passes (1.2) per game than Lo Celso, but has been less likely to find a team-mate, posting an accuracy rate of 80.3%. The Dane has also not recorded any successful dribbles in the league this season. [via WhoScored]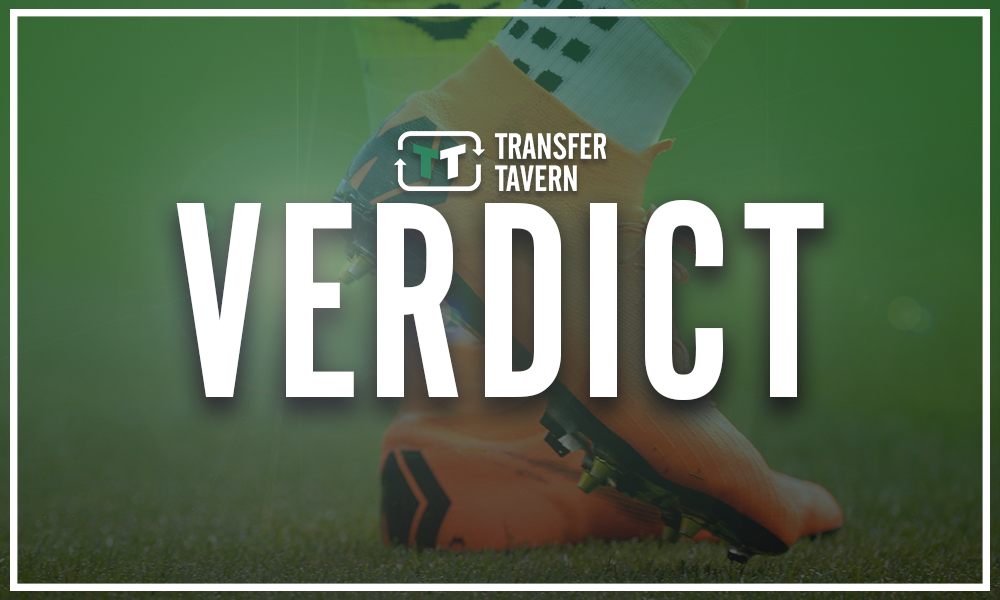 Eriksen's exit from the Tottenham Hotspur Stadium now seems inevitable and his departure may give a resurgent Lo Celso the opportunity to fill the creative void that the Dane would leave. The 23-year-old might not have as good a track record of assists as his older team-mate but he has a better goals-per-minute ratio and a superior passing accuracy.
Therefore, assuming Spurs follow through on Mourinho's statement of intent to sign him permanently, they may already have their successor to Eriksen, with the advantage of the manager knowing what Lo Celso can bring to the team rather than gambling on a new arrival in the summer.
Tottenham fans, what have you made of this evening's news about Lo Celso? Do you think he could prove to be better than Eriksen for Spurs? Share your views in the comments section below!