Premier League
Tottenham still face battle to keep Alderweireld in London but they must win it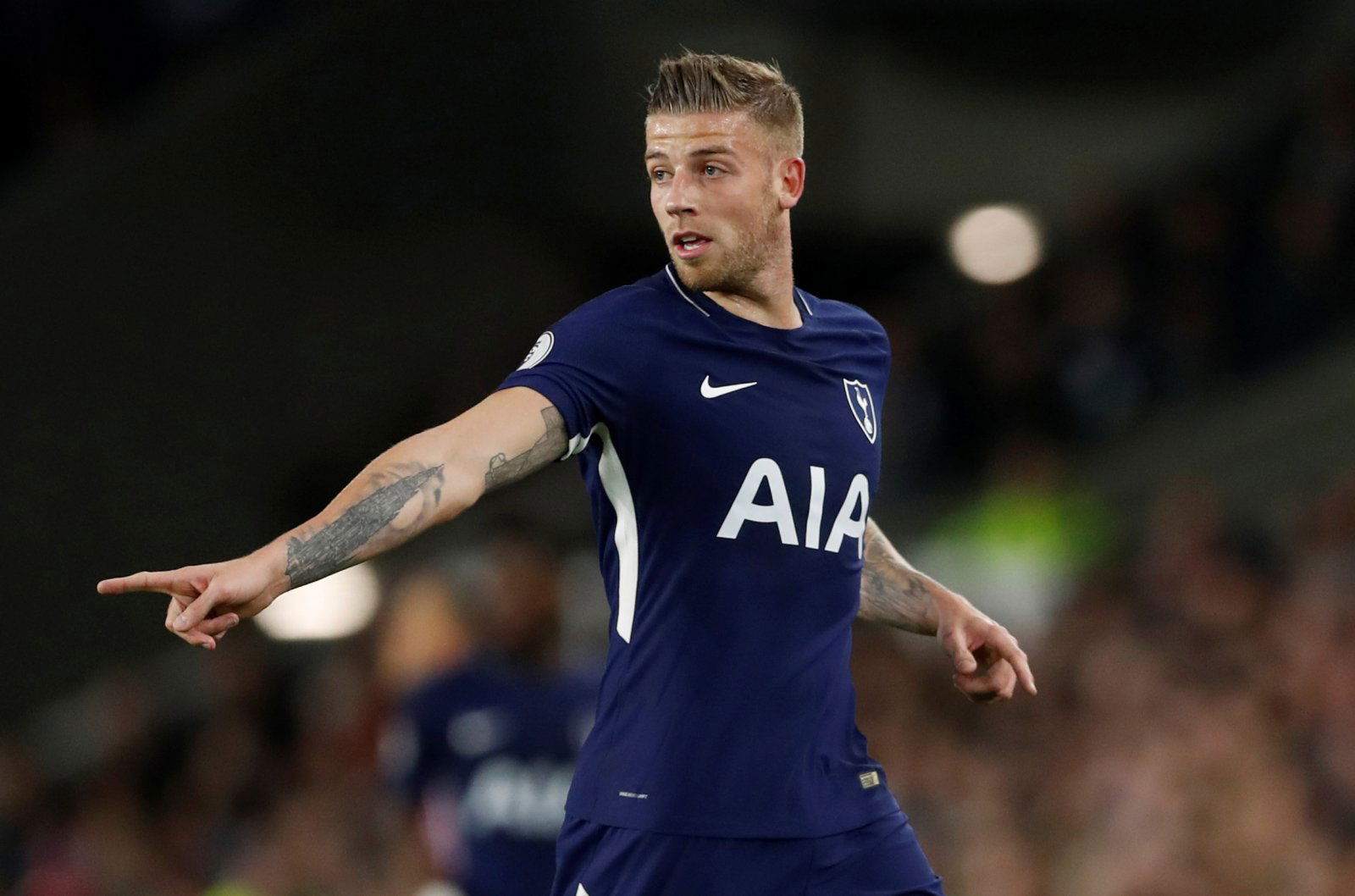 According to The Mirror, German ace Jerome Boateng has agreed terms with French giants PSG, meaning Bayern Munich will now turn their attention to Tottenham's Toby Alderweireld (valued at £36m on Transfermarkt.co.uk) before the transfer window closes on August 31.
This will be very worrying news for Tottenham fans, who would have felt confident after being able to stave off interest for the Belgian defender from English clubs this summer. But with the transfer window still open in the rest of Europe, there was always the potential that their star defender would go.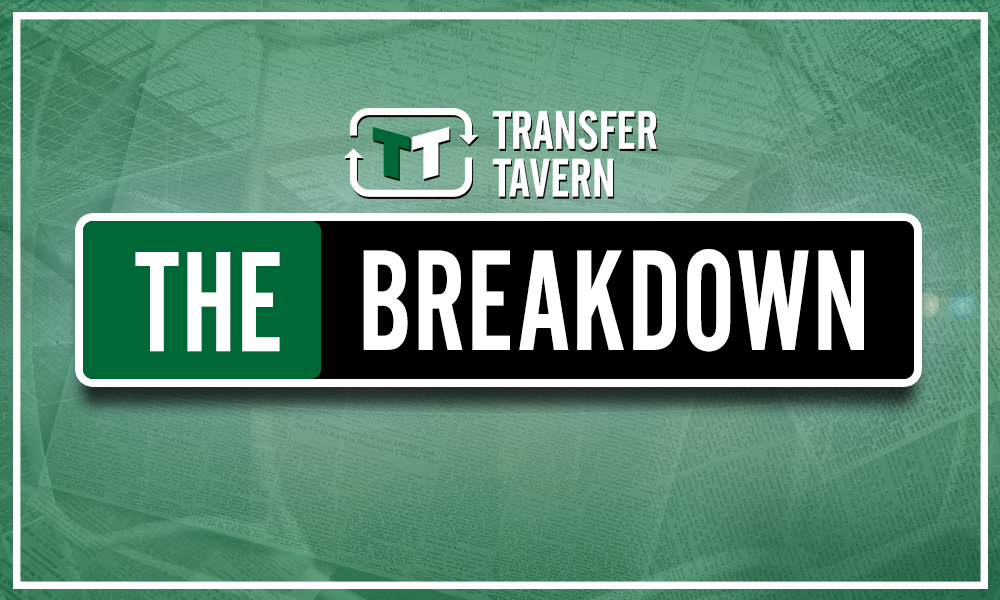 After barely featuring in the second half of last season, almost everyone involved with Tottenham expected Alderweireld to go during the summer, with Man United the very likely destination for the 29-year-old. However, without bringing anyone in over the summer, particularly a defender, Tottenham may be in trouble if Alderweireld goes.
While manager Mauricio Pochettino still has Jan Vertonghen and Dávinson Sánchez at his disposal, who are two of the best performers in the Premier League, he'll be worried about his options after that. While those two will suffice for a back four, Pochettino has deployed a formation with five at the back in the past, but may lack other centre-back options to play that.
Eric Dier is capable of dropping to centre back, but does not look as assured there as he does in the midfield, and is certainly not as confident as Alderweireld is there. Other options include youngsters Cameron Carter-Vickers and Juan Foyth, but both are only 20-years-old, meaning it would be a gigantic step up to consistently play Premier League football, with neither featuring for The Lilywhites in the top division.
If Tottenham do manage to keep hold of Alderweireld, this promises to be a very good season for Pochettino, as he will be comfortable with the defenders that he has. In fact, some supporters would say that keeping hold of Alderweireld was better than any purchase they could have made. But suddenly lose the Atlético Madrid man, and Tottenham may be down to the bare-bones.
Pochettino and Daniel Levy must hold firm as Bayern Munich pursue one of their biggest names. They will both be acutely aware of the dangers of losing Alderweireld after the unfruitful summer transfer window, and may live to regret it if he goes.