Tottenham Hotspur: Supporters on Twitter ecstatic as Danny Rose won't be sold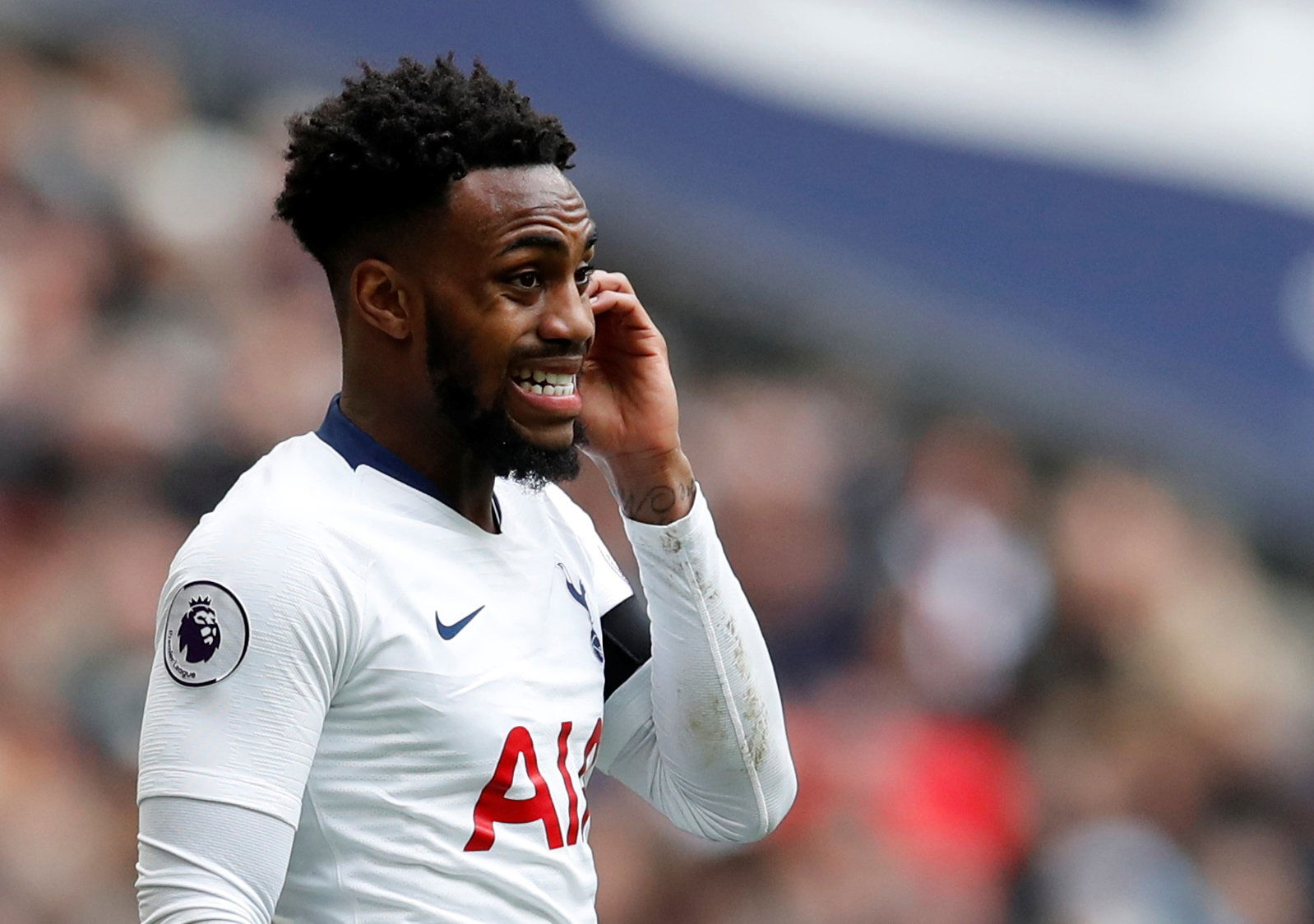 Tottenham fans have long had to consider the possibility of Danny Rose being sold this window, as it was reported by The Daily Mail back in early July that the left-back headed a list of eight players who could be sold this summer, but now, he looks set to stay.
#thfc have now decided that defender Danny Rose will not be allowed to leave the club this summer. [Team Talk]

— Hotspur Related (@HotspurRelated) August 15, 2019
That is according to Team Talk, anyway, who have claimed that the Lilywhites will not be selling the Englishman until January at the very earliest, leaving Spurs with three options at left-back for the first half of the season.
Those three options are Rose, obviously, Ben Davies and new signing Ryan Sessegnon and whilst that may leave the club over-manned in the left full-back position, the supporters are absolutely delighted, which you will see in the tweets below.
You can read those tweets here:
cheers Levy. Came to your sense

— #TapinFootball (@tapintobs) August 15, 2019
Thank the lord

— Harry Parsons (@harryparsons_11) August 15, 2019
Anything else would of been stupidity imo

— graham (@grahamroon) August 15, 2019
stupid to even consider it

— MBTrading (@MBdaytrading) August 15, 2019
Never leave Danny! (unless you really want to)

— Jasper Kara (@jasperkara) August 15, 2019
Doesn't get the plaudits he deserves. Will start as first choice left back until Ryan gets fit Danny, Danny Rooossee

— Oliver Goater (@OGoater) August 15, 2019
Indeed, the Lilywhites are delighted that Rose will be staying to compete for that left-back spot.