Tottenham to capitalise on Chelsea mess to revive ambitious title challenge
Fresh from their title damaging defeat against Burnley Tottenham visit Stamford Bridge to face a Chelsea side in disrepute. But who will come out of top?
It's hard to argue in favour of anything going Chelsea's way at the moment.
Despite putting in one of their best performances to date against Manchester City in the Carabao Cup final they still couldn't lift the trophy at the end of the day and probably left the venue with more problems than they had when they arrived.
Now with a visit from Tottenham in the pipeline, they are going to need to improve their performance tenfold if they want to successfully bounce back from another bout of disappointment and compete for a spot in the top four.
But we don't think they'll have enough to deny a strong Tottenham side and here's why…
Kepa Arrizabalaga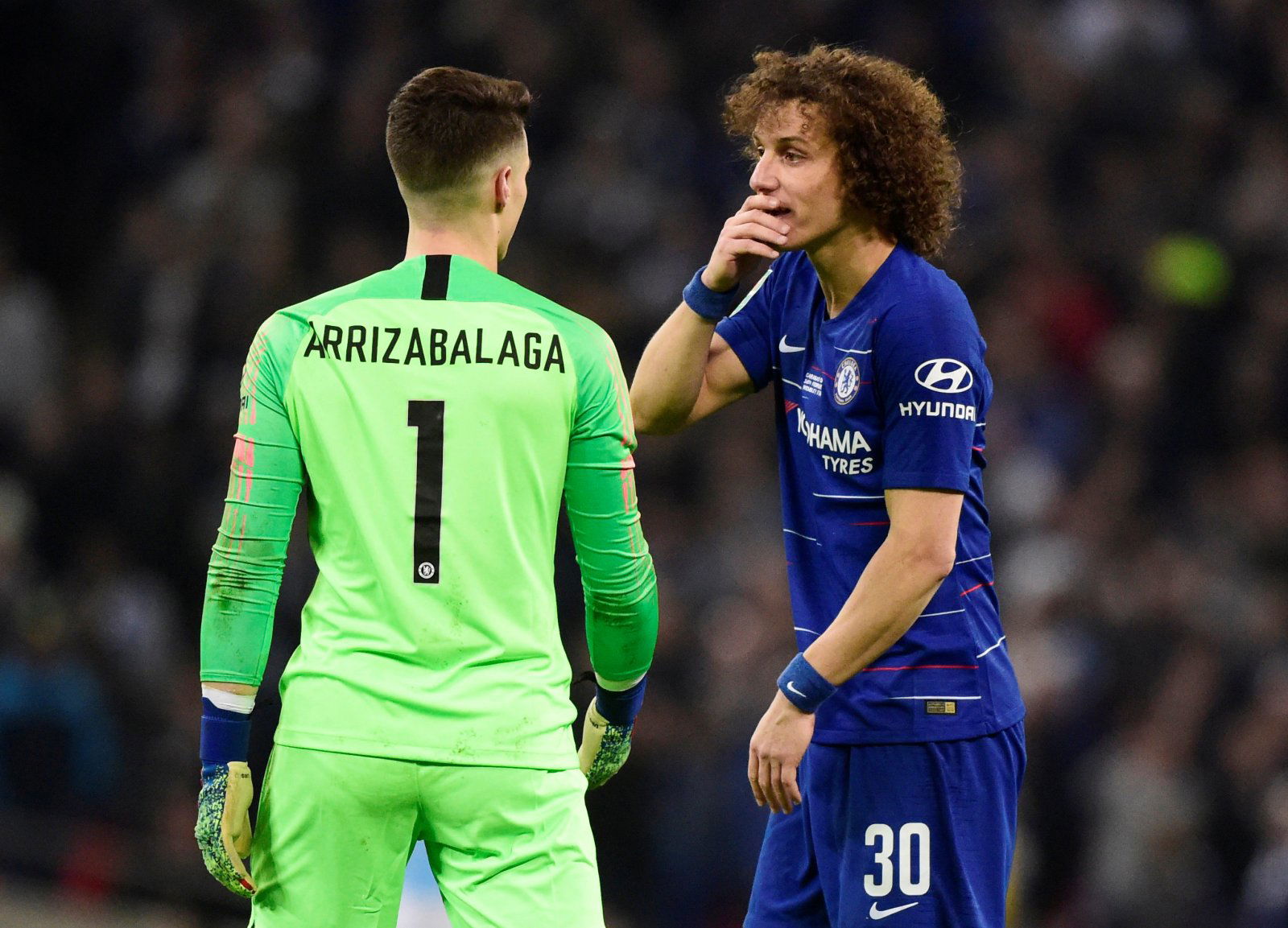 According to BBC Sport, it's still undecided whether the world's most expensive mutineer will feature this weekend.
What 'Kepa' did on Sunday was nothing short of diabolical. An act of petulance you'd expect to see in an under-9s game, not a cup final in front of millions of people.
We knew the problems Sarri faced at Chelsea were serious. It's been well-documented that he's a fairly unpopular character due to his stubborn tactical approach, but we never imagined it was as bad as this.
Chelsea's no.1 has essentially split the team; one side will be loyal to his cause, whilst the rest have presumably favoured Sarri or, most likely, the respect any manager deserves.
Tottenham, who are known for their togetherness, having played seasons together with very little change to the core characters, will use their team spirit to easily brush aside the fractured hosts.
Distant title hopes
Tottenham have still got to hope that they can push on into the top two.
We know Liverpool have it in them to bottle, and it's getting to that time of year where the conviction of teams is seriously tested. They've dropped points against relatively weak opponents and we have no doubt they'll leak a few more in the final stages.
Indeed, you've got to remember just one loss from either Manchester City or Liverpool will bring Tottenham right back into it. It's that tight at the top. They've got to believe they can do it.
As a side note, it's massively important to get a Chelsea-sized boost heading into March, where they face bitter rivals Arsenal and Liverpool within the space of three weeks. Both title-deciding games in every sense of the word.
Pressure on.