Tottenham: Toby Alderweireld is starting to show his age, suggests Jack Pitt-Brooke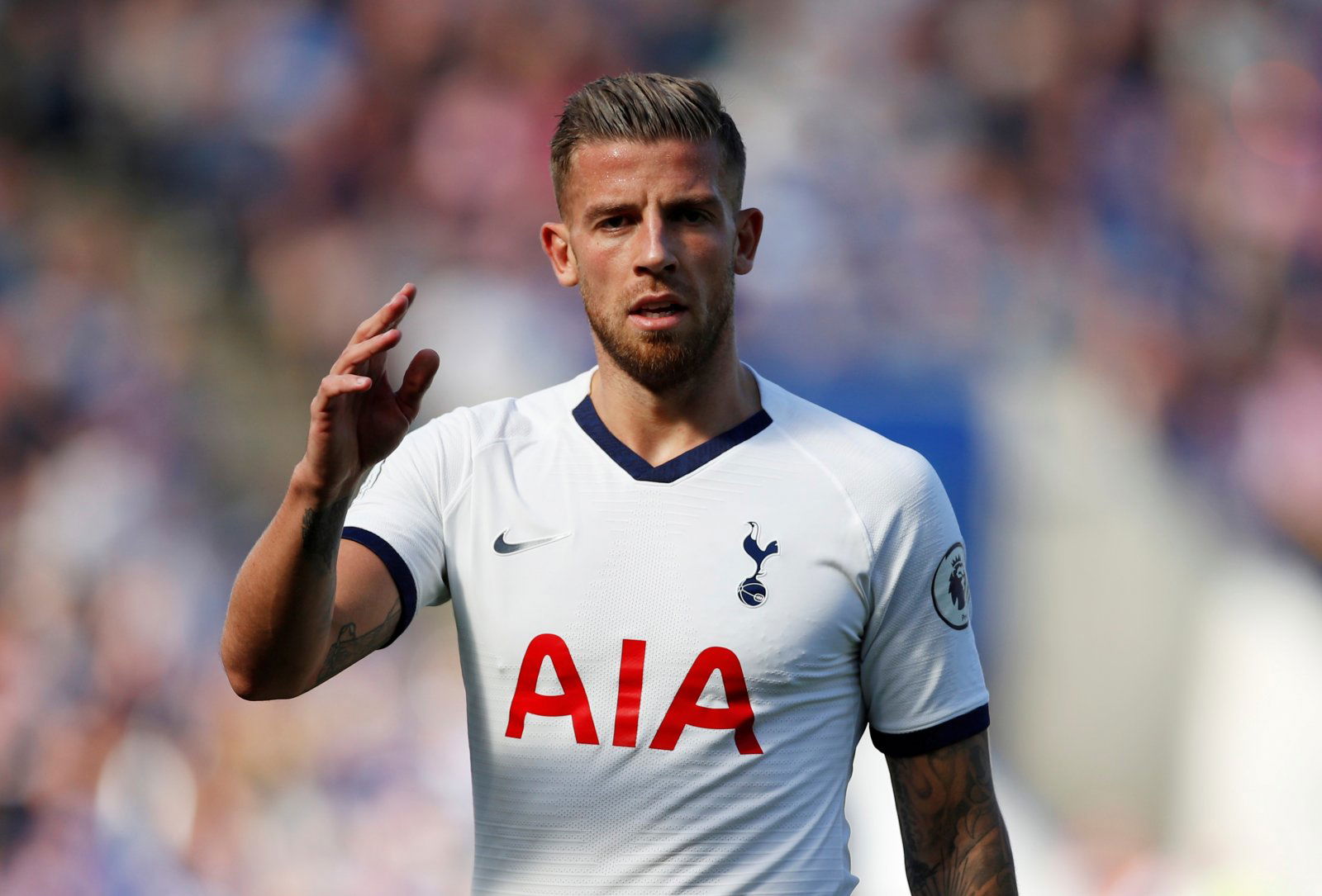 The Athletic's Jack Pitt-Brooke believes Tottenham defender Toby Alderweireld is starting to show his age following the north London club's 3-2 win against Aston Villa over the weekend.
The football journalist was discussing a phase of play where the 30-year-old was struggling to contain attacker Jack Grealish, highlighting his lack of pace after his opponent had managed to beat him on the outside.
Speaking on The View From The Lane, Pitt-Brooke said: "There was a moment in the first half right down in front of us, where Jack Grealish ran outside Toby Alderweireld. And watching Alderweireld like turn and try and choke back slowly towards Grealish, you had a moment of wow, he's actually really old as well."
Do Tottenham look better with Giovani Lo Celso in the side?
Yes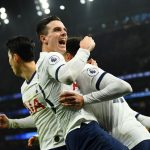 No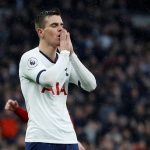 Of course, at 30, Alderweireld is not getting any younger. That being said, the Belgian is still of use to Tottenham.
He has played more Premier League games than any other Spurs player this term and is averaging 1.1 blocks per match, the highest amount in the squad (via WhoScored). Signing a new contract until 2023 following Jose Mourinho's appointment, the Portuguese coach clearly sees him as an important part of his first-team plans for this season and the ones ahead.
Tottenham fans, do you think Alderweireld is on the decline? Give us your thoughts in the comment section below!