Tottenham's January signings: 5 of their best transfers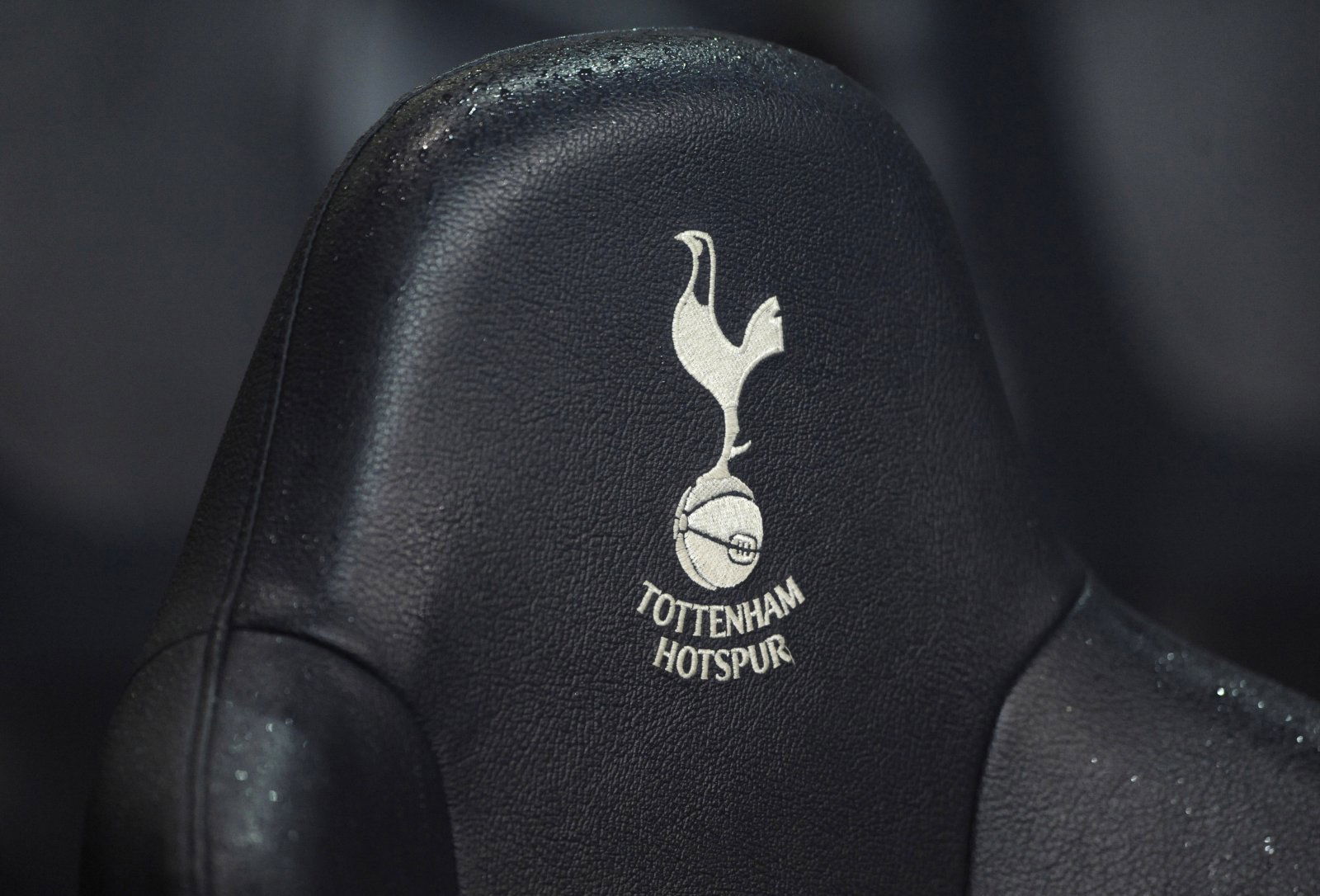 Having made history and not signed anyone over the course of the summer, Tottenham Hotspur fans will be begging Daniel Levy to loosen the purse strings and invest into Mauricio Pochettino's squad. 
Indeed, the Spurs chairman isn't overly generous at the best of times and the January transfer window is fraught with a myriad of risks when it comes to getting value for money, so any deals at this point seem unlikely. However, if Spurs really want to challenge the big boys – especially amid reports linking Mauricio Pochettino with a move to Manchester United – then perhaps now is the time to spend.
As much as owners and the like might like to lament the January window and all its obvious problems, Levy should look to the club's past to see the success that can be had during this period. In the video below, we've ranked their 5 best January additions and with so much to play for this season, there's no reason as to why the Lillywhites can't add to this list.
Do you agree? Have we picked the best five? Let us know below.