Following a summer where Tottenham failed to bring in any new players, Mauricio Pochettino has been forced to rely on his current batch of stars and so far, it looks like they might be in for a tough season.
Joining Spurs four years ago, Eric Dier has been stuck between the two stalls of being a defender or a midfield enforcer. On the opposite end of the scale, Victor Wanyama has very much fit the role as a midfielder battler and although he's struggled with injuries this season, he remains a key component of Pochettino's side.
Eric Dier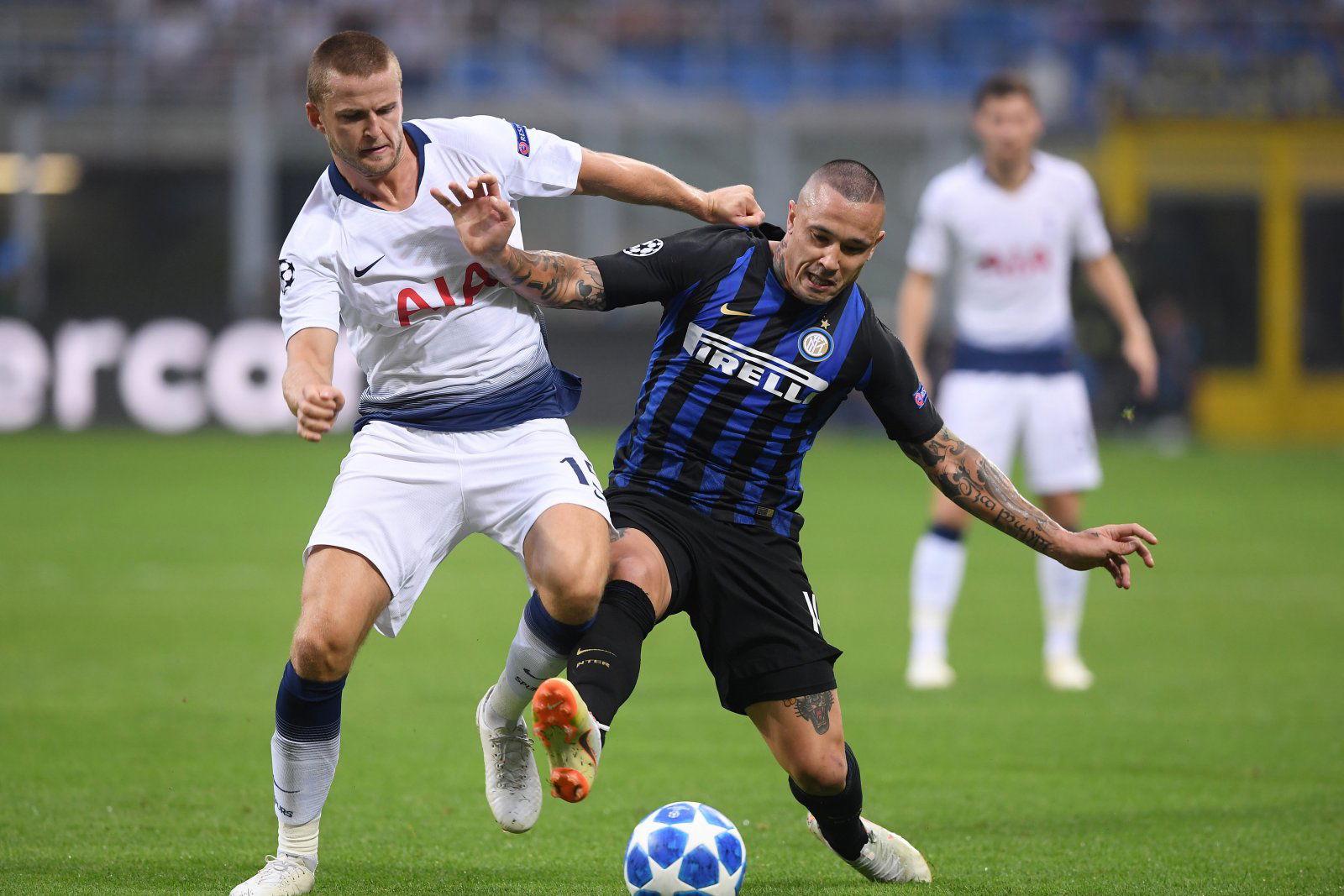 Signed for £4 million from Sporting Lisbon in 2014, Dier made an instant impact at Spurs and made 28 appearances in the league in just his first season for the club. Since then, he has gone on to be a permanent fixture in the side and has also made the successful transition from England under-21 to the England first-team.
His ability to play in defence and at the base of midfield has been a handy option for Pochettino but it has also been his downfall. He does a good job shielding the defence but in truth, he doesn't have the passing ability to play forward or have the ability to take the ball under pressure. In defence, Dier can get exposed due to his lack of pace and immobility and with the three quality defenders Spurs have, it seems unlikely that he'll play much back there.
In sum, his skill set just isn't quite good enough at either position to be a consistent starter.
TT Grade: C+
Victor Wanyama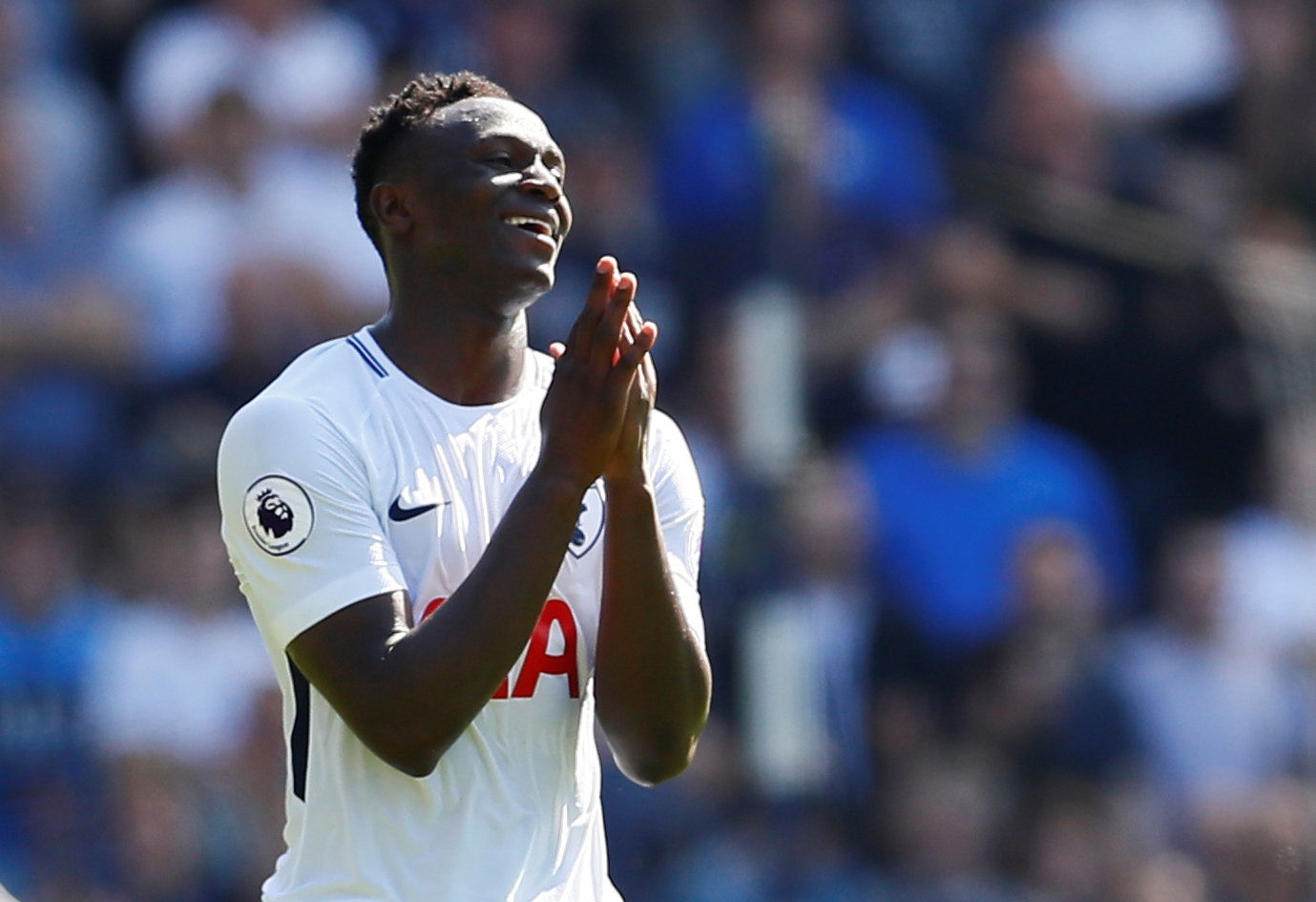 Another player to make his name on the south coast, Wanyama is the typification of a rock in midfield. He excels at breaking up play and when paired with someone who has the ability to play forward, he can be a brilliant midfielder.
Physically he stands out but his ability to read the game is excellent and Spurs have definitely missed him this season. Technically, he may not be the best but such is his defensive ability, that he gets away with it.
When he played with Moussa Dembele, Spurs looked like a side that can take on anyone. With Dembele coming towards the end of his Spurs career and Wanayama struggling with injuries, Spurs just don't look the same side.
TT Grade: B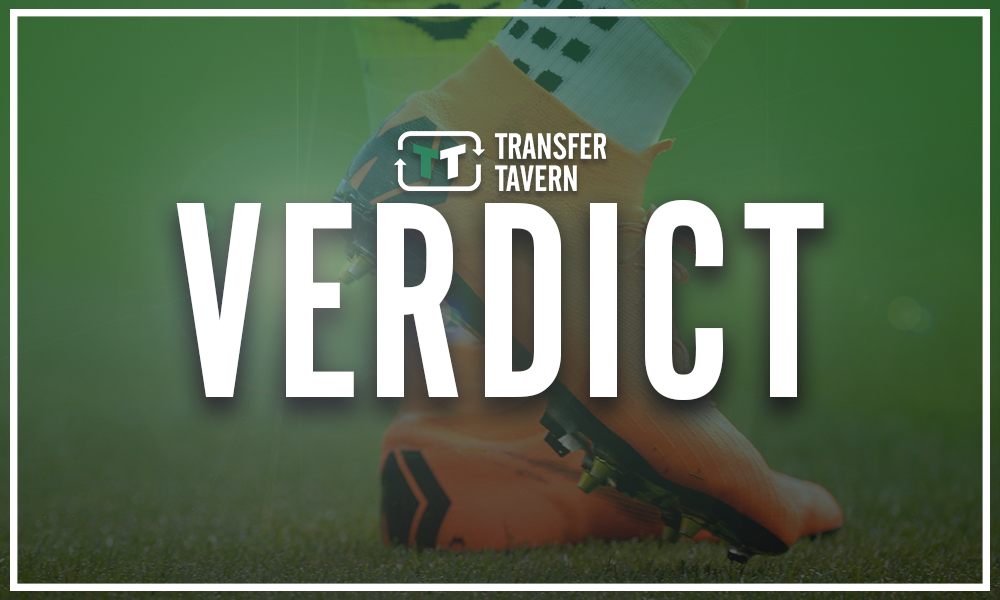 The Verdict
This hasn't been the hardest contest to call. On the one hand, you have a player that can play two positions but doesn't play them very well. On the other, you have an enforcer that knows his limitations and strengths and plays to them very well.
With Tottenham struggling in midfield, it would seem that the Kenyan's ability are sorely missed, especially with Dier playing in his sted.