This article forms part of our Transfer Scenario feature, which is where Football Transfer Tavern takes a look at a recent transfer rumour and suggests what the potential consequences would be, should a deal be completed.
Will Harry Kane leave Tottenham next summer?
Yes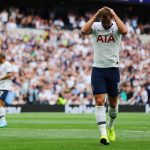 No
Glen Johnson has suggested that Harry Kane should leave Tottenham Hotspur in the summer, as he told BetDaq: "If I was in Harry's shoes, I would think that I can play elsewhere and have a much better chance of playing with better players and adding trophies to my cabinet.
"In a couple of years his goals could dry up at Spurs and he'd be out the door – there's no loyalties in football and he has to look after himself first and foremost."
This comes after The Times reported that there are growing fears among those at Spurs that the talismanic striker could look to move elsewhere to win trophies.
So what could happen if Kane actually does leave? We explore the fallout from that potential scenario, as the discussion continues to go on.
Disillusioned Fans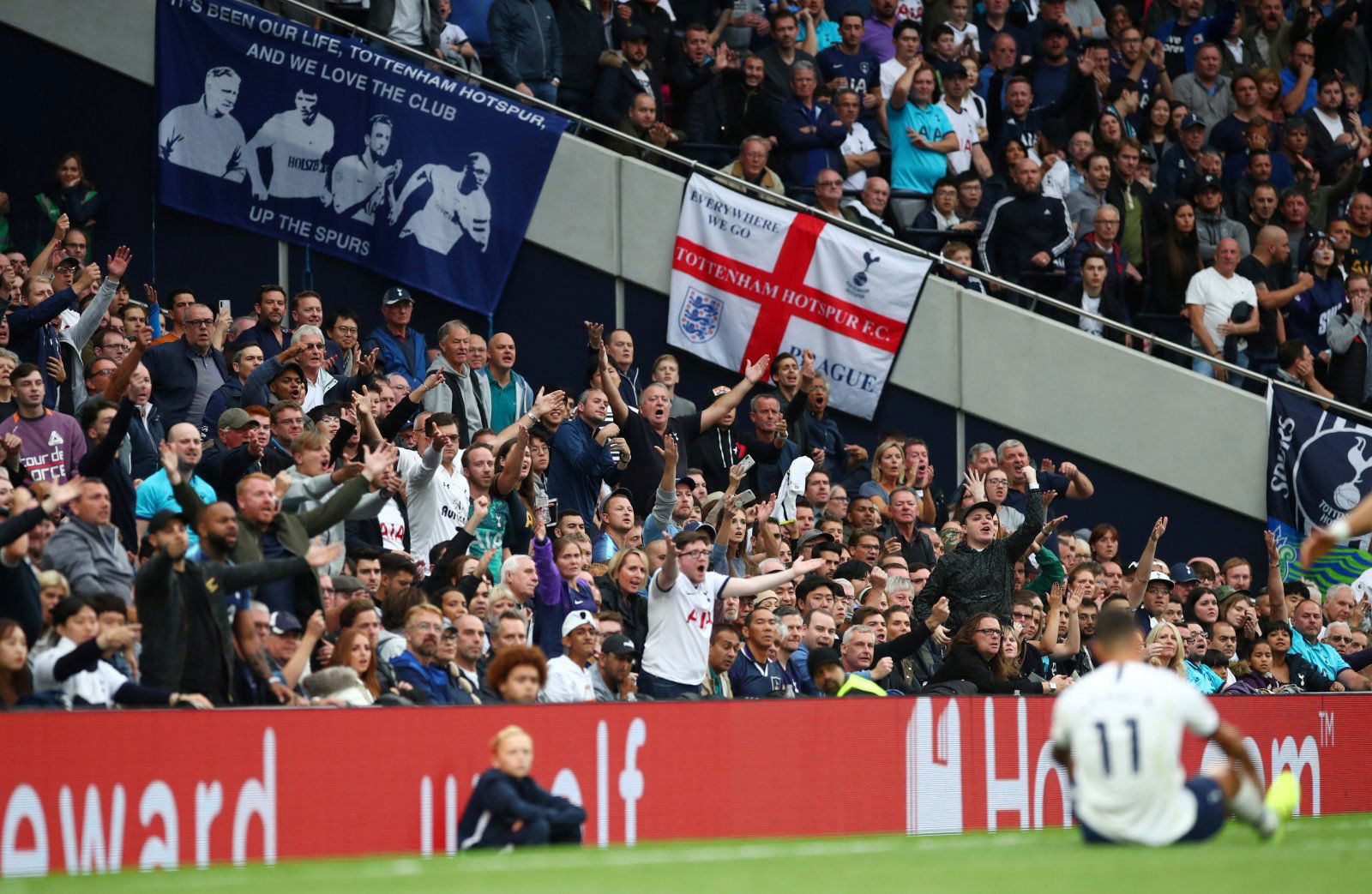 There have been plenty of questions asked about what is currently going on at Tottenham Hotspur, not least from the club's fans.
Many of them are fearful about the prospect of losing Harry Kane, so if it does eventually happen, Spurs could have a lot of disillusioned fans on their hands, due to the fondness they have for him on a footballing and emotional level.
After all, this is a player who was signed while still an academy player and has gone on to play 263 games for Spurs, scoring 171 goals and getting 29 assists in the process, as per Transfermarkt.
Quiet Response
While Kane's aforementioned goal record is highly impressive and he is definitely a tantalising prospect for big clubs, there may not be the rush for his signature many would assume his talent would command.
The likes of Bayern Munich and Juventus would likely be unable to afford the England captain with Robert Lewandowski and Cristiano Ronaldo already at the respective clubs – especially as he could cost £250m, according to The Telegraph.
Real Madrid are reportedly interested in signing the 26-year-old, as per DefensaCentral, though it is questionable whether they will face that much competition in securing his signature if they make the move.
While Johnson has touted Kane for a move to Manchester City, he would likely need to wait for that transfer due to the presence of Sergio Aguero. Indeed, the Premier League champions do appear to have far more problems in defence than in attack right now.
Mass Exodus
Tottenham Hotspur already have the realistic possibility of losing Toby Alderweireld, Jan Vertonghen and Christian Eriksen in the summer, as per Transfermarkt, while there has also been the suggestion that players such as Dele Alli could eventually look to leave in the summer.
If the players see one of their main leaders and a figure as talismanic as Kane walk out of the door, it is likely there will be some who follow him out of the sinking ship.
Spurs fans, do you think Kane will stay? Join the discussion by commenting below…