Trippier and Janssen the low points of Tottenham's season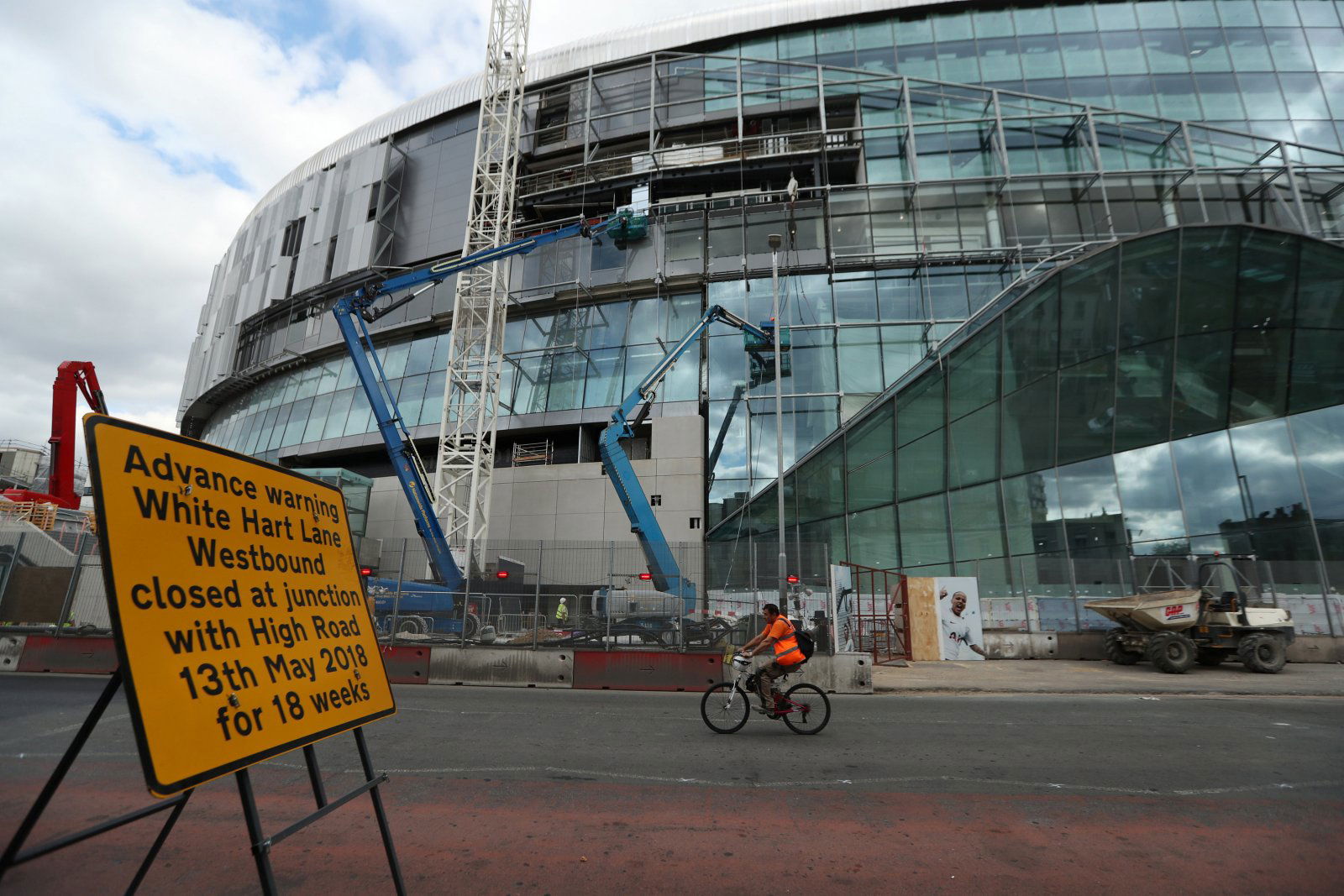 Mauricio Pochettino will be hoping that Tottenham Hotspur can build on their campaign from last season.
The aim with any football club is to improve year on year and Pochettino's side have excelled at doing so.
Given their third-place finish in the Premier League last season, Spurs will be looking cement their spot in the League, but to also go as far as they can on the European front as they are in a healthy position considering the first-leg result against Borussia Dortmund.
Individuals will also look to kick on from the previous campaign, with Paulo Gazzaniga, Juan Foyth and Heung-min Son taking their talent to the next level this season.
However, in turn, there have also been some players also have not made the impact they would have liked to…
Kieran Trippier
Trippier had just come off the back of a very impressive campaign and then soon went in the World Cup as England's first-choice right-wing-back. His contributions helped the Three Lions to the semi-finals and that was obviously where he scored 'that' freekick to almost make dreams a reality, but it was not to be.
As that side obviously went deep into the tournament, Trippier had a few weeks to rest and then the Premier League season was back, so there are no surprises really that he is not at his best this season, having had such a demanding year.
The 28-year-old has struggled this season, often getting caught out defensively and positionally, as well as not reaching the performance levels he did last year anywhere near as consistently. So, he will be well aware that, as of yet, he has not had the impact he would have hoped for coming into this season.
Vincent Janssen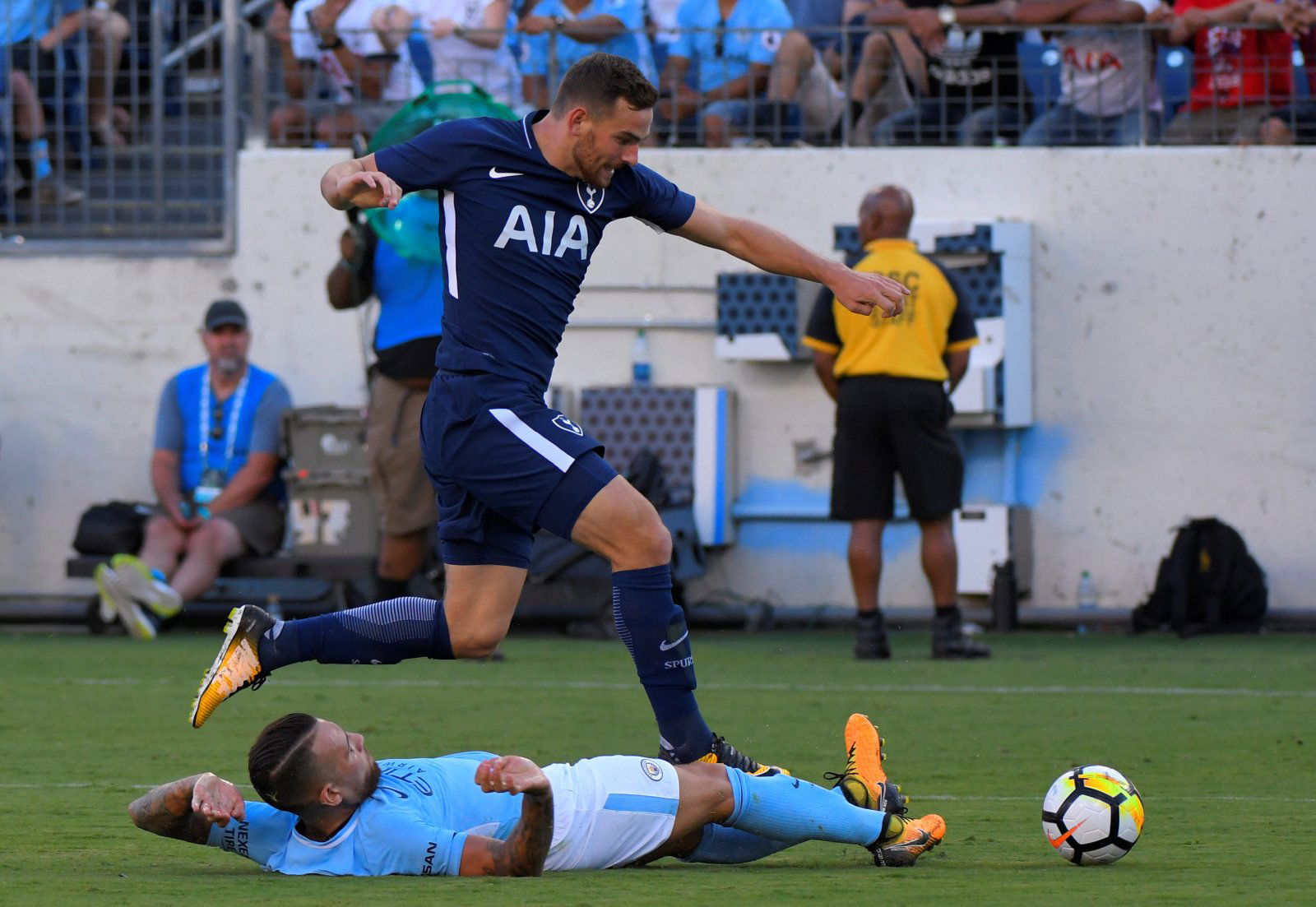 Janssen is yet to make a first-team appearance for Spurs this season and was out with an injury until the turn of the year.
However, since then, he must have clearly not impressed Pochettino enough to warrant an opportunity even in Harry Kane's absence, so he has not had the impact that he surely would have liked to this season.