Tottenham supporters in the Transfer Tavern are very much looking forward to the 2018/19 Premier League season, what with their side seeking to build upon their third place finish last time round.
Mauricio Pochettino's men deserve huge credit for recording a third successive top four finish in the English top-flight last term, having finished third in 2016, second in 2017, and of course third last season. However, the North Londoners still seem a way away from sustaining a title challenge given they finished 23 points adrift of Pep Guardiola's Manchester City, although some big additions this summer could well see them bridge that gap this time round.
As such, there are many excited Spurs fans up and down the country, several of whom have been keeping a close eye on the club's youth teams and how they have been faring in recent times, thus identifying those that could be set for a first team promotion in the near future.
Yet one man who won't be flourishing under the guidance of Pochettino is 19-year-old wonderkid Keanan Bennetts, who left Tottenham this summer to sign for Bundesliga outfit Borussia Monchengladbach.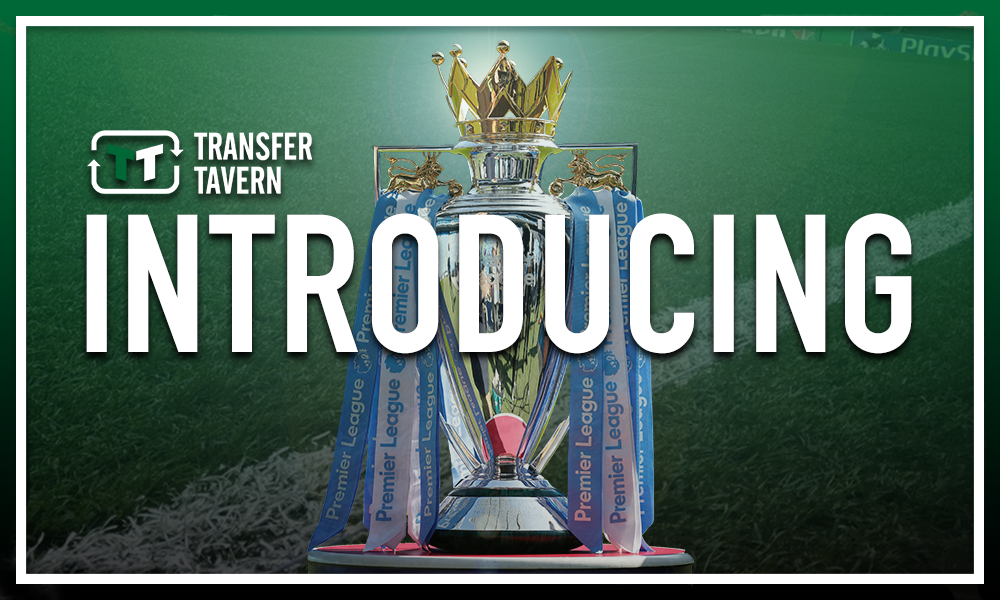 And given his efforts for Spurs' youth sides in years gone by, the North Londoners could live to regret letting the winger leave.
The 19-year-old was a regular in Tottenham's Under-18 team during the 2016/17 campaign in turning out 21 times for the club in the Under-18 Premier League, thus earning him four Premier League 2 appearances over the course of the season.
And Bennetts broke into that team last time round to appear 22 times in Division One of Premier League 2, in which time the starlet scored seven goals and laid on four assists to help Spurs to a ninth place finish in the table.
And having excelled as both a left back, left midfielder, and indeed a left winger, the 19-year-old could well have been an asset to Pochettino in the years to come down that left-hand side, what with Bennetts possessing the sort of pace and strength needed to fulfil those roles in the modern day.
Ultimately, Bennetts isn't the first young Englishman to make the move to the Bundesliga in the hope of breaking through into senior football, what with the likes of Jadon Sancho, Ademola Lookman, and Reece Oxford having done in recent times, and the success of the former two is likely to make it an even more desirable place for youngsters to learn their trade.
Nonetheless, having impressed so greatly for Spurs in the last few years, Pochettino's side could live to seriously regret letting 19-year-old wonderkid Bennetts make the move to Germany.
Tottenham fans… what do you think? Let us know!