Tottenham's clash with Wolves should serve as an audition for ideal Pochettino signing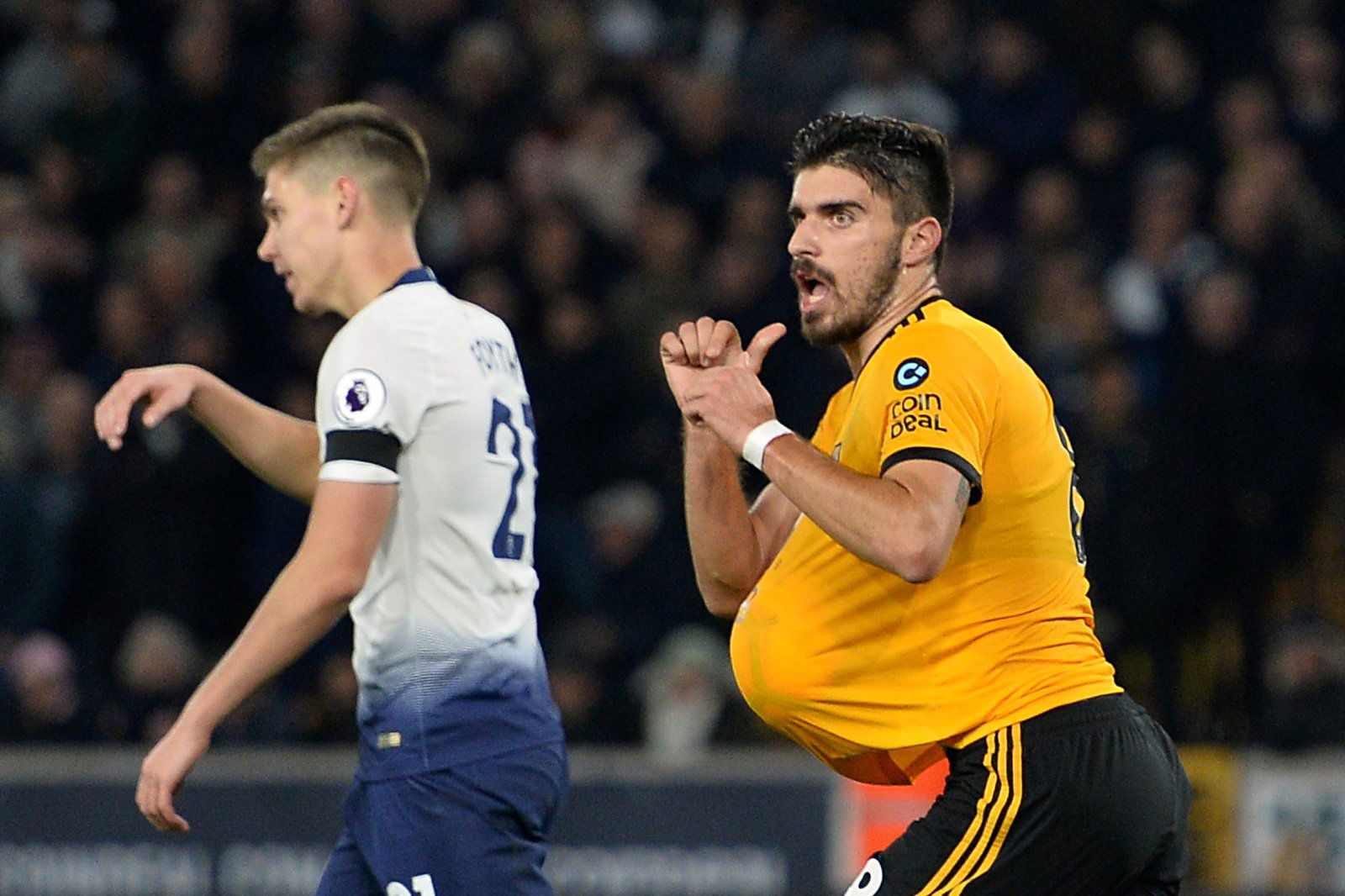 Tottenham are in a great run of form, but they're set to face their toughest challenge in a while on Saturday in the form of a game against Wolves.
Wolves have taken points off of some big teams this term, and in terms of personnel, they've got one of the better squads in the Premier League outside of the top six.
In particular, Ruben Neves has been brilliant since he moved to Molineaux, and on Saturday, the game should serve as an audition for the Portuguese – as he's perfect for Tottenham.
A modern midfielder in every sense of the word, Neves is the kind of player that would be right at home in Mauricio Pochettino's midfield. A fantastic passer of the ball, Neves would serve as the perfect player to help link the Tottenham defence and attack, with his range of through-balls, lobbed passes and simple, short deliveries serving to help Wolves tick.
He's got incredible technique, and so whether you're asking him to play a short pass, a cross-field pass or, indeed, a set-piece at goal, the 23-year-old is almost always the ideal man for the job.
Significantly, contextually, Tottenham have a particular need for a player like Neves. They're lacking depth and quality in the midfield, and in particular, they've got a lack of technical skill in the heart of their team. Neves, then, could command a starting role at Spurs, and given the Lilywhites' lack of signings over the summer, he'd be a worthy capture in January.
Neves has been in good form this season, and he'd be right at home at Tottenham.
Thoughts?