Tottenham's much-needed impending return could not be coming at a better time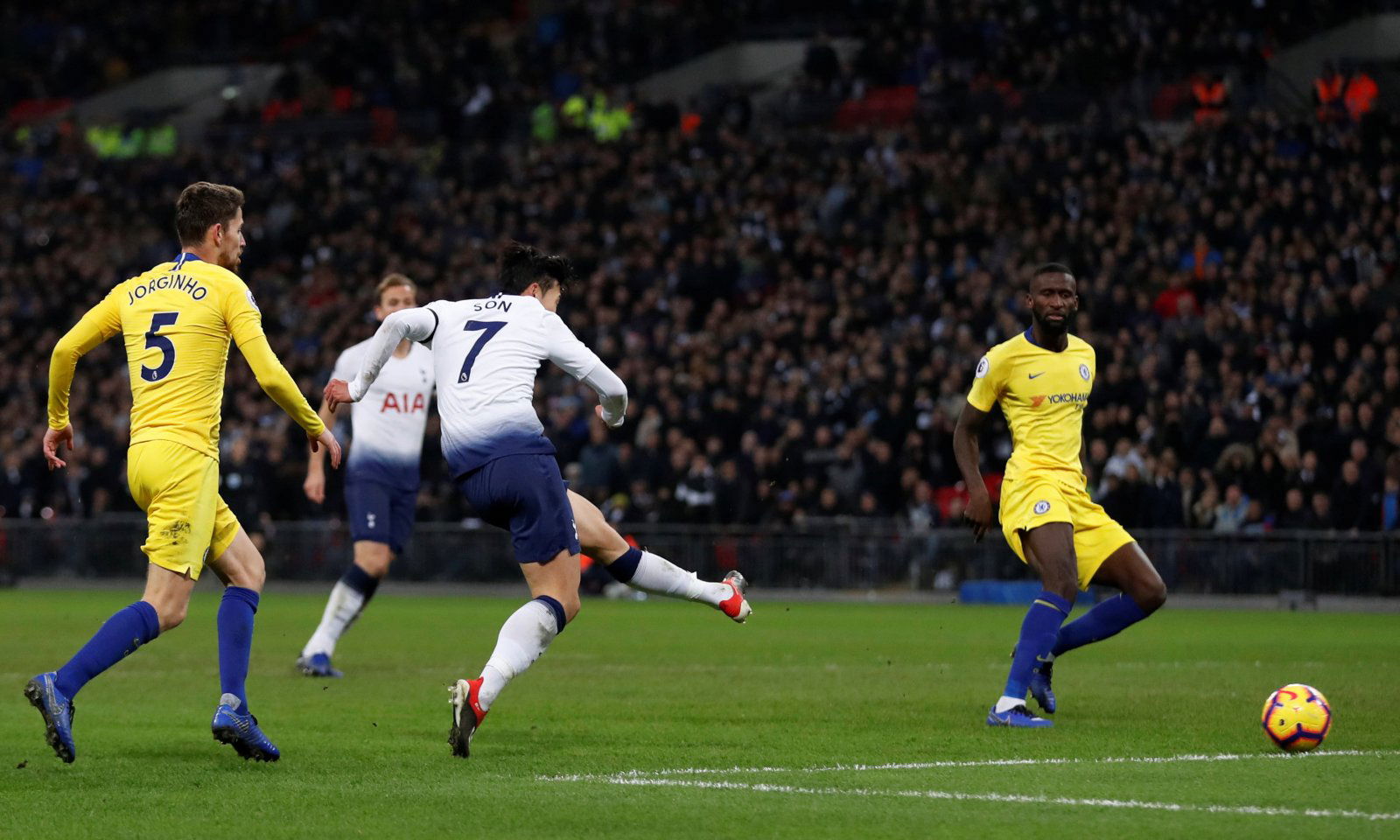 It's been a difficult few weeks for Tottenham. Not only have they had some very tough games to contend with, but the Lilywhites have also been the sufferers of a few major injury issues. 
Indeed, ahead of their game with Crystal Palace on Sunday, Spurs have confirmed a big set of concerns, with Ben Davies and Mousa Sissoko joining Dele Alli and Harry Kane on the injury table.
Fortunately, there is some good news for the club – and it couldn't be coming at a better time. Unfortunately for South Korea and Son Heung-min, they were knocked out of the Asian Cup on Friday, but that means that the attacker will shortly be returning to London and the Tottenham squad.
This is vital for the club, as they've really missed him. He's been one of Spurs' best attackers so far this season, and he always seems to pop up with big moments and big goals. From offering exciting pace and energy to regularly scoring for the club, it's no surprise that he's such a popular player in north London.
Significantly, too, with Dele Alli and Harry Kane out, there's a lack of attacking flair, and that was evident against Chelsea on Thursday. Despite his goal, Fernando Llorente looked lost at points for the Lilywhites, and a few of the chances that he had would have been easily put away by Son.
So, for Spurs, this is huge news. Losing players is never nice, but the prospect of Son returning gives them fresh hope that they can get through the mini injury crisis that is currently ongoing.
Thoughts?