The Tottenham fans in the Transfer Tavern are hoping that their side will make a quick start to the summer transfer window. It was a decent campaign for the Lilywhites last term, but it was far from their best.
Mauricio Pochettino has a lot of work to do if he is to turn his team back into title contenders, and so the next few weeks will be crucial.
The summer window closes earlier this year, and so it's more important than ever to get business done quickly.
Between now and the end of June, then, it would make sense for Tottenham to achieve a few things – especially with the World Cup taking place.
They won't want to get to the end of the tournament and still have a lot of work to do, as then it gets complicated.
But what would the perfect June look like for Tottenham?
Anthony Martial Joins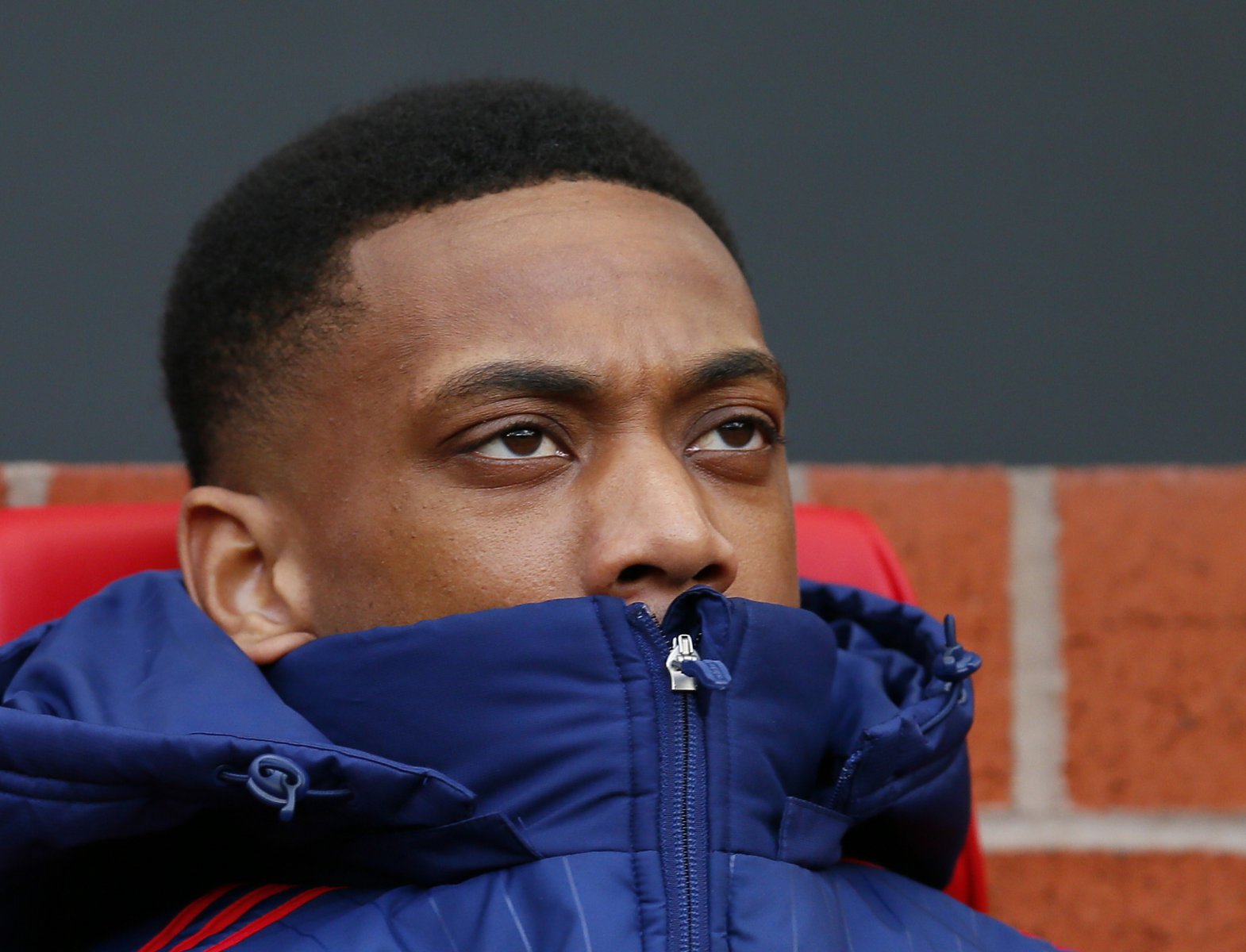 Anthony Martial is apparently on Mauricio Pochettino's wishlist this summer, and a move makes perfect sense.
He'd offer a direct, exciting, quick option down the flanks for a team that otherwise lacks a player of that quality.
He won't be a cheap signing, but for Tottenham to take it to the next level, they need to bring in some proven talent.
Martial fits the bill.
Mauricio Pochettino Stays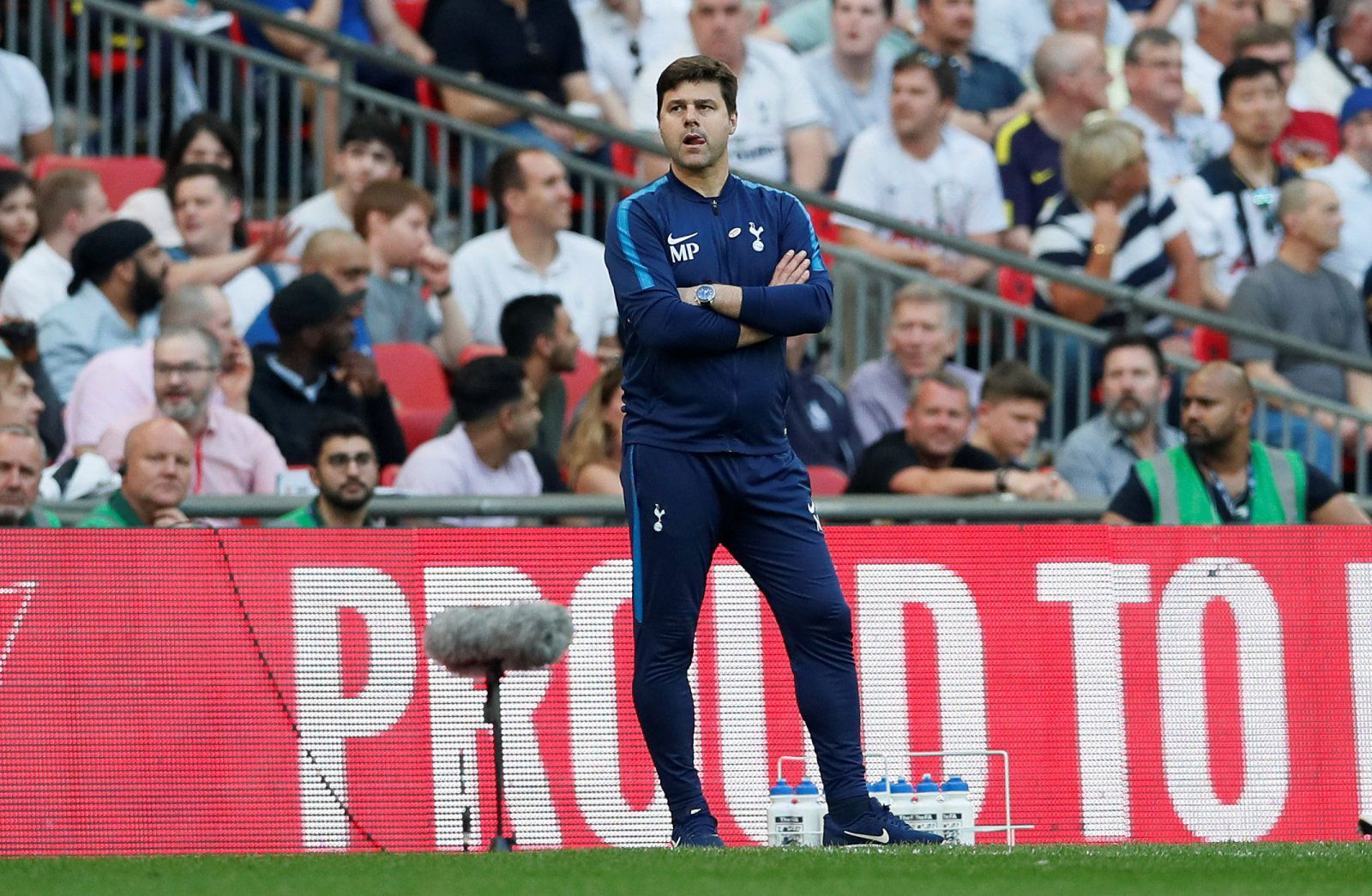 This looks likely, especially given that Pochettino has signed a new deal, but with Real Madrid managerless, the Lilywhites can't be too sure.
It would be a disaster to lose their manager, but if they can keep him at the club throughout June, you'd expect Madrid to look elsewhere.
This should be priority number one.
Fernando Llorente Finally Departs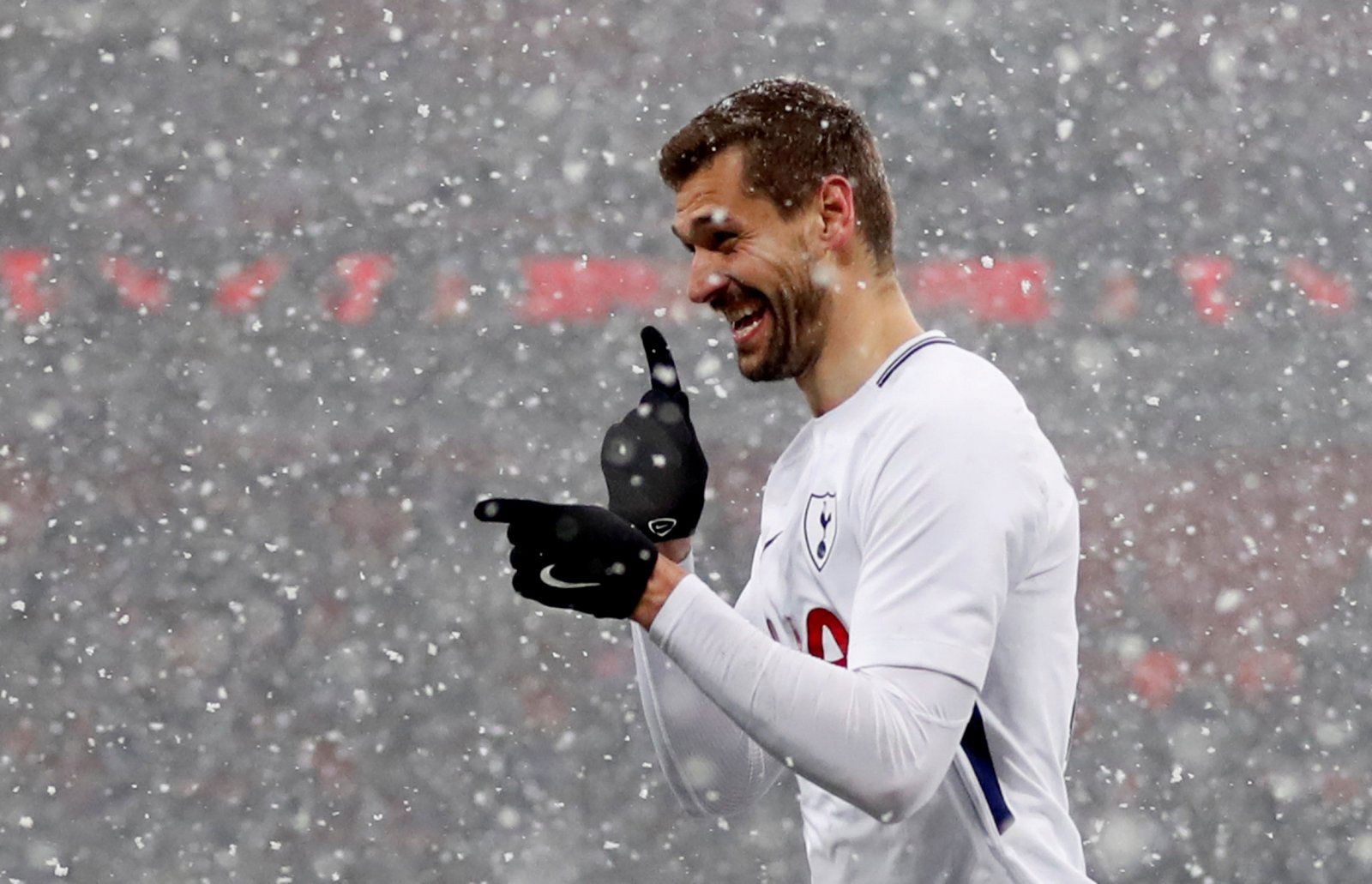 Fernando Llorente looked like a shrewd signing. He impressed for Swansea, and he was at an age in which a backup role made sense.
However, it hasn't worked out for him.
He hasn't been a worthy rival for Harry Kane, and unfortunately, Spurs need to look elsewhere.
The sooner he leaves the better.