Sometimes, no matter how much of a name precedes a player, they just never take off at a club. 
That is certainly the case with Chelsea striker Álvaro Morata and Crystal Palace striker Christian Benteke to an extent.
With that in mind, let's compare these two transfers…
Álvaro Morata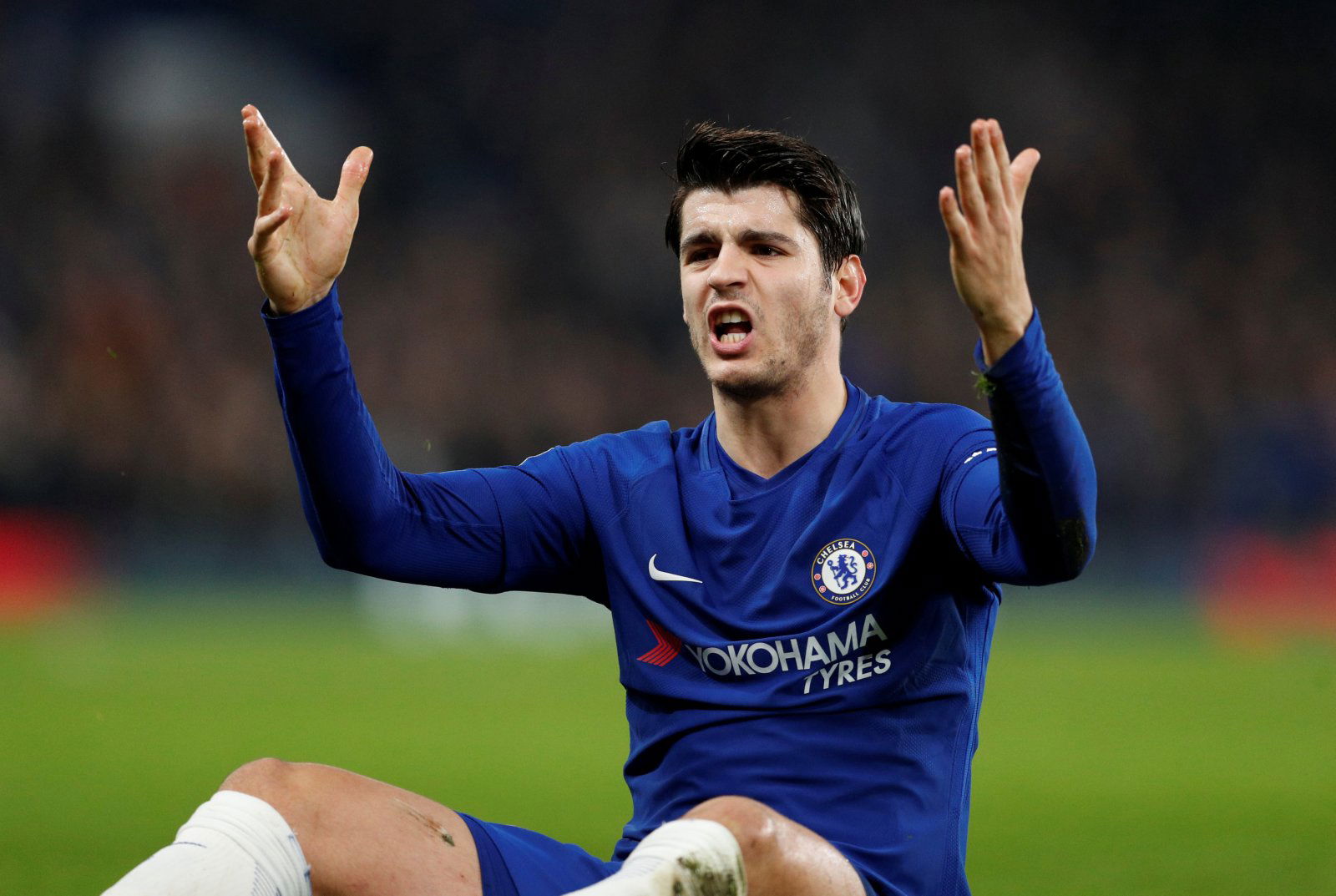 Premier League champions Chelsea signed Morata in the summer of 2017 for £60m from Real Madrid. The Spain international was seen as the replacement for his compatriot Diego Costa, who was moving back to La Liga.
However, for everything Costa is, Morata isn't. The Spaniard has struggled to adapt physically to English football and has therefore failed to impress. He scored 11 league goals last season, which isn't enough for the striker of a top club, and has only managed three this term.
Chelsea brought in Olivier Giroud to compensate for Morata's shortcomings and have even deployed Eden Hazard as a striker as well.
This has unequivocally been a disaster for Chelsea, and it is no surprise that they are looking to unload of him soon.
TT Grade: C
Christian Benteke
Crystal Palace signed Benteke in August 2016 for £27m after a fairly unsuccessful spell at Liverpool.
The Belgian had failed to replicate at Anfield his glory days with Aston Villa, and was therefore sold. However, his luck did not improve much after his move to London.
To be fair, the big forward was impressive for the Eagles during his first season at Selhurst Park, scoring 15 goals. However, he only managed three goals last season, and is yet to get off the mark this term.
Unfortunately for Palace fans, it doesn't look like this lean spell will end any time soon.
TT Grade: B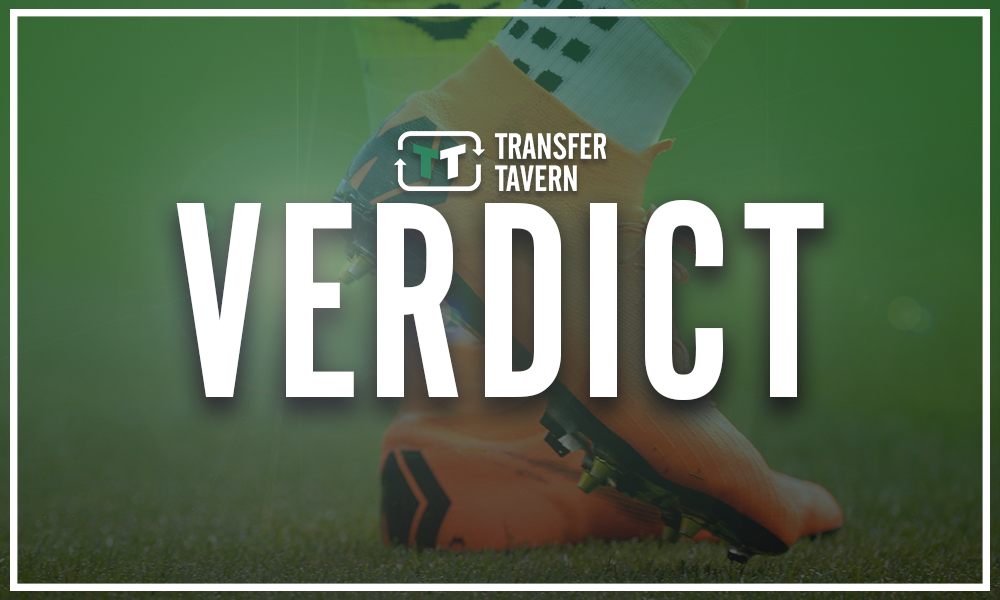 Both players have failed at their new clubs so far, and neither were good transfers.
However, the Belgian wins this battle simply because he was cheaper, and has been a success at one point. There was less expectation for him to achieve as well because he was going to a smaller club. But relative to his price and the nature of the transfer, Morata has to lose this battle.