After slightly disappointing 2017/18 campaigns by their own standards, both Everton and Chelsea set out to improve their squads this past summer. 
Both clubs recruited heavily, bringing in players all over the field. Everton brought in André Gomes, while Chelsea brought in Jorginho.
Each player is at the beginning of a new stage in their career, so let's compare these two transfers…
André Gomes
Everton signed Gomes from Barcelona on a season-long loan in the final hours of this summer's transfer window. This was some very good business for Marco Silva, and it looked as though it would make Everton's squad seriously competitive for the coming season.
It was a very slow start for the Portuguese, arriving at Goodison Park carrying an injury. However, he has now made his long awaited return from injury and has started The Toffees' last three games. He looks to be a composed figure in the midfield, who is adept with the ball at his feet, and looks to be very promising for the rest of the season.
The downside to this deal is that it is only a loan. He only has a finite amount of time to prove himself at Everton and that will disappoint fans. Furthermore, the fact that Everton signed him whilst being injured is another negative. His preexisting injury meant that his time at the club was eaten into severely.
Overall, there are positives and negatives with regards to this deal. Of course, Gomes brings a skill set and ability that Silva's men need, but time is also precious with a loan deal, and no matter how well he does with Everton, it won't last.
 TT Grade B+
Jorginho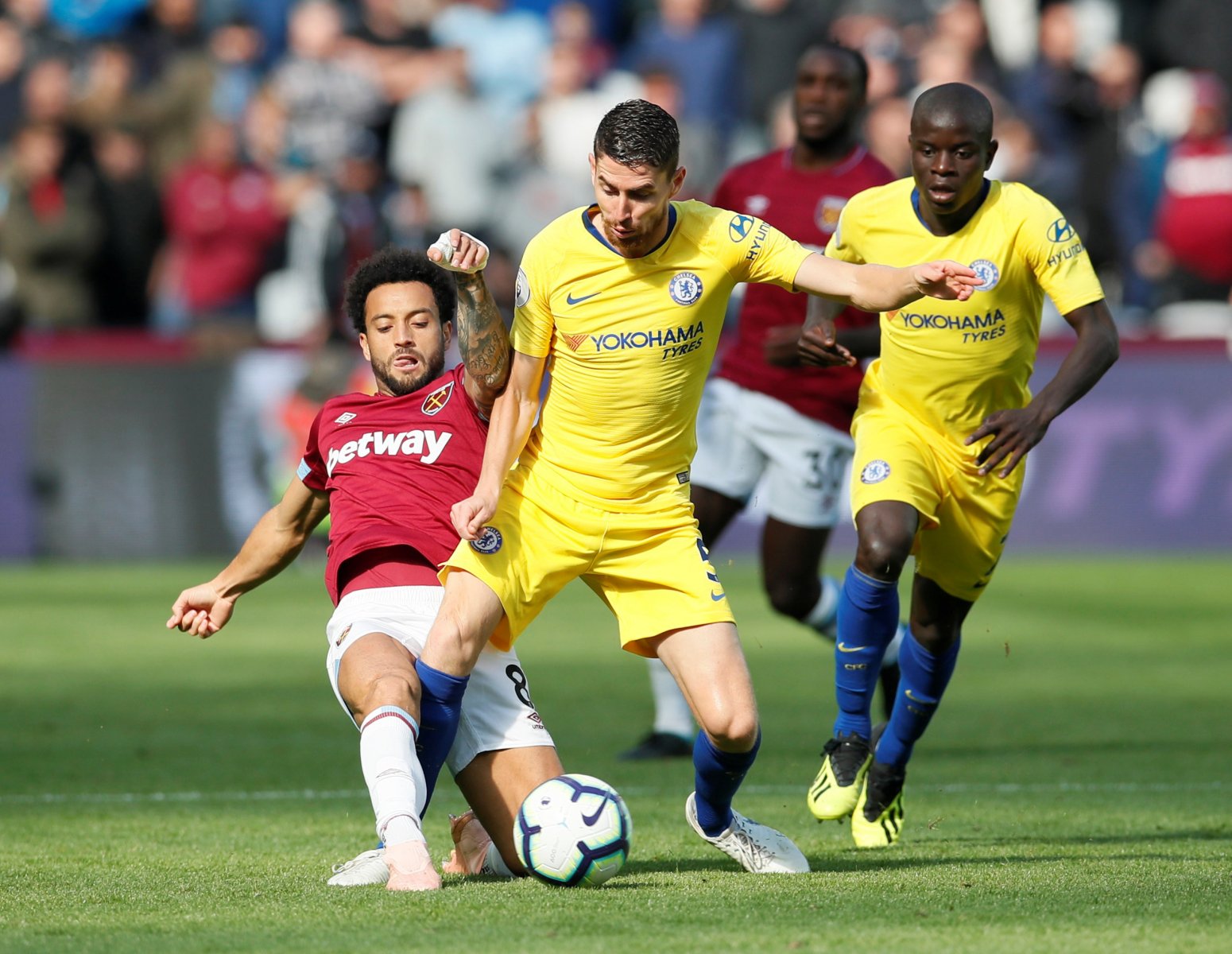 Chelsea signed Italy's Jorginho from Napoli over the summer for a fee of £50m. The midfielder came with new manager Maurizio Sarri after a brilliant season with the Italian club, pushing Juventus all the way in Serie A.
So far, the 26-year-old has been instrumental in Chelsea's great start to the season. He has the most passes in the league so far this season and the most through balls, and has become The Blues' lynchpin in turning defence into attack.
Although he was £50m, which is certainly not cheap, so far he is proving that he is worth every penny. Chelsea's midfield struggled last year, particularly in the absence of Nemanja Matić, and Jorginho, alongside Kanté and fellow newcomer Mateo Kovačić, look to be one of the most formidable midfields in England.
Equally, by the standards of current prices for players, £50m isn't necessarily a huge fee for a player. There has been many more players that have gone for far more and performed much worse.
Very few would argue about the quality of this signing; the price may be questionable, but he's showing signs already that he's worth it.
TT Grade A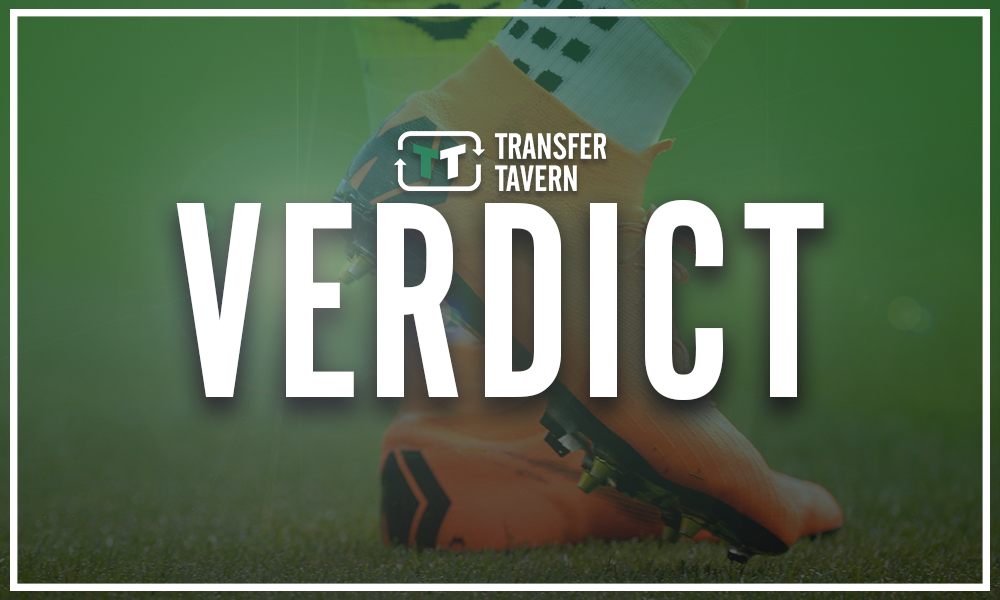 TT Verdict:
When comparing the start that both players have had since arriving in the summer, Jorginho has clearly made the greater impact at Chelsea. While the Italian has been one of the league's best midfielder's this term, the Portuguese has equally spent much of it on the sidelines.
Gomes is clearly going to go from strength to strength as the season progresses, but the fact that he is only at the club for one season also affects the quality of this transfer. Jorginho was expensive, but Chelsea have him for as long as they wish, and can therefore get their money's worth.
It is for that reason Jorginho takes this battle.