Fulham and Arsenal are two clubs with completely different agendas.
While The Cottagers simply aim to remain in the Premier League after earning promotion last season, The Gunners are chasing silverware as they always have been.
Over the past year, both clubs have made signings to help achieve their goals; André Schürrle joined Fulham in the summer and Henrikh Mkhitaryan joined Arsenal in the winter.
So let's compare how these two transfers will help their clubs…
André Schürrle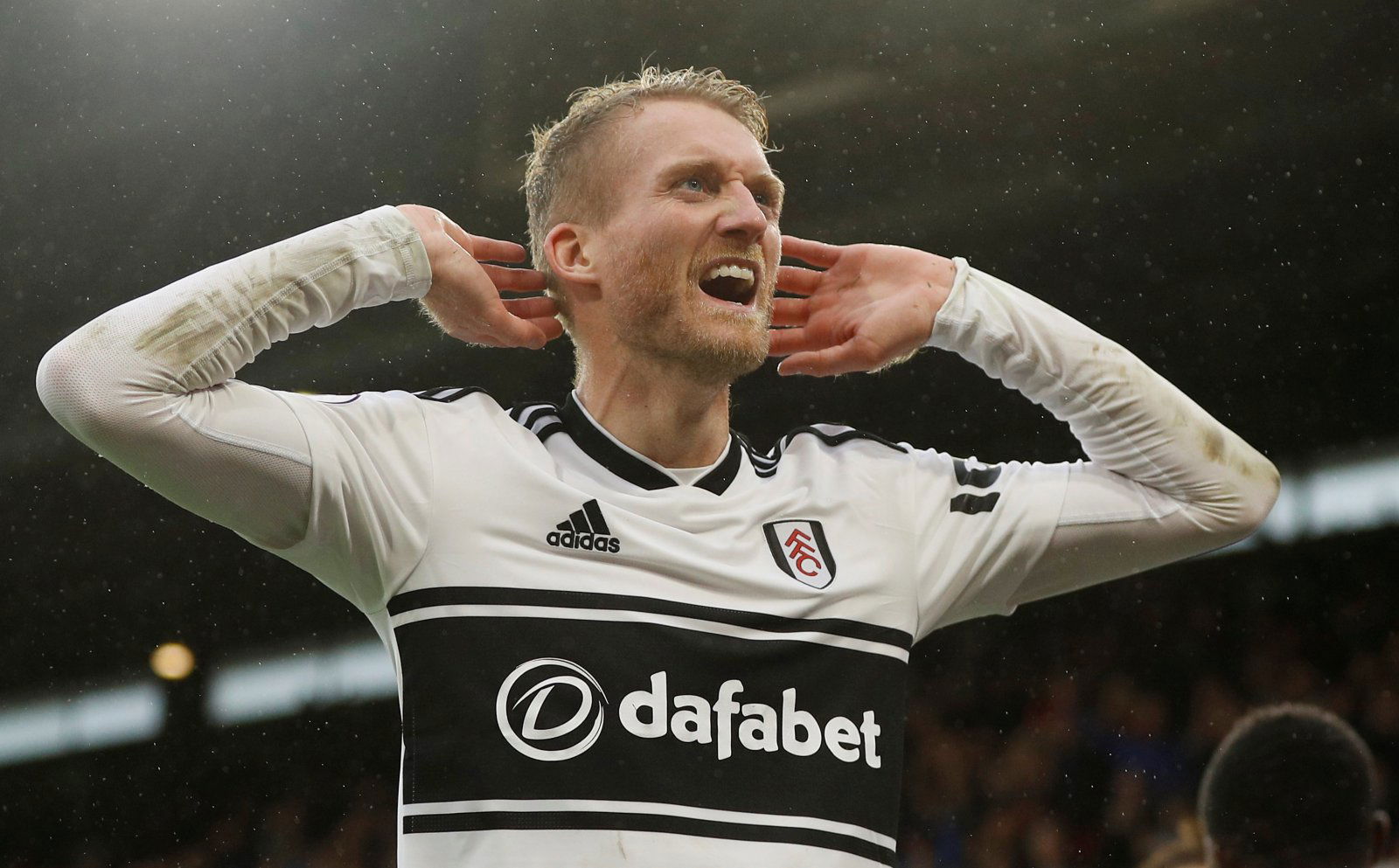 Fulham signed Schürrle from German giants Borussia Dortmund in the summer on a two-year loan deal in one of the most bizarre transfers of the summer.
Fulham had a very eventful transfer window, spending over £100m in their pursuit of not only remaining in the Premier League, but establishing themselves as a force in seasons to come. Schürrle was a man that could help spearhead these ambitions.
This was a World Cup winner with Germany and a Premier League winner with Chelsea, and he was moving to a newly promoted outfit.
This may have surprised many fans that haven't been following the German's career since he left Chelsea in 2015, but it has been on a decline. This resulted in him missing out on a place for his nation's World Cup defence, so he needed a fresh start.
The German has made a solid, if unspectacular, start to life at Craven Cottage, bagging two goals in seven games, as Fulham sit in 17th place in the Premier League. Furthermore, as Aleksandar Mitrović looks to be coming into form for The Whites, this could be a very promising season for Schürrle.
Although this is only a loan deal, the potential of it becoming a permanent is a real possibility, particularly if his two year spell is successful. The trouble is that if he does play well, Dortmund would always want to buy him back; if he doesn't play well, Fulham would never want to keep him. That is always the problem with a loan, and the aspect that tarnishes this transfer.
But from Fulham's perspective, two years may be ample to build a bedrock in which they can remain in the Premier League. The German can create the success that will allow new players to join Fulham, as they can be seen as an ambitious club that has potential of winning silverware potentially.
It's the fact that this is a player with proven quality that has joined the squad that makes this such a good transfer for Fulham. This is a man that assisted Germany's World Cup winning goal; a claim that very few can make in the Premier League. The addition of his versatility makes this one of the best coups of the summer. Schürrle can play on either wing, or even striker if needs be, which may prove crucial if injuries strike the London club.
Overall, this is a fantastic signing, one which will not only ensure Fulham's survival in the top flight, but can help them push on to becoming a genuine top ten side in the Premier League.
 TT Grade A-
Henrikh Mkhitaryan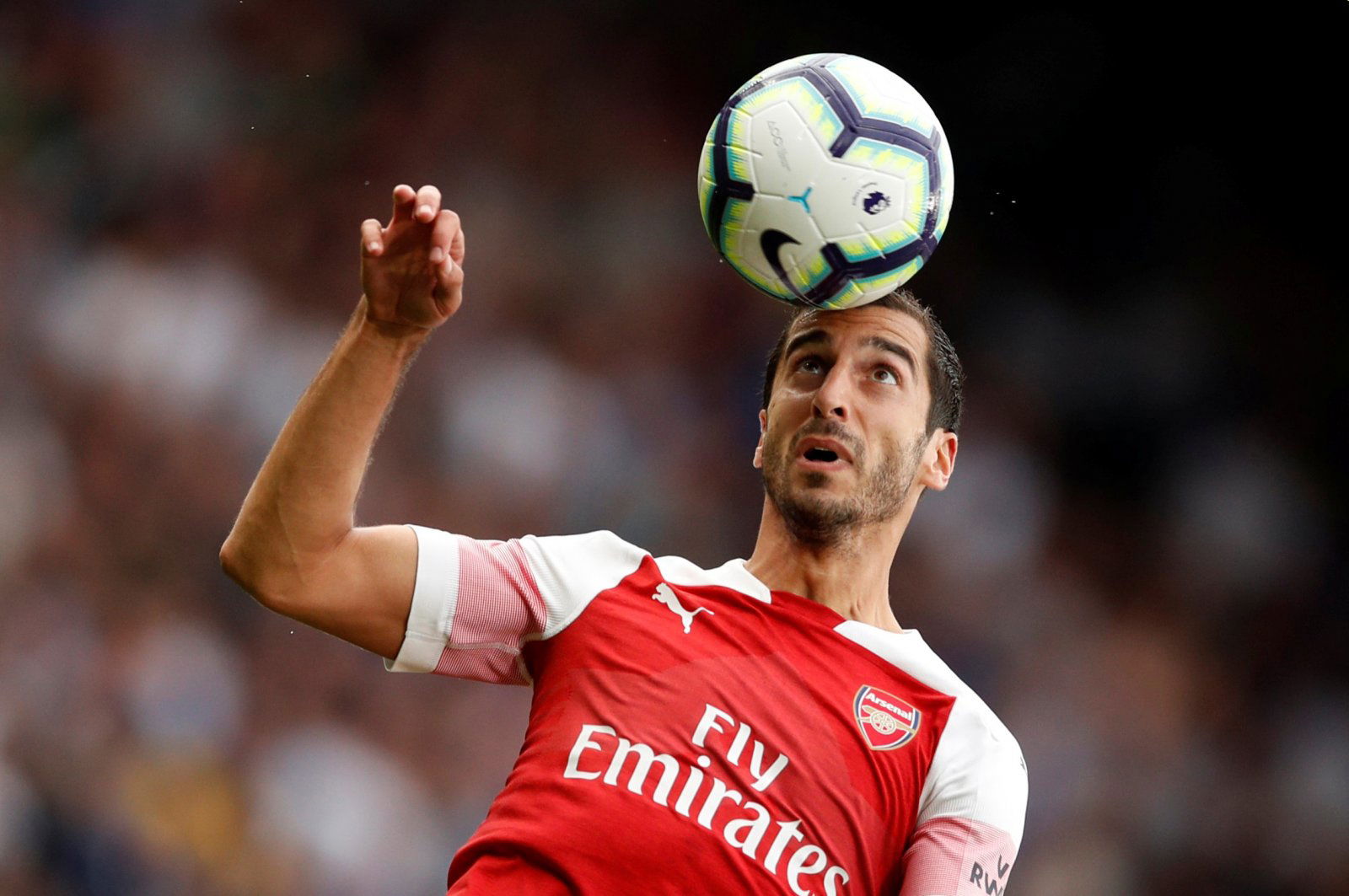 In January this year, after a myriad of rumours throughout the window, Arsenal and Man United secured a swap deal between Mkhitaryan and Alexis Sánchez.
The Chilean's relationship with the club grew very sour in his last few months in north London, and, despite his masterful performances for the club, it was better for him to leave than continue to be a poisonous influence.
Arsenal fans were certainly prepared for their winger's departure as he only had half a season remaining on his contract, and had refused to sign a new one. Meanwhile, Mkhitaryan was struggling under manager José Mourinho in his second season at Man United, and needed a way out.
The swap between the two players made sense. Neither was enjoying their time at their clubs, and the move offered both players a chance to revive their form. There was a sizeable void at the club, and it needed to be filled, and former Borussia Dortmund man was the one to do that.
Arsenal fans were over the moon with the deal, as they seemed to have grown sick of Sánchez's woeful attitude. They welcomed the Armenian to The Emirates, even claiming he was better than winger Sánchez.
So far, it looks as though it was a very shrewd piece of business by Arsenal. Given Sánchez's prior seasons for The Gunners compared to Mkhitaryan's form, this looked like The Gunners got the rough end of the stick considerably.
However, it has not transpired the way many people would have expected. Sánchez has looked poor since moving to Old Trafford, only managing to score three goals. Given the fact that he managed to score 30 goals in all competitions in 2016/17, three goals is a woeful return by his standards.
Mkhitaryan hasn't been much more fruitful in front of goal for Arsenal, only scoring four goals in all competitions since arriving. However, he was never as much of a goal scorer as his Chilean counterpart. On the other hand, he has already recorded ten Premier League assists since January, showing how vital he is to The Gunners.
His career under Unai Emery has been a mixed bag. He has only started three games out of seven games under the Spaniard so far this term, but is seen as an impact from the bench. The new boss is still tinkering with his side to see what are his best options are at The Emirates, and Mkhitaryan still may be at the forefront of them.
Despite his fairly slow start this season, there is no denying that this has been a good transfer in two senses. In one sense, it is good when simply regarding his performances. Secondly, it is good when compared with how Sánchez has fared in Manchester.
TT Grade A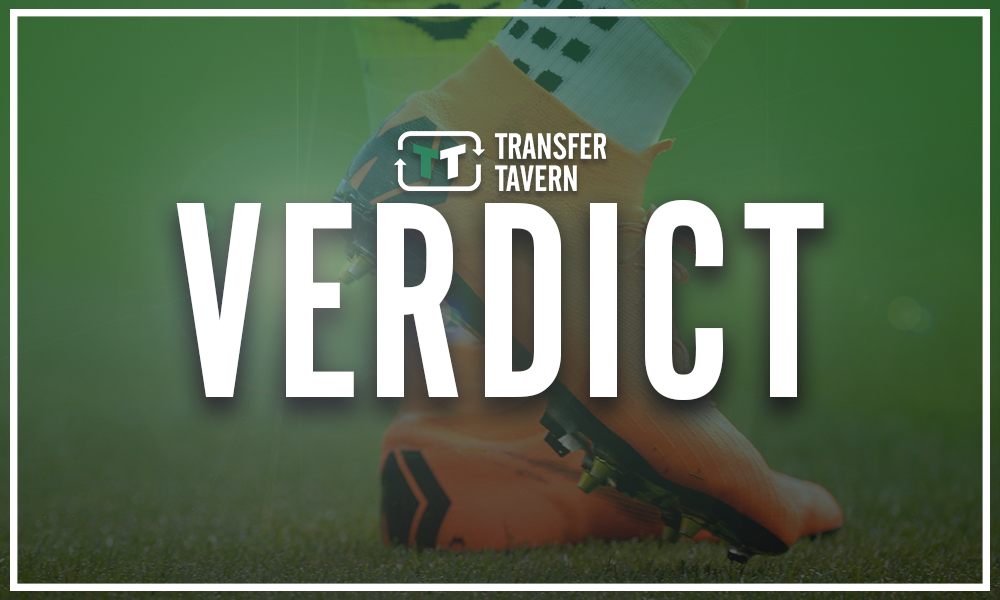 TT Verdict:
In truth, Schürrle's contribution to Fulham staying up may be more crucial to Mkhitaryan's contribution to Arsenal winning silverware this season. This isn't a judgement on either player's ability, just a reflection on who else is in their team.
With the likes of Pierre-Emerick Aubameyang, Alexandre Lacazette and Mesut Özil in their ranks, Arsenal have the class whereby they will not be solely reliant on the Armenian, regardless of their aspirations.
On the other hand, while Fulham still have some star players, there is probably a much greater onus on the German at Craven Cottage, even though they may have slightly more modest ambitions than their counterparts at The Emirates.
However, there are other aspects that help in deciding whether this was a good transfer or not. Arsenal did not pay a penny for Mkhitaryan, and that always makes it a positive transfer. While they lost Sánchez in the process, the Chilean's form shows that The Gunners dodged a bullet.
Likewise, Fulham did not pay for Schürrle. Unfortunately for the club, that is because it is a loan deal, meaning that the German's time at the club is numbered, regardless of how well he plays. A deal shouldn't be judged solely on the player's performance for one season, but it is the longevity of a player that sometimes defines a transfer, which certainly goes against this one.
It is for that reason Mkhitaryan just wins this one, as he now promises to have many successful seasons at The Emirates, while the same can't be said for Schürrle.