Brighton and Crystal Palace are two teams with good players, but sit in the bottom half of the Premier League. 
Anthony Knockaert and Andros Townsend are players for each club that are consistently high performers and will face-off today.
With their clash imminent, let's compare these two transfers…
Anthony Knockaert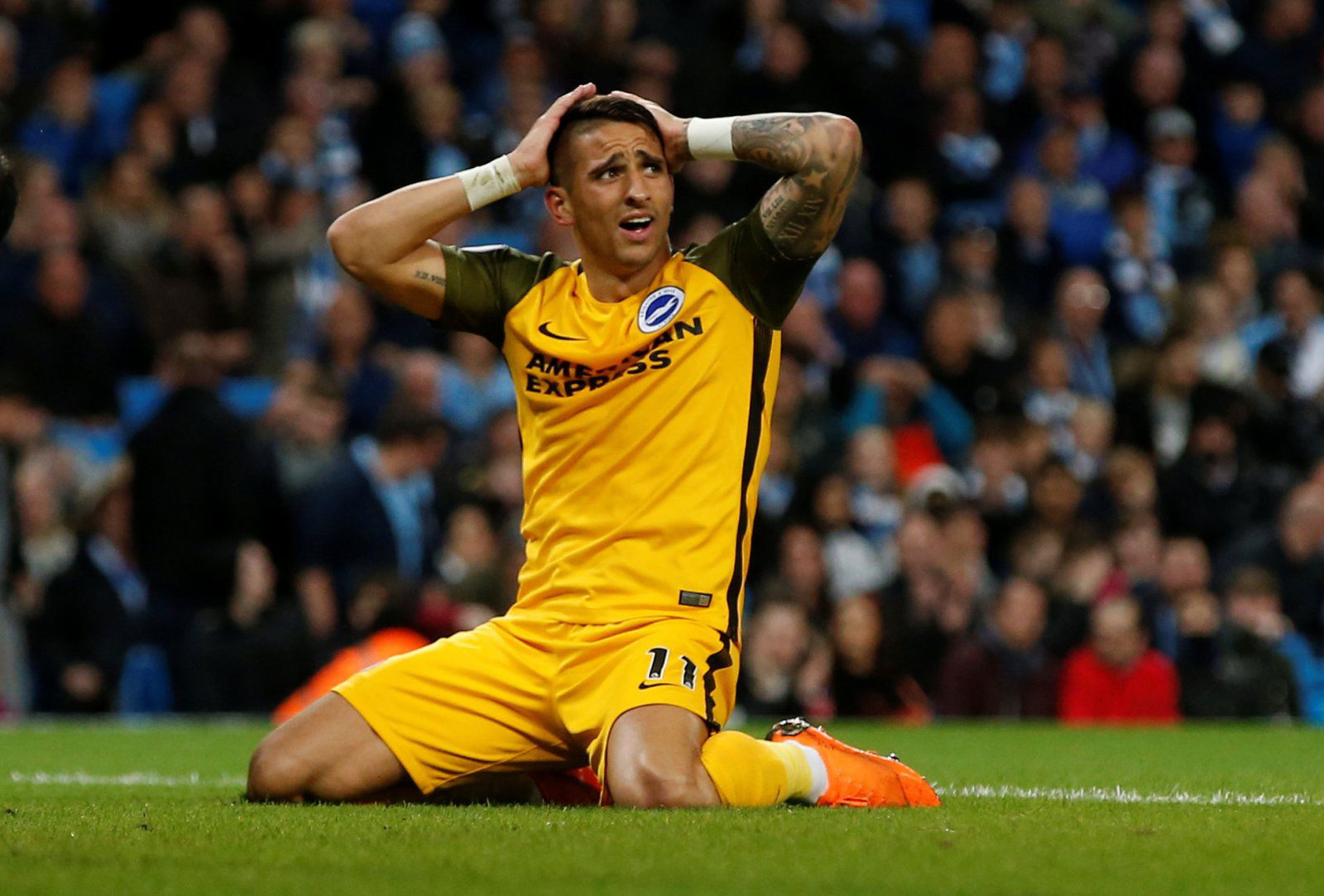 Championship side Brighton signed former Leicester man Knockaert from Belgian side Standard Liège for a an undisclosed fee in the January of 2016.
He took to the team well, but it wasn't until the next season that he made his impression on the club. Not only did he help The Seagulls secure promotion to the Premier League, but he also was the PFA Player of the Year.
Since moving to the top flight, Knockaert has been quieter, which is expected, but he has still been a huge force for Brighton. It looks certain that he will continue to be a player that manager Chris Hughton looks to for creativity.
Given the success that Brighton have had since he joined, this has been a very good signing.
TT Grade: A+
Andros Townsend
When Townsend joined Crystal Palace from Newcastle in the July of 2016 for £13m, he was at a crossroad in his career.
His chances of playing for England again were diminishing, his time at Tottenham had failed miserably in the end, and although he improved at Newcastle, he was not living up the reputation that he once forged. Palace offered a place to revive his career.
While it is fair to say that he still hasn't launched himself into Gareth Southgate's plans, he is certainly one of the best attackers that The Eagles have on offer. Alongside Wilfried Zaha, Townsend seems to be the only source of goals at Selhurst Park, and has for a while now.
It is for that reason why this has to be seen as a good transfer, although he hasn't exactly set the world alight.
TT Grade: B+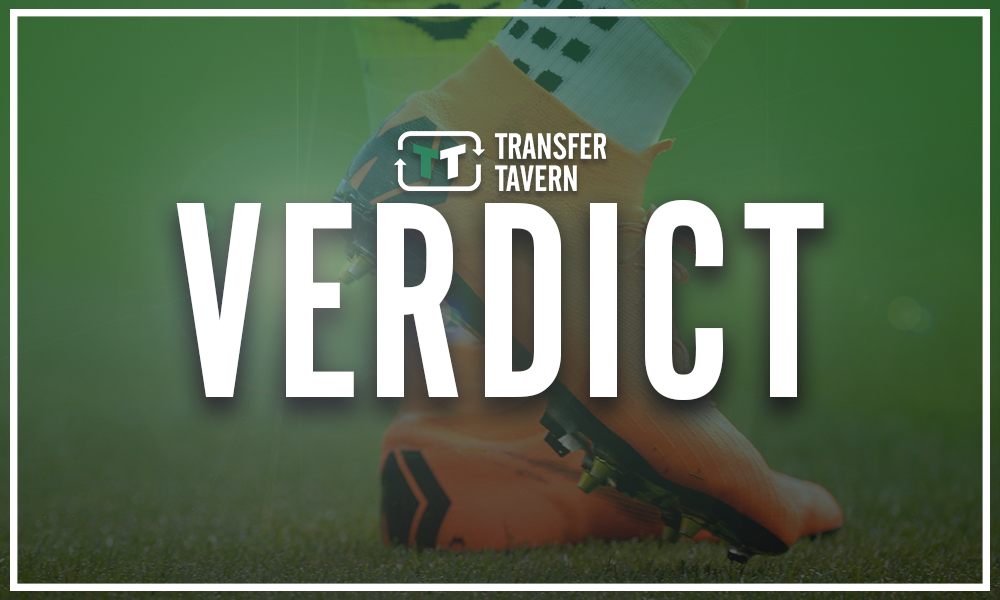 TT Verdict:
While neither player in this battle may be regarded as one of the Premier League's best wingers, there is no denying that they have done huge jobs for their clubs.
Townsend continues to be a threat under Roy Hodgson at Crystal Palace, while Knockaert is a go-to man at Brighton.
However, the fact that the Frenchman helped secure a historic promotion for The Seagulls is why he wins this battle. Although Townsend has never had the chance to do so, it is still a feat that is worthy of winning most battles.