Tottenham's Christian Eriksen and Man City's Kevin de Bruyne are two of the Premier League's most creative talents. 
However, they both joined their clubs in slightly different circumstances. But both have gone on to become two of the biggest names in England.
With that in mind, let's compare these two transfers…
Christian Eriksen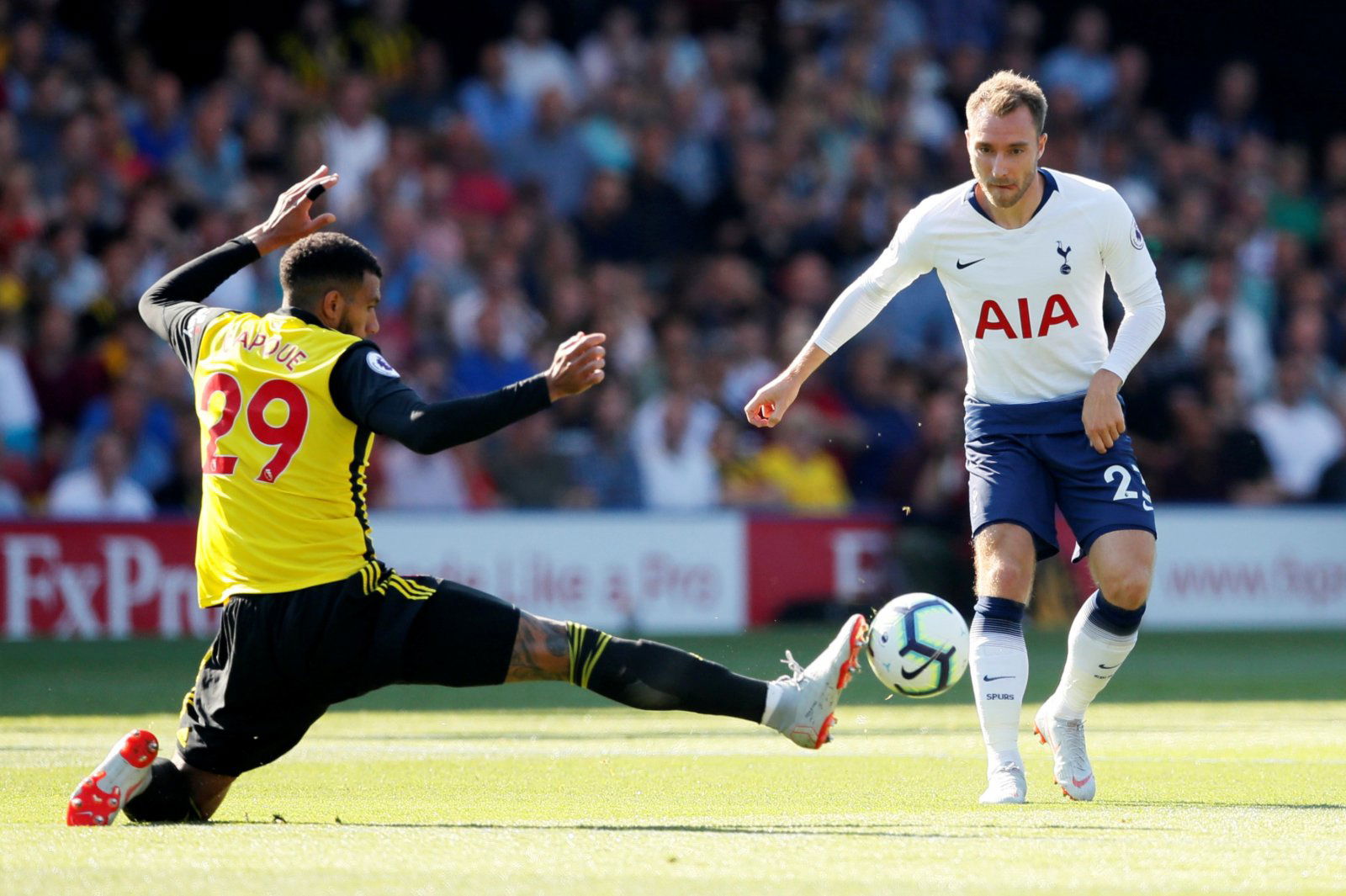 Tottenham signed Eriksen from Ajax at the end of the 2013 summer transfer window for a fee of £11.5m.
It was in the famed summer for Spurs, where they spent the money that they earned from the sale of Gareth Bale.
However, while some of those transfers never took off at Tottenham, Eriksen has been an undeniable success. The 26-year-old is a two time Tottenham Hotspur Player of the Year, and was a member of the 2017/18 PFA Team of the Year.
He has become the heartbeat of Tottenham's attack, and there appears to be much more to come from the midfielder.
TT Grade A
Kevin de Bruyne
Man City signed Belgian midfielder de Bruyne from Wolfsburg in the summer of 2015 for a fee of £55m.
The player had just been awarded the Bundesliga Player of the Year award, and was therefore hotly pursued by many clubs. He had had an unsuccessful spell in the Premier League with Chelsea prior to his move to Germany, and surely wanted to make amends.
While his first two seasons were impressive with City, it was last season where he established himself as one of, if not the best midfielder on the planet. He was simply sensational as City went on to break a number of Premier League records.
It was a big price, but he lived up to it.
TT Grade A+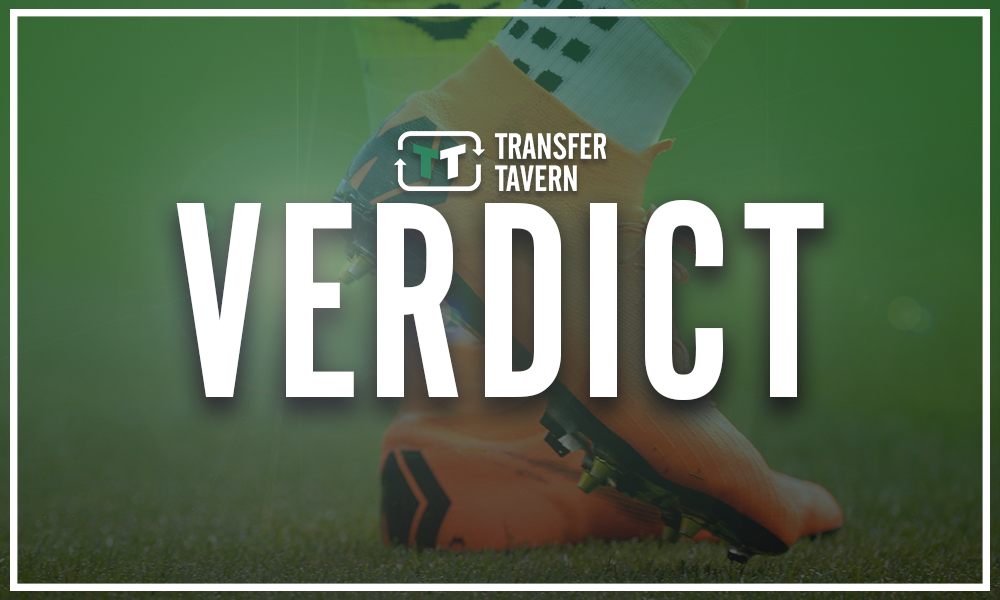 TT Verdict:
Of course, when comparing these two transfers, the fact that de Bruyne cost over £40m more than the Dane definitely does not play to his advantage.
However, de Bruyne has certainly justified his price, and has been able to establish himself as a truly world class player. It is for that reason that he wins this battle.