A fiery derby at the London Stadium awaits West Ham United and Tottenham once this round of international fixtures are over with the two sides set to clash when the Premier League returns.
And the fixture between the fierce London rivals is one that will feature a host of attacking talents including that of Christian Eriksen and Marko Arnautovic.
The pair have both become influential figures at their clubs since moving to north and east London.
But which of the two is the more essential individual to their respective team?
Christian Eriksen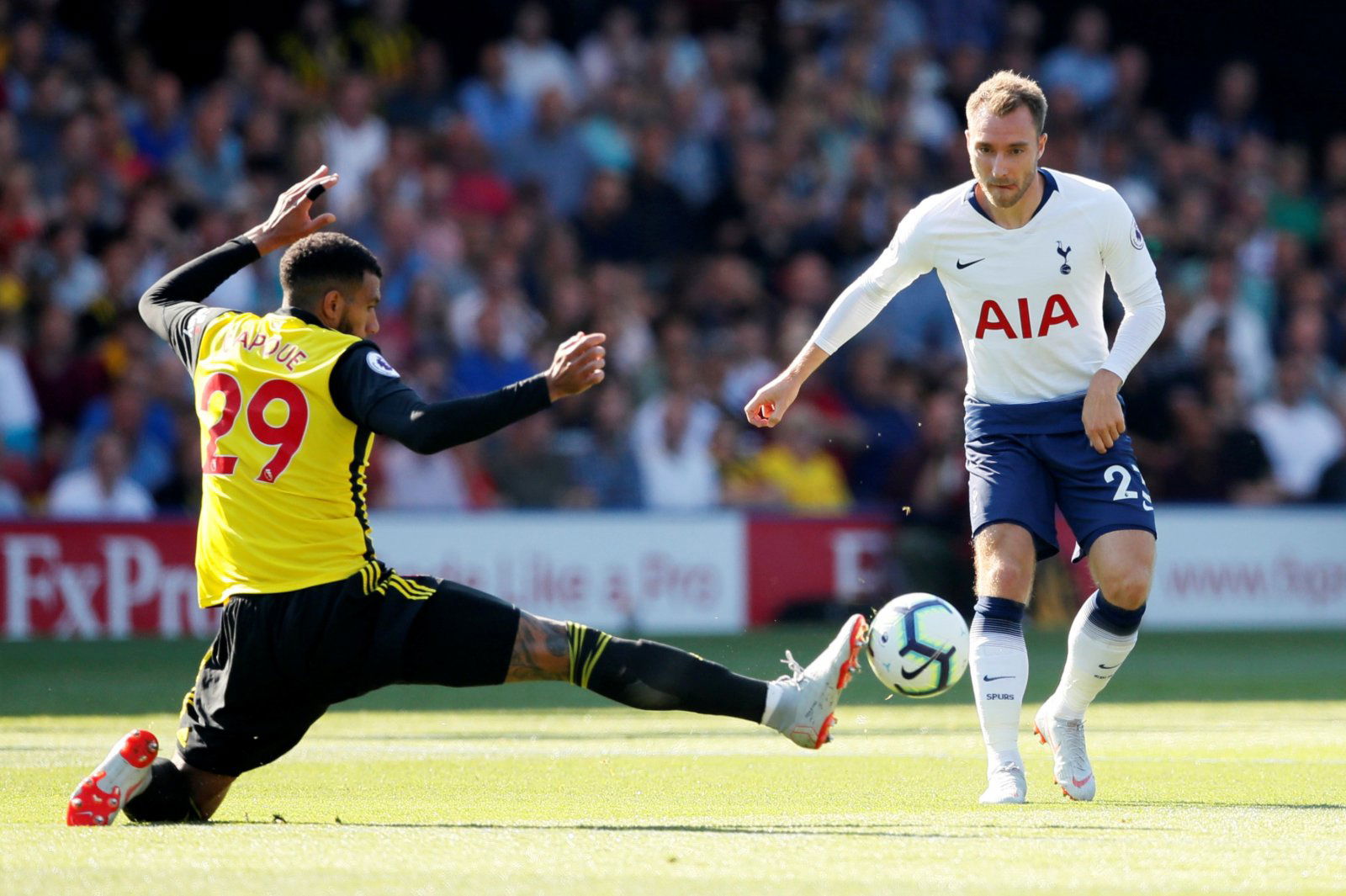 Harry Kane and Dele Alli take most of the plaudits in Tottenham victories, but Eriksen has become just as important to the team.
The 26-year-old is often the player at the heart of the north London side's attacks, constantly taking up dangerous positions on the pitch where he is able to create a chance for the likes of Kane or Alli, or carve out an opportunity for himself.
In short, Eriksen is the creative hub of the team; he set up 10 goals in the Premier League last season and 15 the campaign before that.
The Denmark international has been so good over the last few years that he is now starting to attract interest from Real Madrid with the Champions League holders looking for an heir to Luka Modric, according to Cope (via Sport).
TT Grade: B+
Marko Arnautovic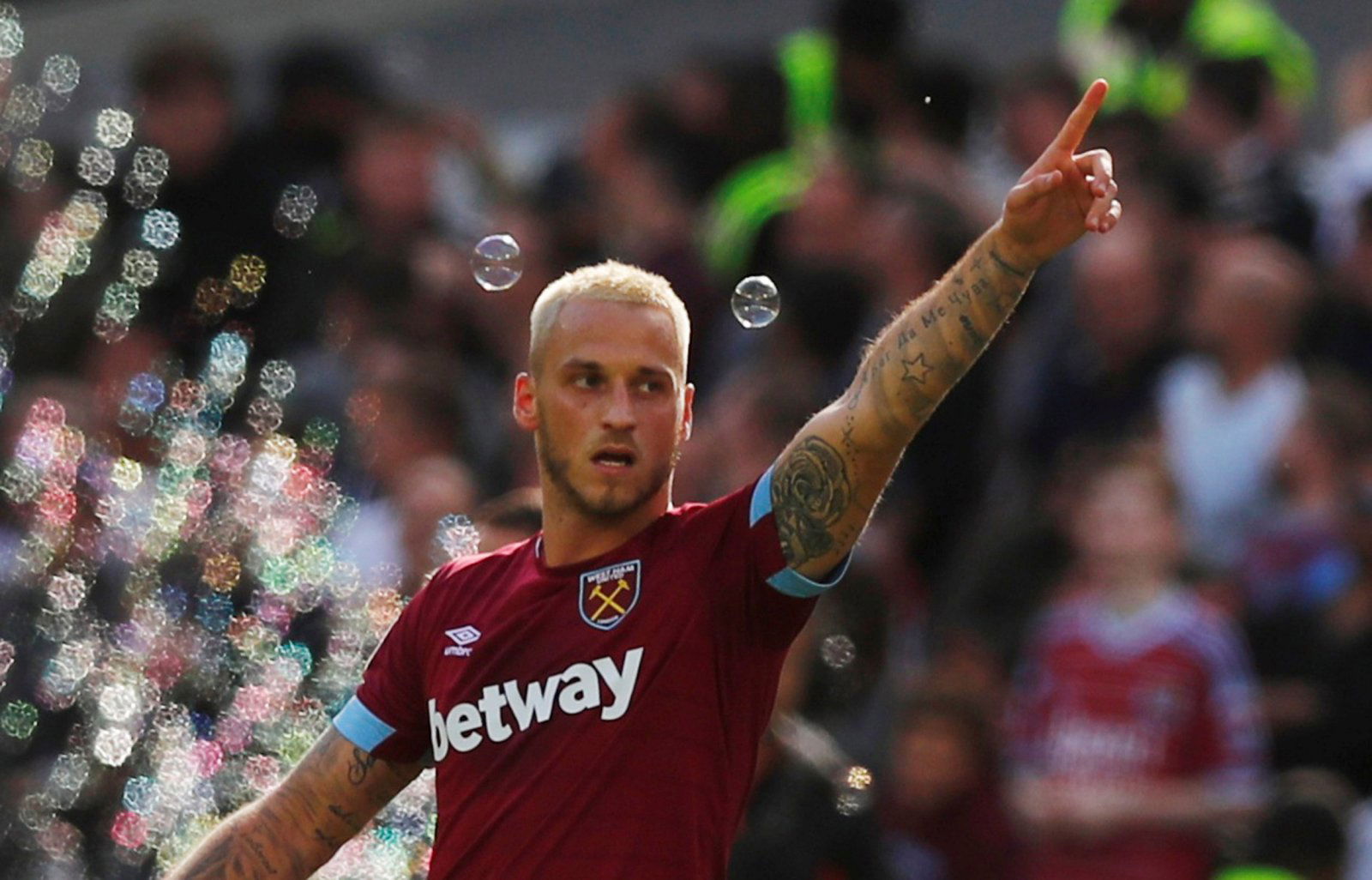 After a lacklustre start to life at the London Stadium, Arnautovic has slowly become West Ham's most important player and one of the best signings the club have made in recent years.
Playing up front since former Hammers boss David Moyes moved him there last season after the sacking of Slaven Bilic, Arnautovic has been an absolute handful for defenders.
The 29-year-old has the strength to hold the ball up so well, while he also has the pace to run in behind and possesses the technical skill to dribble past defenders.
Arnautovic scored 11 Premier League goals last term and already has four to his name in this one.
The Austria international will undoubtedly be the player Tottenham will have to watch out for when they make the trip from north London to east London next week.
TT Grade: A-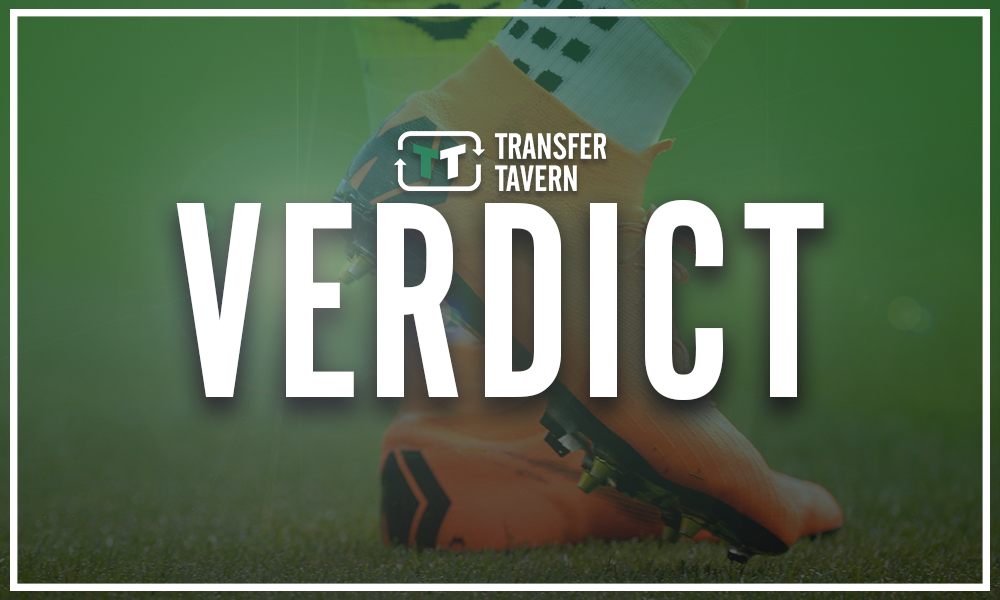 TT Verdict:
In the past few seasons, there is no doubting that Eriksen has been the better player and he obviously has the numbers to back it up.
That being said, he does not hold the same influence in his team that Arnautovic does. Without the former Stoke City man, West Ham look so blunt in attack.
And while Tottenham are, of course, a significantly weaker team without Eriksen, he is rarely the difference maker in the way that Arnautovic is.
Therefore, the West Ham attacker win this battle as far as influence goes.