Liverpool were able to hold Manchester City to a 0-0 draw at Anfield on Sunday after Riyad Mahrez skied his penalty towards the end of the match.
The highly anticipated Premier League clash between the two sides was a tight one with managers Jurgen Klopp and Pep Guardiola both looking towards strikers Daniel Sturridge and Gabriel Jesus in the second half in an attempt to sway the game in their favour.
Sturridge and Jesus — who tried and failed to wrestle the ball away from Mahrez ahead of the Premier League champions' missed spot kick — however, were unable to influence the fixture in such a way.
Going forward, though, the duo are likely to play big parts in deciding where the Premier League title will end up come May.
So how do these two deputy No.9s compare?
Daniel Sturridge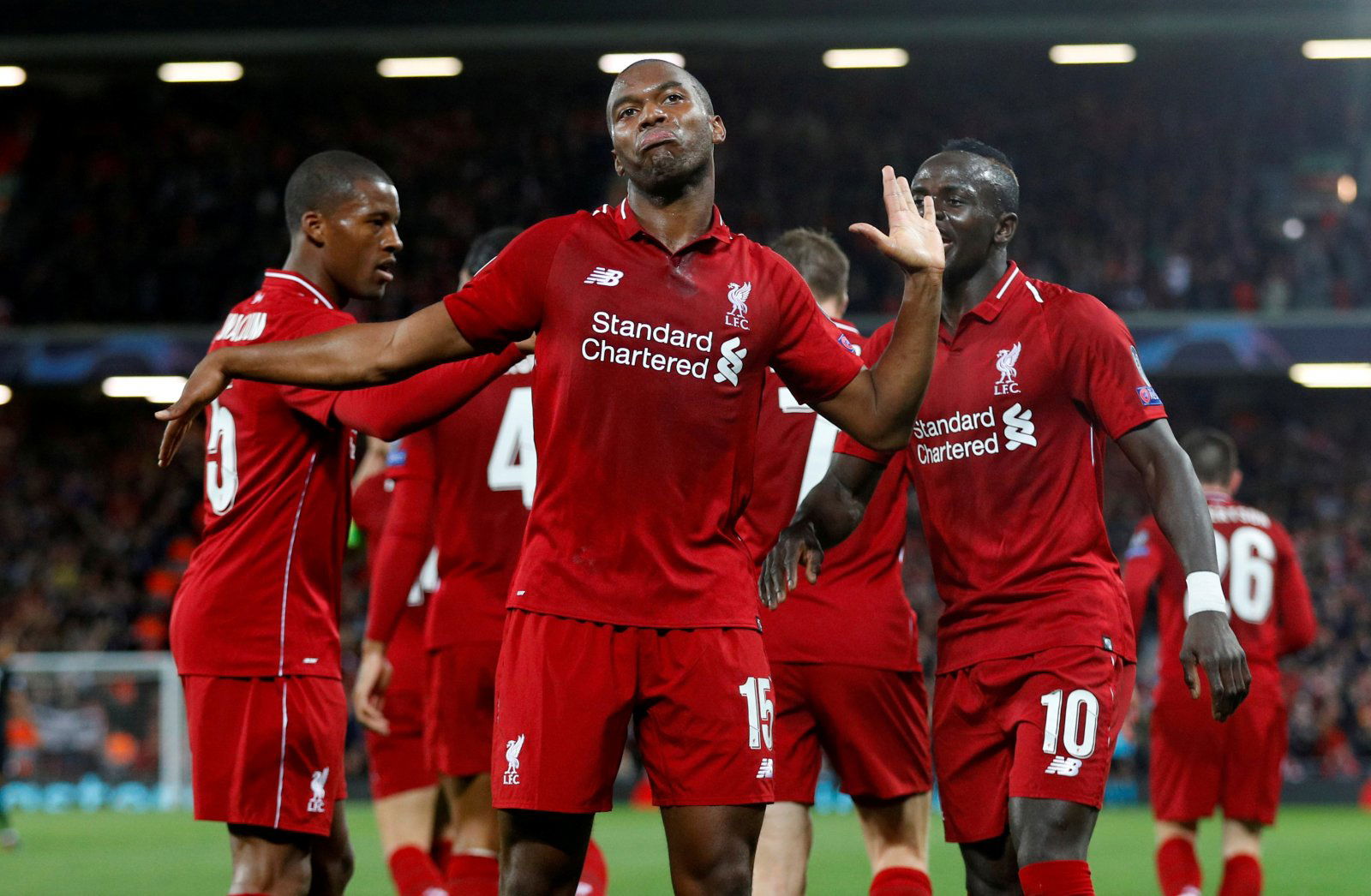 Sturridge has managed to resurrect his Liverpool career since returning to the club on loan from West Brom in the summer.
Following his temporary spell at the Hawthorns, Sturridge's tenure as a Liverpool player looked all but over.
Constantly overlooked by Klopp and seemingly lost the trust of the German boss, it was hard to see how there could be a way back for the centre-forward after being farmed out to West Brom.
Upon his return to Anfield, however, Sturridge has gone on to score big goals against Paris Saint-Germain in the Champions League and Chelsea in the Carabao Cup and the Premier League.
The 29-year-old looks fit and more than capable of being a suitable alternative to Roberto Firmino if things stay that way.
Ultimately, his revival at Anfield may have just changed the complexion of this title race.
TT Grade: B+
Gabriel Jesus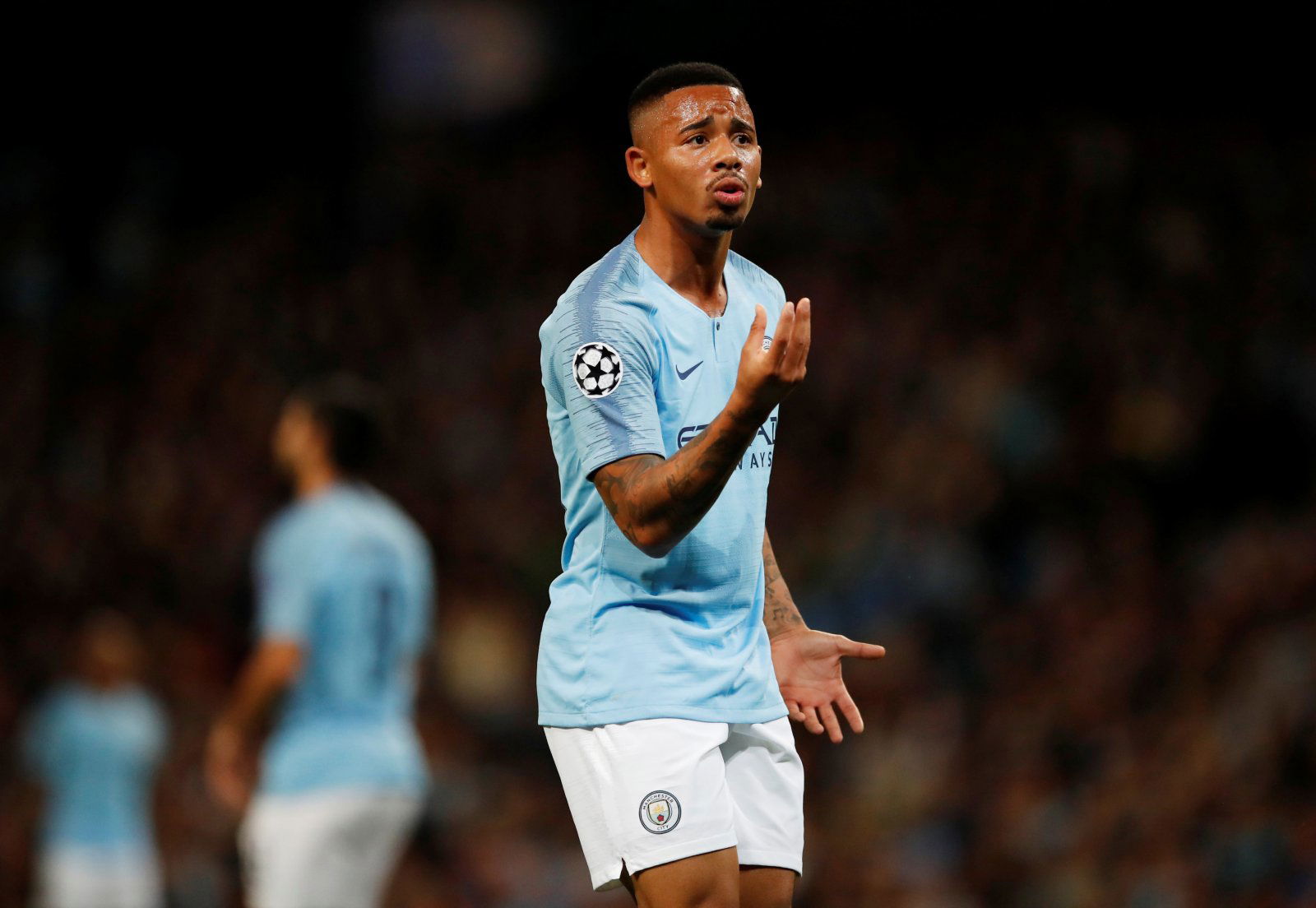 Jesus has had a frustrating start to the season, epitomised when Mahrez was given penalty spot responsibilities ahead of him during the Liverpool game.
The 21-year-old has only one Premier League goal to his name so far this season and has made most of his appearances off from the bench with Sergio Aguero Manchester City's undisputed first-choice striker, although that has not always been the case.
When Jesus first arrived at the Etihad back in January 2017, it had been Aguero who was forced to settle for a substitute role, and if it were not for injuries things could have remained that way.
Nevertheless, Jesus has still been a massive asset to Guardiola and Manchester City since joining from Brazilian outfit Palmeiras and has enough quality to be Aguero's long-term successor.
TT Grade: A-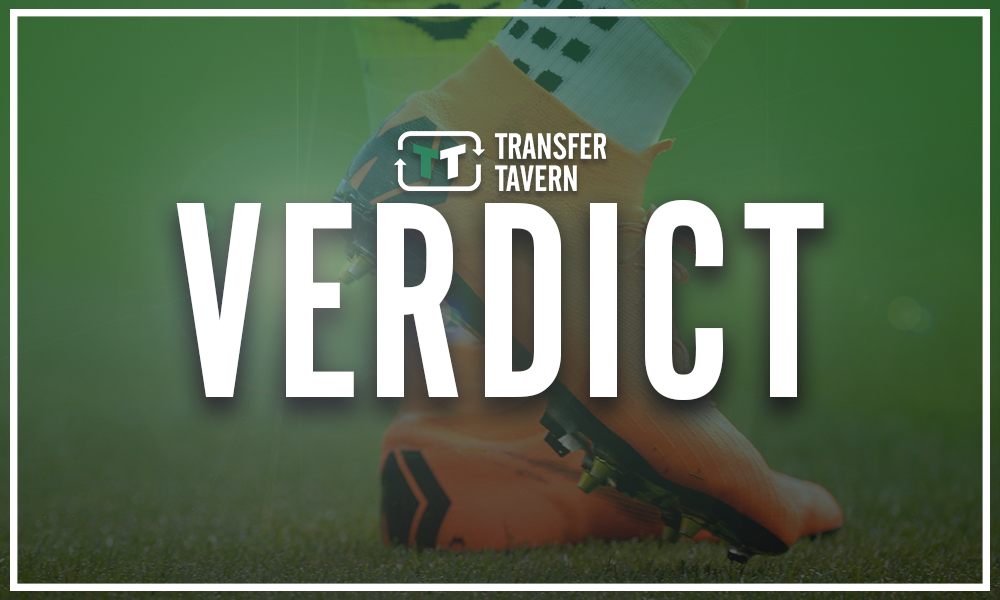 TT Verdict:
Sturridge has more ability than Jesus; he scores all kinds of goals be it a powerful header like the one he put past PSG or a spectacular shot such as his recent strike versus Chelsea.
Jesus, on the other hand, really comes alive when he is in and around the six-yard box where he can dispatch balls past the goalkeeper from low-driven crosses from full-backs and midfielders.
With that in mind, Sturridge is probably most managers' dream idea of a back-up striker — someone who can come off the bench and produce a bit of magic when the team needs it most.
However, Sturridge's injury record is a huge concern and he has not been able to make the same sort of impact that Jesus has over the last couple of seasons, as a result.
Therefore, Jesus is the victor in this battle of No.9s.