Manchester City and Arsenal have made good starts to the Premier League season with both clubs currently occupying spots in the top four.
And it is the usual suspects who have been behind the Premier League giants' winning form with David Silva pulling the strings so well in midfield as he so often does, while Aaron Ramsey, who has not always been the first name on Unai Emery's team-sheet, has still managed to make some significant contributions to Arsenal's campaign so far.
Down the years, the pair have been hugely influential in their club's Premier League and FA Cup successes.
But which midfielder is more vital to their respective team?
David Silva
Touted by some as Manchester City's greatest ever player, David Silva has truly gone up another gear since Pep Guardiola was installed in the Etihad dugout back in the summer of 2016.
Naturally a No.10, Silva has been moved into a No.8 role alongside team-mate Kevin De Bruyne by Guardiola and has absolutely flourished there.
The 32-year-old is practically at the heart of every Manchester City attack and, overall, is an enormous threat to the opposition.
On top of his excellent vision and passing, Silva is brilliant playing between the lines and picking up dangerous positions in the half spaces.
His goal output has also increased under Guardiola, while the 11 Premier League assists he brought to the table last season in Manchester City's record-breaking title win is just one statistic that highlights his creative influence.
TT Grade: A*
Aaron Ramsey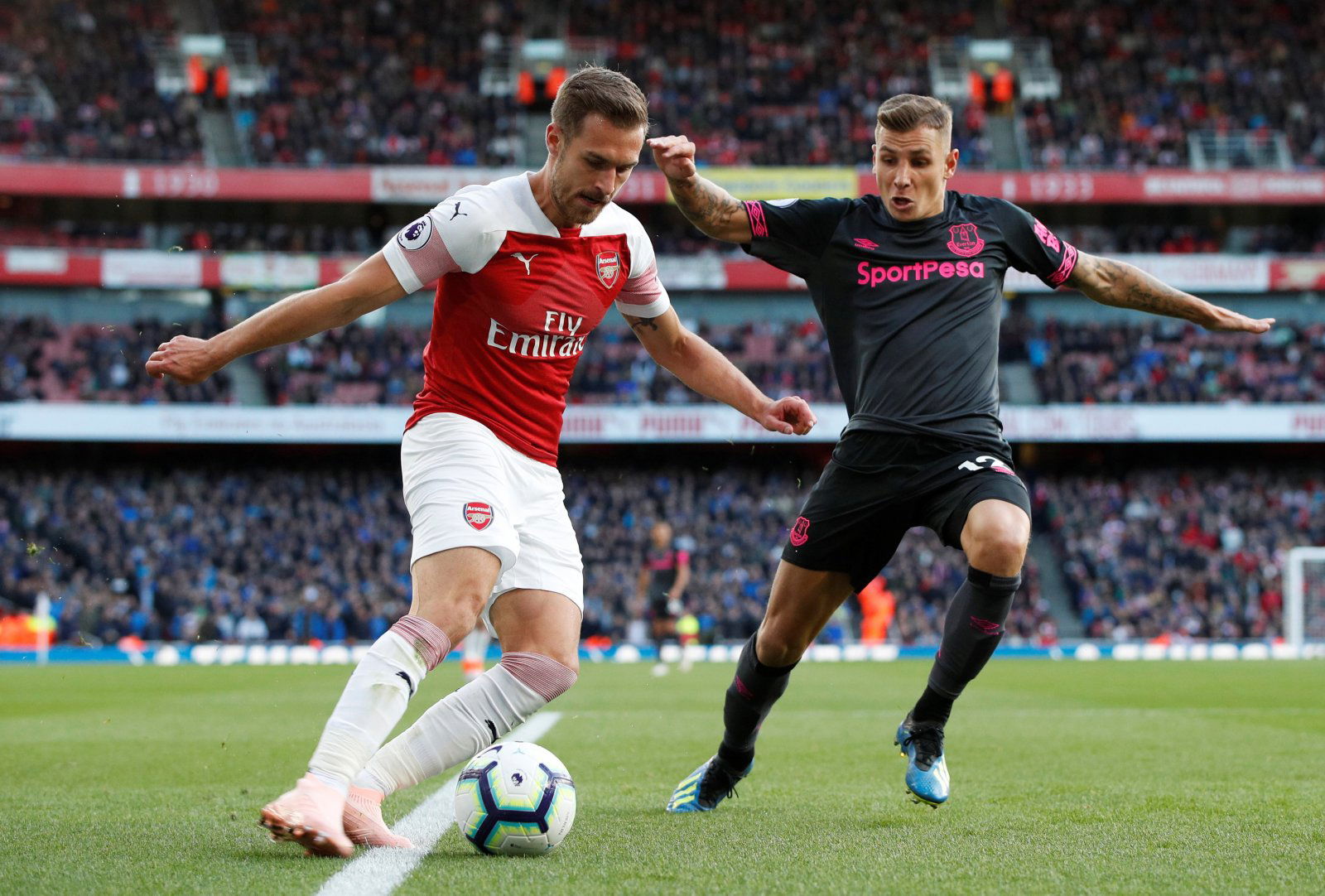 In terms of technical ability, Silva is quite clearly the superior player compared to Ramsey. But as far as importance to the team goes over the last few campaigns, there is certainly a case to made for the Arsenal midfielder.
Ramsey was pivotal in the Gunners' 2014 and 2017 FA Cup triumphs, scoring winners in both finals versus Hull City and London rivals Chelsea.
Like in those matches, Ramsey is often one of the biggest goal threats in Arsenal's team and if it were not for constant niggling injuries, his goal-scoring record would be even better than what it currently is considering the goal-scoring potential he possesses.
The 27-year-old is great at making dangerous runs into the box and has developed into a midfielder with flair and who is capable of pulling off an incredible bit of skill like for his goal against Fulham at Craven Cottage last weekend.
Despite not being an automatic starter under Emery, should Ramsey leave next summer when his contract is up, then his departure will come as a huge blow to Arsenal.
TT Grade: A-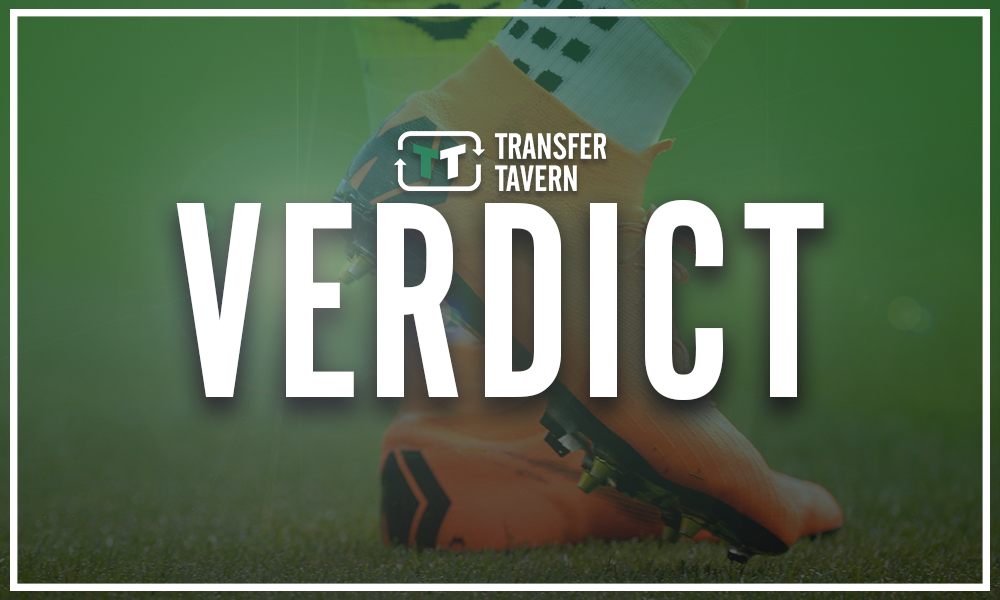 TT Verdict:
Silva and Ramsey are two individuals who bring much quality to their teams and have been essential to Manchester City and Arsenal on their journeys to winning Premier League and FA Cup titles.
Ultimately, the duo are very influential figures in their squads. However, the way Silva conducts Manchester City's midfield and how he has upped his efficiency when arriving in the final third has seen the retired Spain international reach new heights.
Therefore, Silva wins this battle of influential midfielders.