For both West Ham, and Everton, it was a summer of massive change as the two clubs not only spent heavily in the transfer market but also brought in new managers.
Everton invested heavily in their backline as they brought in Lucas Digne, Yerry Mina and Kurt Zouma. Similarly, West Ham also spent well in the transfer market and brought in two new centrebacks in Fabian Balbuena and Issa Diop.
While Diop has steadily risen up through the ranks in France, Zouma has seemingly been playing first-team football for years but is still only 23.
So, which club has got the better deal?
Kurt Zouma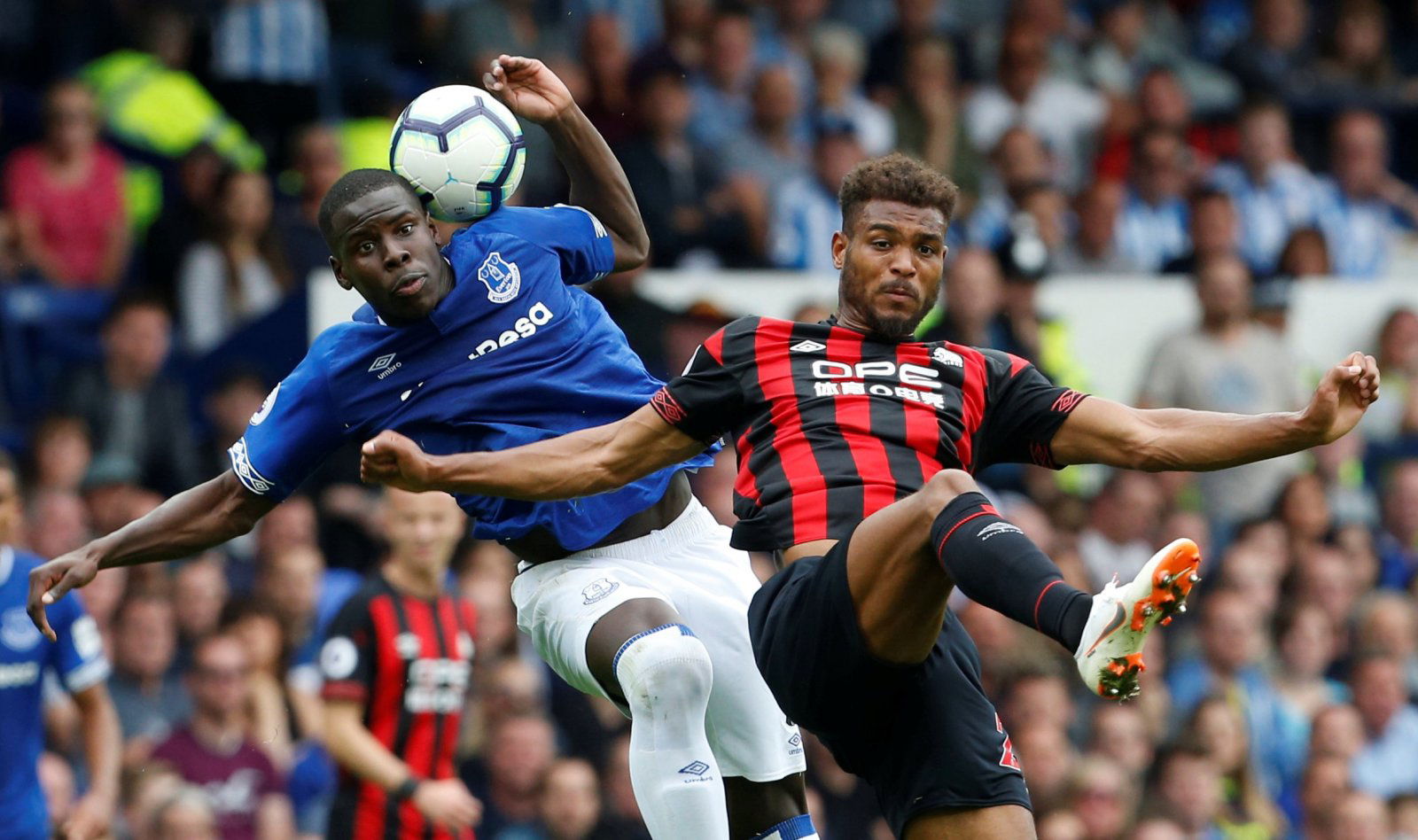 Playing first-team football since the age of 16, Zouma became an instant first-team regular for the Ligue 1 side and was snapped by Chelsea in 2014 for a reported £12 million fee. Unlike at Saint-Etienne where he was an integral first-team player almost instantly, Zouma only made 15 appearances for the club in his first season.
In his second year, however, Zouma began to establish himself as a regular in the side. Unfortunately for the Frenchman, he suffered a serious knee injury against Man U in February in 2016, which has stalled his progression and caused him to be sent on loan to Stoke last year and then again to the Toffees for this season.
If it hadn't been for his knee injury, it's not an exaggeration to say that the Frenchman would probably be starting for Chelsea now and be filling the void left by John Terry. His pace and physical attributes are all ideally suited to the fast-paced nature of the Premier League, the only question is if he can return to somewhere near his best following his injury.
A loan move is a good low-risk move for the Toffees, who if they can get him back playing at his best, have got a top quality defender who'll add some crucial depth.
TT Grade: B
Issa Diop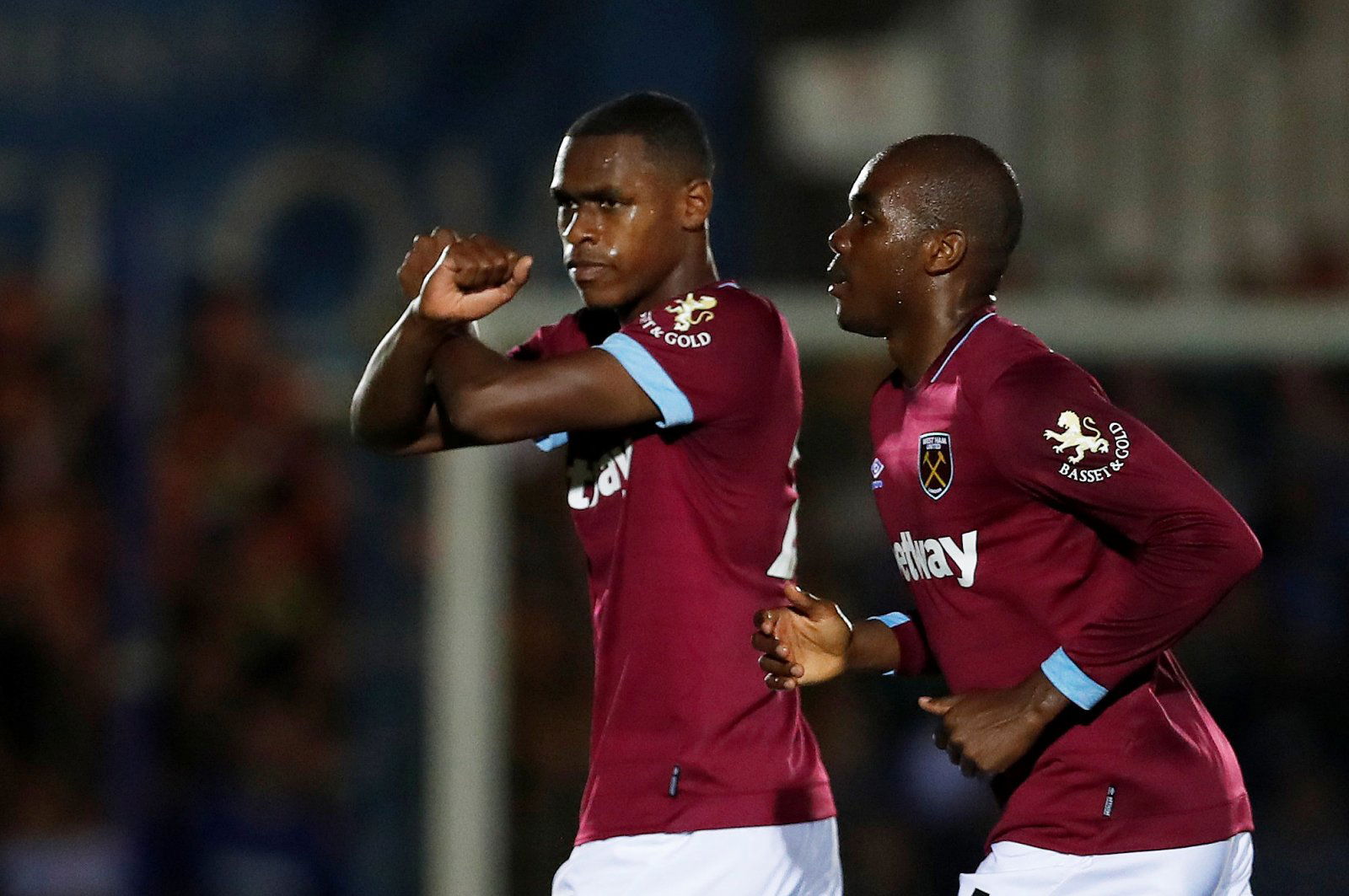 Highly regarded during his time in France, Issa Diop was a product of the Toulouse academy, much like Zouma, Diop was an instant regular since making his debut at the age of 18.
Along with Malang Sarr, Diop was arguably the best young defender in the league and joined West Ham for a then club record, £22 million fee. Despite only joining the club over the summer, Diop has already been thrown into the side and looks set to be a mainstay in Manuel Pellegrini's new-look West Ham side.
Like Zouma, Diop is a physical specimen and although he may not have the pace of his French counterpart, he has the build to be able to cope with the long rigours of a tough Premier League season.
Although so far in his West Ham career the east London club have shipped five goals in three games, the team is only going to get as the season progresses. Given the potential of Diop, West Ham could have a future star on their hands, and considering the relatively small fee (by today's standards), it seems like a superb deal.
TT Grade: B+
The Verdict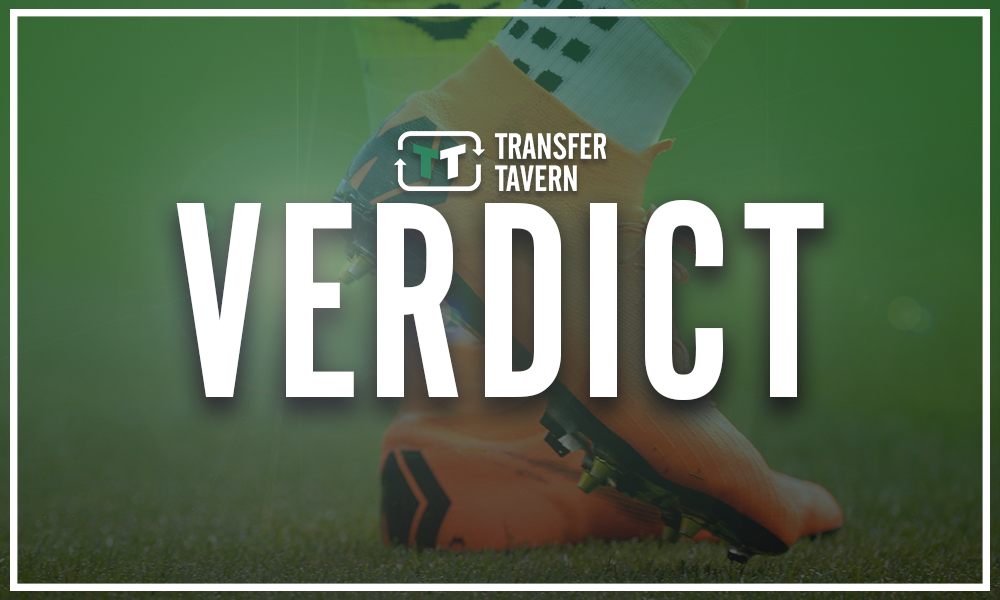 In a very tight battle, it's quite tough to separate the two excellent young French defenders.
In terms of experience, Zouma wins quite easily but considering his terrible injury, it's unsure if the defender will ever return to the form that he showed at Chelsea. It's a low-risk move and he will definitely add something to Everton's team.
Issa Diop, however, just has so much potential. Technically the two players are on a par but West Ham could've unearthed a gem at the back. If he continues to develop, West Ham's £22 million looks like a snip. The West Ham youngster take this one, although it was very tight.