Both West Ham and Tottenham have made differing starts to the season. The Hammers started poorly but have seemingly now begun to gather some form this season. On the other hand, Tottenham started the season reasonably well but have since hit a stuttering patch of form. 
Central to West Ham's resurgence has been the superb form of summer signing Felipe Anderson, who in tandem with Marko Arnautovic, has been the club's best player.
In Tottenham's case, however, it looks as though the team is struggling after so many players played during the World Cup, namely star winger, Son Heung-min.
Felipe Anderson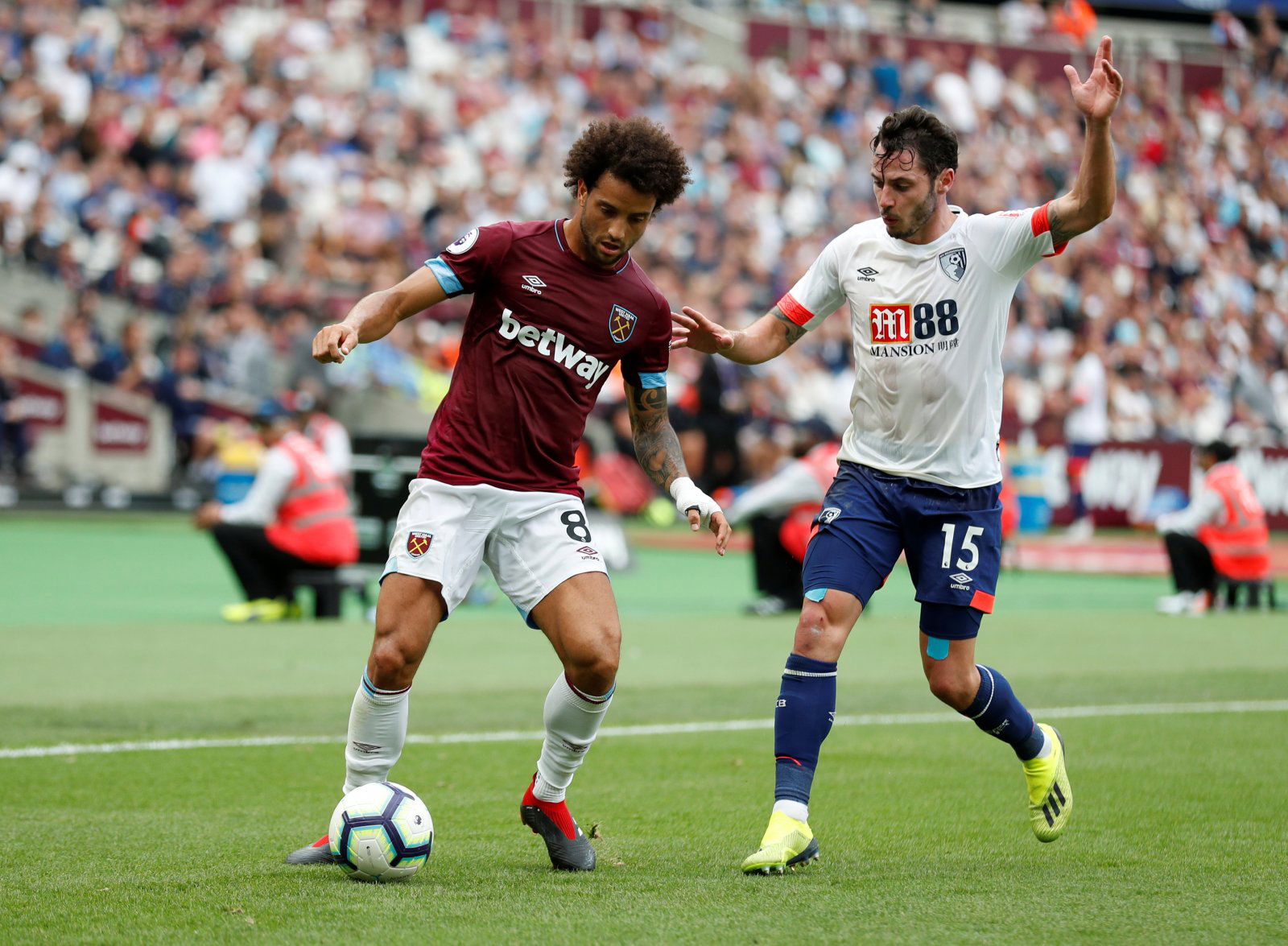 Signed for £36 million over the summer from Italian side, Lazio, Anderson joined after having a good career in Italy but not exactly an outstanding one. Since joining from Santos in 2013, the Brazilian had never been outstanding at the club and it was unsure how much of an impact he would have on the team.
Since his arrival, however, the Brazilian has been outstanding and although he hasn't scored many goals, he's certainly lived up to the club record fee West Ham paid for him.
With the Brazilian on the wing, Pellegrini has a forward that can act as a one-man counter attack and has so far linked up incredibly well with Marko Arnautovic. It's early in the season but it certainly looks like West Ham have a future star on their hands.
TT Grade: B+
Son Heung-min
Having been a solid performer during his time in the Bundesliga, signing the South Korean international for just £22 million looks like a complete steal for Spurs. It took a season for the former Bayer Leverkusen man to get going but since his second year, he's turned into one of the better players in the league.
Last season, he scored 12 goals in the league, and the year before that he scored 14 to go with nine assists. His pace and direct style of play has fitted in perfectly with Mauricio Pochettino's style.
Following a tough World Cup campaign and the Asia Games, it's been a fairly quiet season for him so far but there's no doubt, that on form, he's a crucial player for Spurs.
TT Grade: A-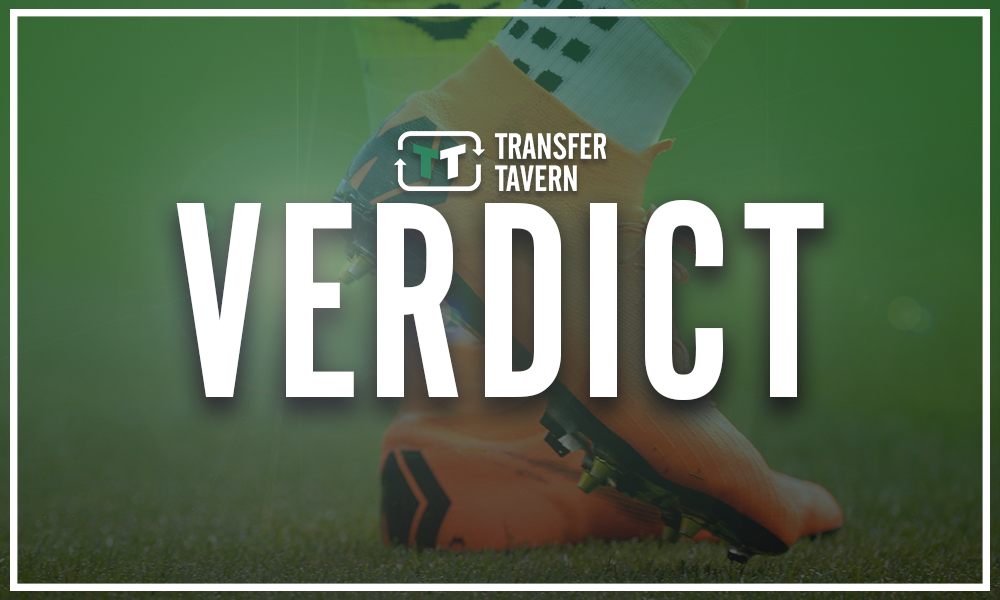 TT Verdict
Due to Son's proven track record in the league, the Tottenham man just wins this one but in fairness, it was a fairly close battle to call.
Anderson could well turn out to be a top player and one of the best in the league but at the moment Son already is. At 26, Son has proven himself at the top level for quite some time and as he goes into his prime years, he could be a huge star for Spurs.