Transfer Battle: Fred vs Jefferson Lerma
Man United and Bournemouth's biggest signings this summer were in the midfield department.
United brought in the Brazilian Fred, whilst The Cherries broke their transfer record to bring in the Colombian Jefferson Lerma.
While both club's expectations for the coming season may be different, their expectations for these players will be the same.
With that in mind, let's compare these two transfers…
Fred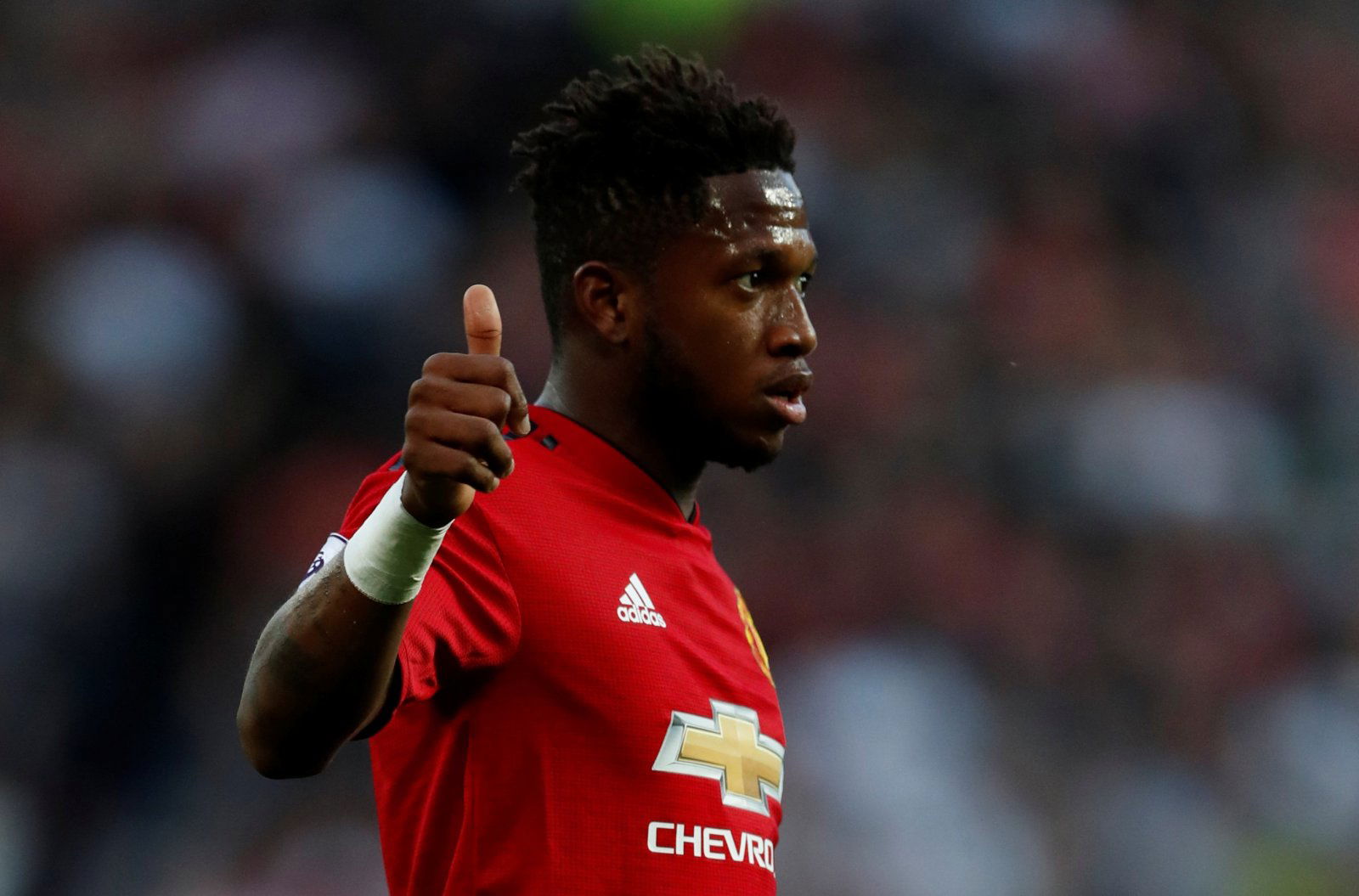 Man United signed Fred from Shakhtar Donetsk for £52m in July, in what many Man United fans hoped to be the beginning of many more signings. Sadly for them, it didn't pan out that way.
So far, the 25-year-old's career at Old Trafford has not taken off. He has played in six Premier League games, scoring once, and has appeared once in the Champions League. He hasn't had a dreadful start, but equally not an amazing one either.
However, the Brazilian was viewed as the solution to the ailing United midfield that had looked turgid under Mourinho. He has not been able to help the club during their poorest league start in decades, and looks as though he has lost his starting berth under the Portuguese.
The trouble is, with a price tag of £52m, big things are expected from you very early on. Of course, he will still be settling into his career at Old Trafford, and there will obviously be a lot more to come, but Mourinho has struggled to get the best out of some midfielders whilst at the helm of United.
TT Grade: B-
Jefferson Lerma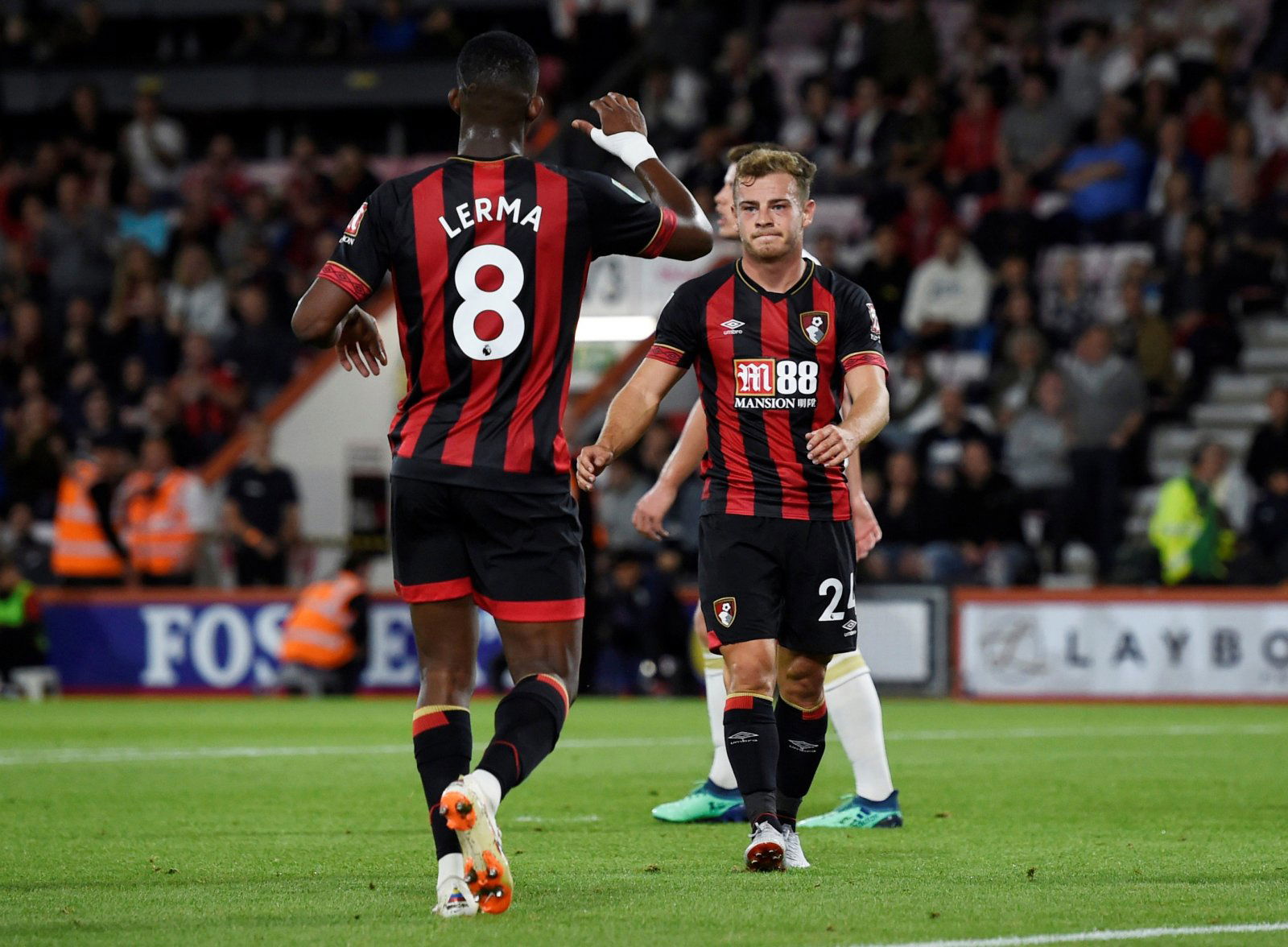 When Bournemouth signed Colombian Lerma from Levante in the final week of the summer transfer window, it was a big statement by the club.
The record £25m fee was a signal of intent from The Cherries, that they are no longer happy with mid-table finishes, they want to push on.
So far, it looks as though the Colombian is delivering everything that was expected from him, as Bournemouth have made a blistering start to their season. While it was quite a slow start for the midfielder, he is now a guaranteed starter in the midfield for The Cherries, as fans and Eddie Howe are starting to love this box-to-box midfielder.
While some may have been sceptical at first, this has definitely been a transfer that has paid off so far.
TT Grade: A-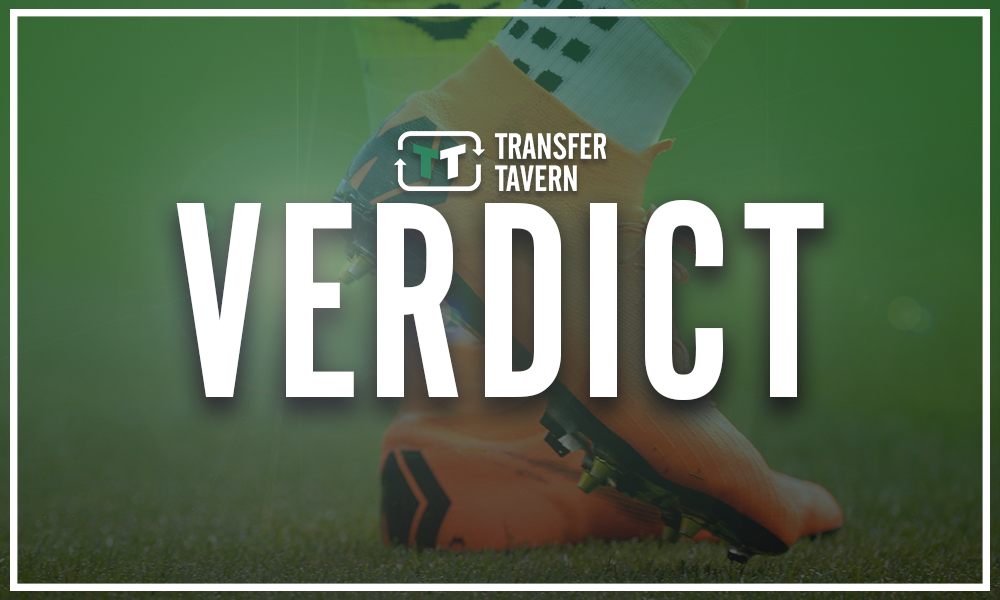 TT Verdict:
Neither player was an instant success at their new club, but while Fred has continued to struggle, Lerma has kicked on.
Not only was the Colombian much cheaper than the Brazilian, but looks to be doing a much better job at his new club. And it is for that reason that he wins this battle.