Despite their usual summer splurge, it looks as though Manchester United might be in for another sub-par season this year. 
With Paul Pogba and Jose Mourinho at constant loggerheads, it would seem that the two players are on a collision course that will see one of them leave the club. Despite a superb World Cup, Pogba's had a fairly average season and has yet to kick into form. Likewise, summer signing, Fred has taken time to bed in and was most recently left on the bench against Newcastle.
In his place, former Chelsea man Nemanja Matic has played but as of yet has also played fairly poorly. With both underperforming midfielders at the same club and in the same position, let's compare the two.
Fred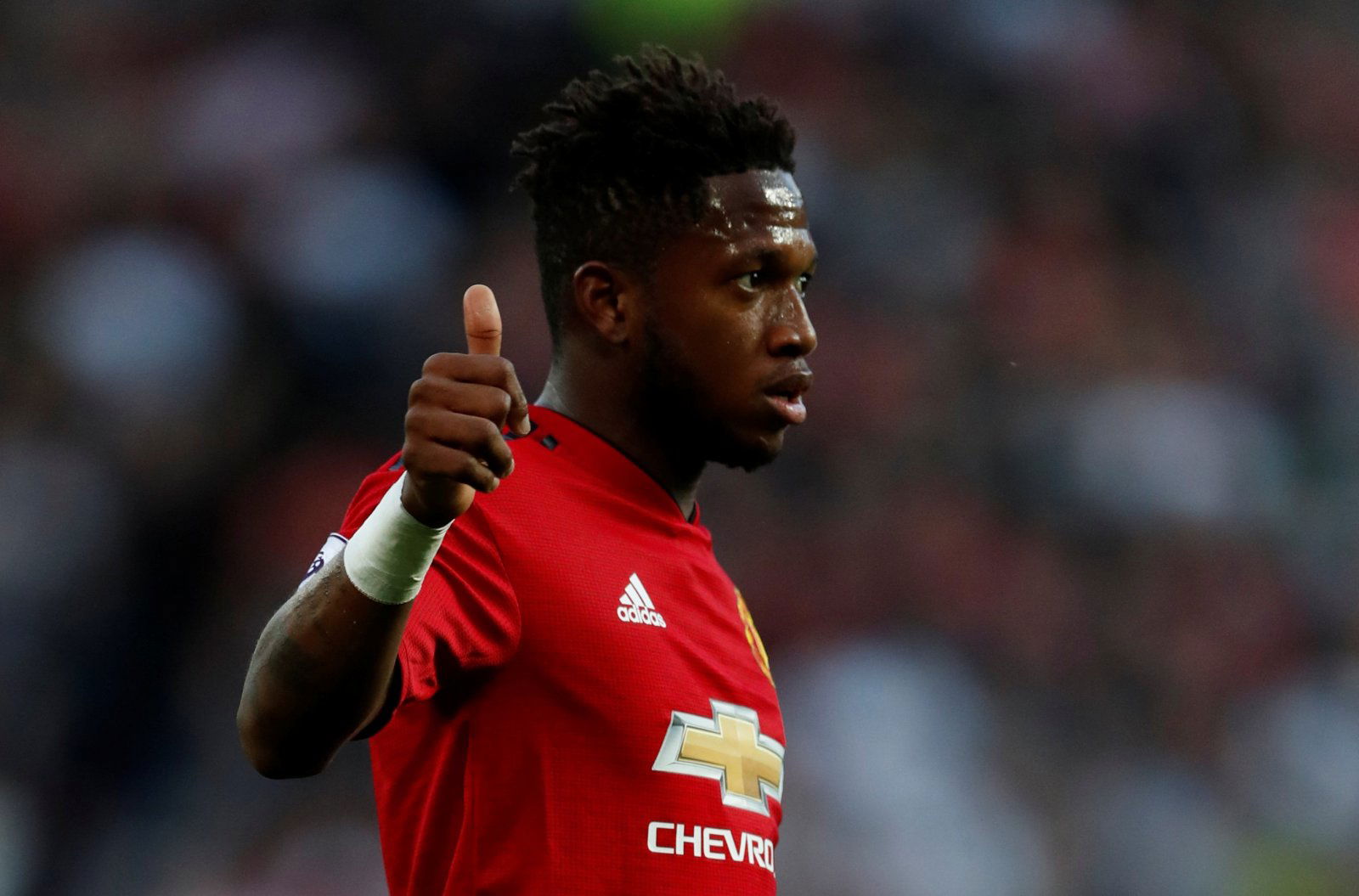 A part of the Brazilian enclave at Shakhtar Donetsk, Fred was brought in over the summer to play at the base of midfield and allow Pogba to push further forward.
The Brazilian is an excellent passer and during his time in Ukraine, he established himself as one of the better playmakers in Europe. Not only is his eye for a pass excellent but he also has the ability to beat players from deep and drive forward with the ball. So far for Man U, he hasn't quite shown that but in truth, the team has been a mess with Mourinho seemingly unsure who is starting XI will be.
As the season goes on, the midfielder should start to bed in and if Mourinho finally plays him further back, we should finally start to see the best of him.
TT Grade: B
Nemanja Matic
When he arrived last season from Chelsea, the Serbia international was praised for being an instant force in the side. His ability to sit at the base of midfield and provide a shield for Chelsea's defence over the years was a welcome benefit to a side that had been missing a midfielder who could do an adequate defensive job.
As a result, he became an instant starter and played 36 games. This season, however, Matic has struggled much like his Brazilian counterpart and has so far been a shadow of the midfielder that was a rock for Chelsea during his time there.
A major weakness of his game is his ability to play forward. What Matic does well is his ability to break up play and recycle the ball quickly and it would seem that he is the ideal partner for Fred as the base of a 4-2-3-1.
TT Grade: B-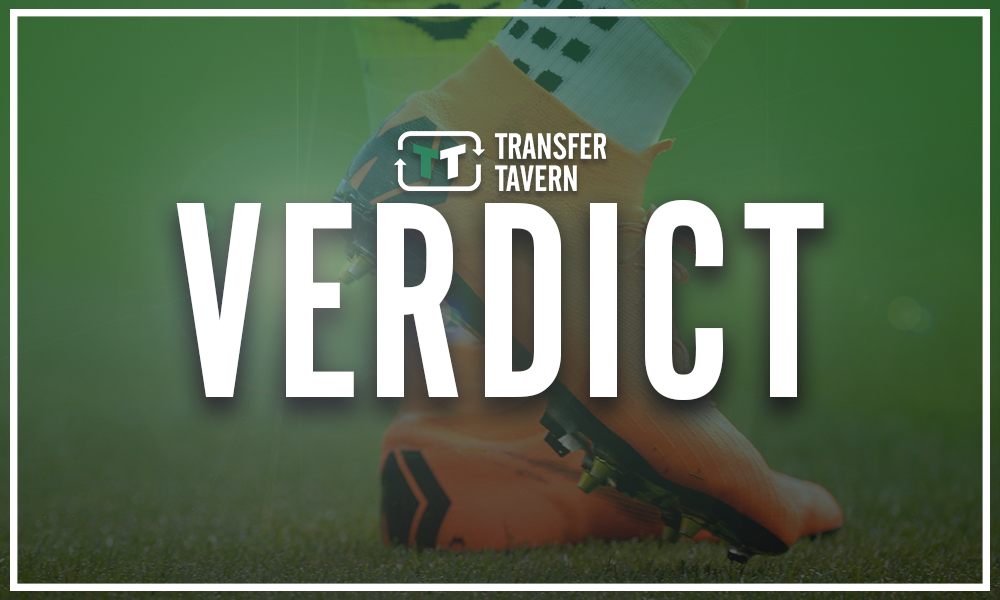 TT Verdict
The fate of the two players goes hand in hand and playing them together, will only improve their individual performances. As it stands both haven't played well but there again, not many have at Man U.
Man United fans love a midfielder that can look up and play a ball forward quickly and potentially, Fred is the man to do that. At 25 the best is yet to come for the Brazilian and in tandem, with Matic next to him he could be the next Michael Carrick. For that reason, Fred wins this one.