Leicester and West Ham both had impressive summers, making some big signings. 
Two of those signings were James Maddison and Jack Wilshere; one a relatively unknown player, the other a man that has been a perennial 'next big thing'.
Both are English midfielders with a lot of talent, let's compare these two transfers…
James Maddison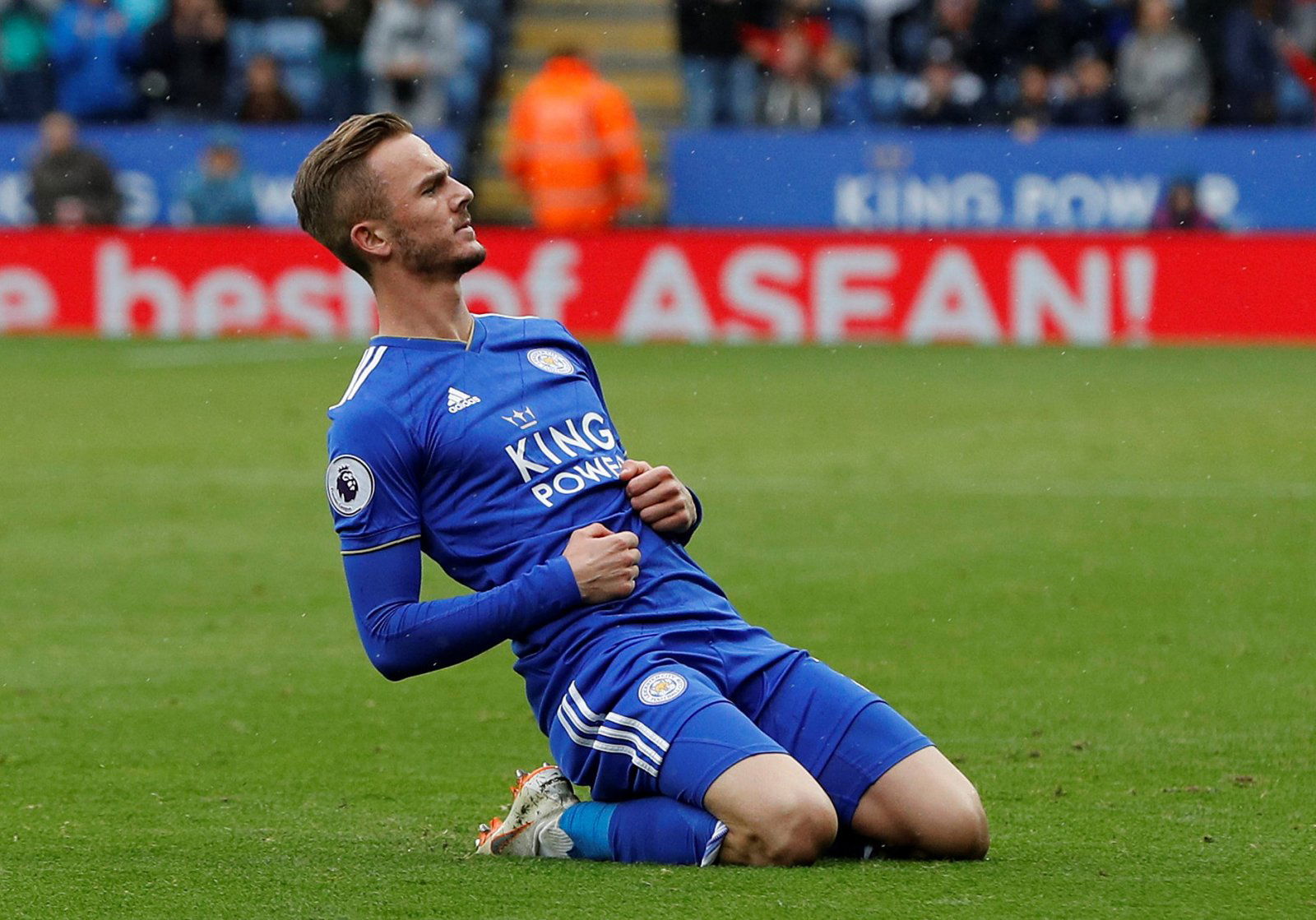 Leicester signed Maddison from Norwich in the summer for £20m, in what was some very good business for The Foxes.
The midfielder had a brilliant season in the Championship last year, registering 14 goals and eight assists for The Canaries and it was inevitable that he was on the way to greater things.
So far this season, he has made an equally impressive start to life in the Premier League, managing three goals and two assists for Leicester, and earned a call-up to Southgate's England squad. He looks to be one of the brightest English talents out there, and has been a huge signing for The Foxes.
However, it seems very unlikely that Leicester should be able to keep hold of the midfielder, with a host of Premier League clubs showing a great interest in the youngster. Nonetheless, that does not take away from how good this signing has been already and will prove to be.
TT Grade A
Jack Wilshere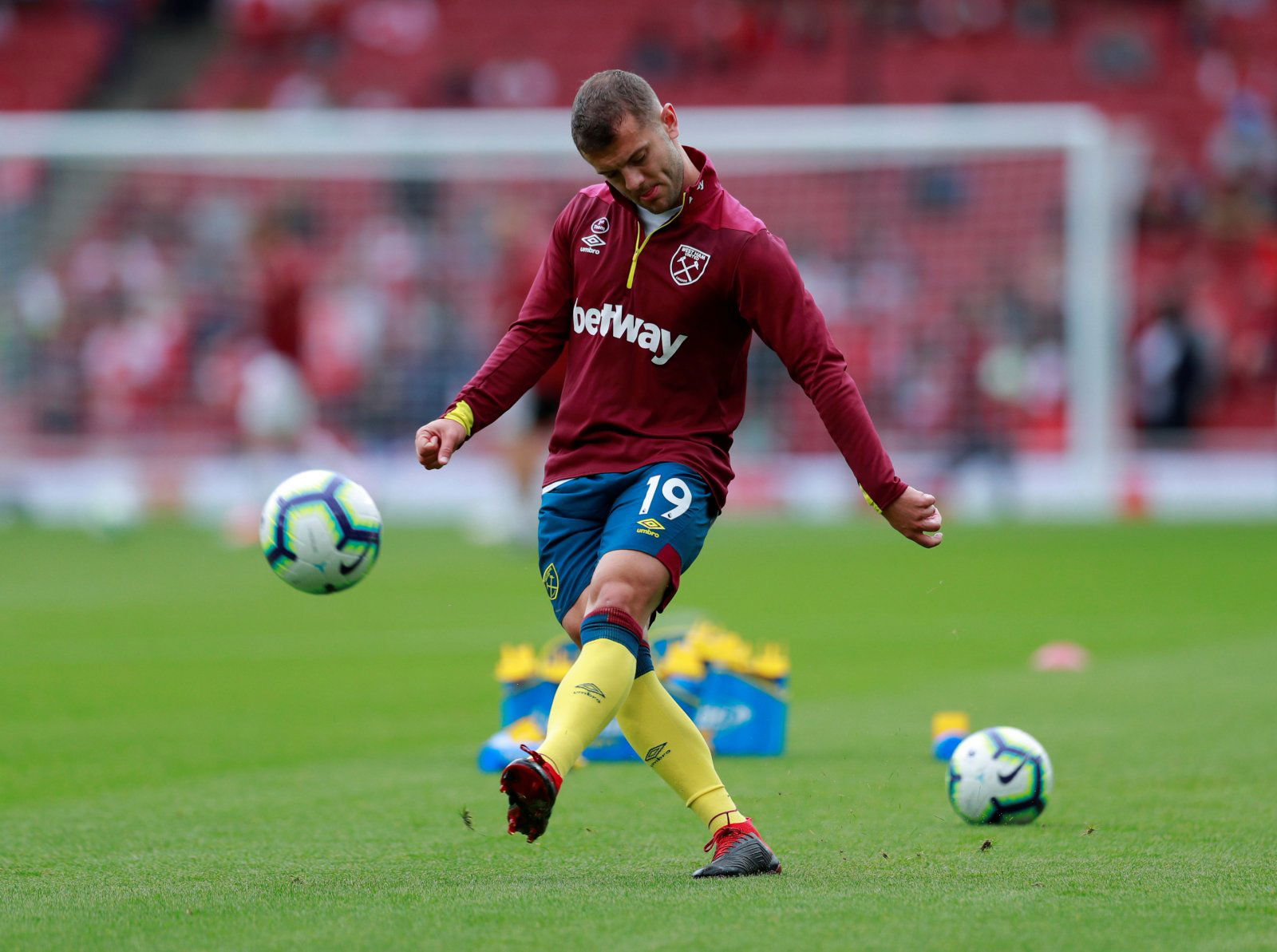 When West Ham signed Wilshere for free from Arsenal in early July, it was the beginning of a very hopeful summer.
However, the player had the reputation of being severely injury prone, and that has not changed at West Ham. After only a handful of games, the midfielder picked up an ankle injury, giving him a lengthy spell on the sidelines.
The club had not won a game when he got injured, but have experienced an upturn in form since then. Perhaps it is not a coincidence that these two things happened at the same time.
Overall, Wilshere has done nothing so far to prove that he is a good transfer, as he continues to be recognised as an injury-prone player.
TT Grade B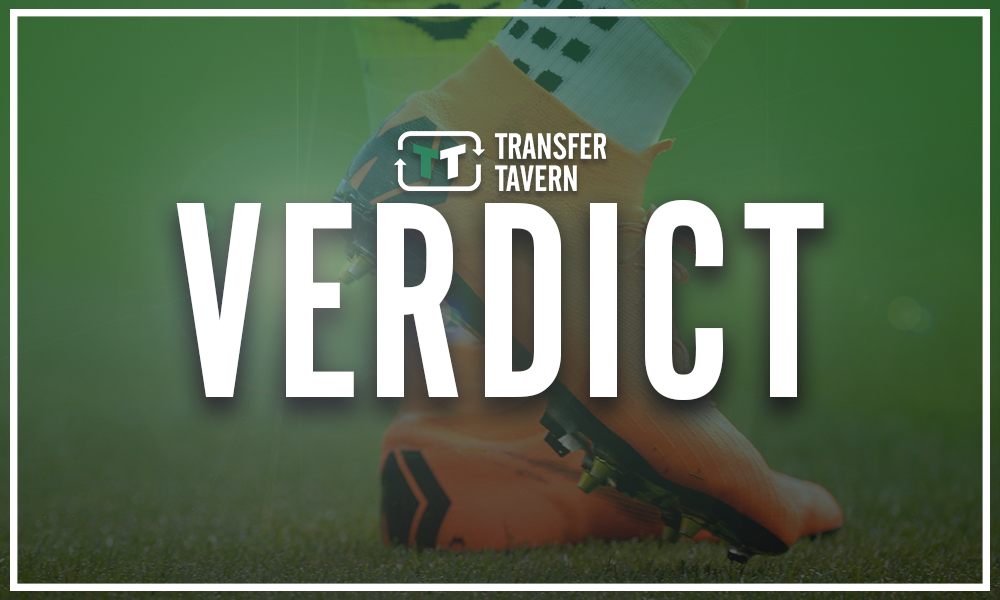 TT Verdict:
While West Ham got Wilshere for free this summer, which is always a positive, Maddison has age and potential on his side.
Maddison has already taken the Premier League by storm, and there is clearly much more to come from him. On the other hand, it is unclear how much Wilshere has to give, seeing as he constantly seems injured.