In reality, Watford and Newcastle should both be solid top 10 sides. Watford are living up to that this season but for Newcastle, it's looking like they'll be stuck in a relegation fight this season.
Watford are well known for chopping and changing their managers regularly. Last January, the club appointed Spanish manager, Javi Gracia and this season, he's done a superb job and has pushed Watford to seventh.
Rafael Benitez joined Newcastle in 2016 and could be in for his toughest season yet as Magpies boss.
Javi Gracia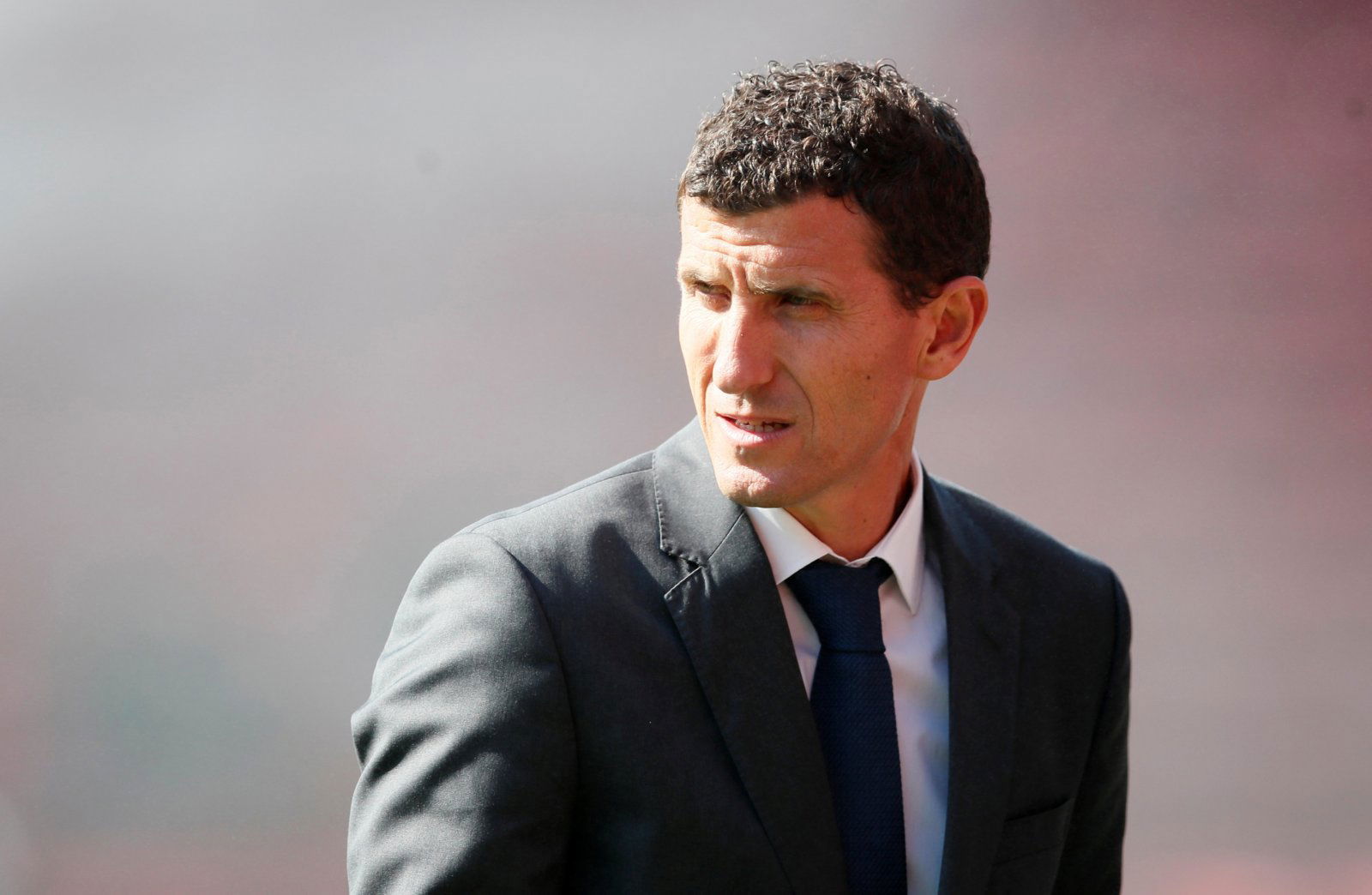 As with most managerial appointments made over the last few years, Gracia wasn't exactly a household name when he arrived at the club.
Following the dismissal of Marco Silva, the former Rubin Kazan man managed to keep Watford although he was incredibly thankful for the terrible form showed by Stoke City, West Brom and Swansea City.
This season, however, the manager has guided Watford to an incredible start as they currently sit seventh in the table following some superb performances, namely their win against Spurs.
Playing a 4-4-2 system, Gracia seems to have got the best out of Troy Deeney and Andre Gray, while Will Hughes has also been incredibly superb.
They have been impressive but the test of how good Watford really are will come over the next few weeks as they face Everton, Leicester City and West Ham.
TT Grade: B-
Rafael Benitez
Much like his time at Liverpool, Benitez has become a fan favourite at St James' Park. He couldn't stop his side from being relegated in his first season but the following two seasons saw the Spaniard work wonders.
He won the Championship with the club to gain promotion back to the Premier League and with a fairly average side, he took Newcastle up to tenth in what was an incredible season for the Magpies.
Despite such a brilliant finish to the season, Benitez didn't receive adequate backing in the transfer market and as a result, Newcastle have struggled.
Newcastle currently sit second from bottom of the table and have so far only recorded three points from three draws. He doesn't have a great squad but in truth, he's also played an incredibly defensive style of football and has allowed his side to lose games.
Recently against Southampton Newcastle failed to record a single shot on target and have now failed to score in five of their ten league games this season.
Worryingly for Newcastle, Benitez is probably the best manager the club has had in years and Mike Ashley must do all he can go back and keep him at the club.
TT Grade: B+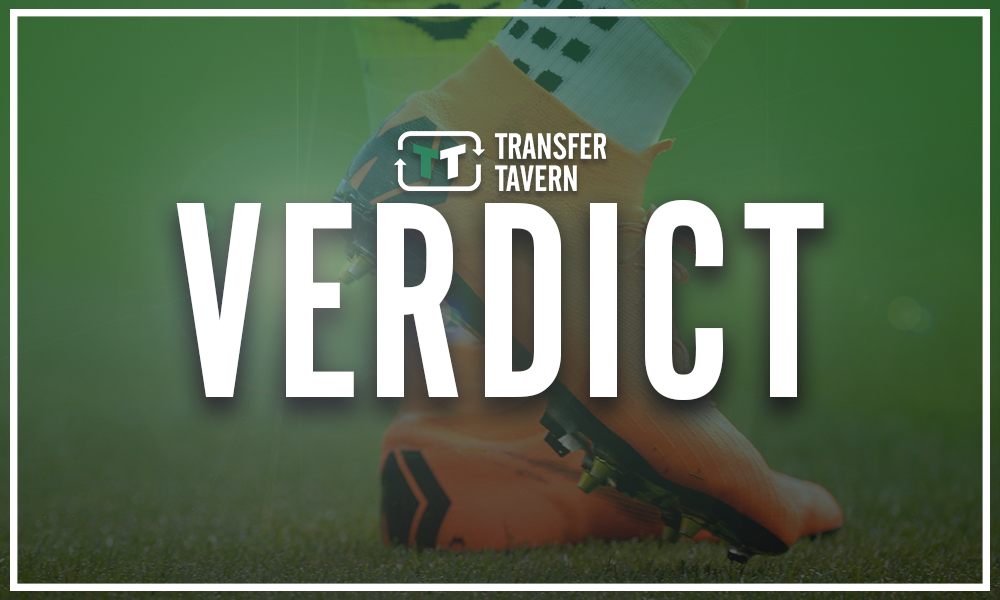 The Verdict
Javi Gracia has made a great start with Watford this season but the real test of his managerial talent will come over the next few weeks. If he can get through that, Watford might have a manager that can bring some stability to the club.
However, given his prestigious managerial and what he's done with Newcastle since he's joined the club, Benitez wins this one easily. This season might prove to be the end of his time at Newcastle but overall, he's been fantastic.