It's been a fantastic start to the season for Liverpool and Chelsea as both sides have gone unbeaten in the league.
After a huge summer spend, Liverpool look like they'll be pushing Manchester City for the title. The Reds arguably have the best the front three in Europe but also one of the best defences too. However, Klopp's midfield trio is crucial in how his side fares this season as it's integral that they set the tempo of the game and act as the link between attack and defence. Club captain Jordan Henderson has been an integral part in how the side has played this year and with James Milner now injured, he'll take on an even bigger role.
Likewise, Chelsea's midfield is a key part to how Sarri likes to play and with Jorginho at the base, the Blues have been able to dominate teams so far this season. Real Madrid loanee, Mateo Kovacic may have been unheralded when he joined but so far, the Croatian has been superb and as he's another midfielder, let's compare the two.
Jordan Henderson
Amid Liverpool's spectacular start to the season, Henderson has been a steady yet not outstanding force within the side. After a tough World Cup campaign, it's quite obvious that the midfielder has come back drained and has so far only made four starts in the league, albeit in the last two he's started two huge games against Chelsea and Man City.
The English midfielder has had to contend with summer signing, Naby Keita for a starting spot and in truth, it would be a surprise to see Henderson as the starter come the end of the season.
At 28, the England international is in the prime of his career but when you watch him on the field, you would've thought he was nearing retirement. The usual energy he used to play with seems to be evaporating, which in Klopp's midfield is essential.
He'll probably go down as a Liverpool legend but overall, his career at the club has been fairly average.
TT Grade: B
Mateo Kovacic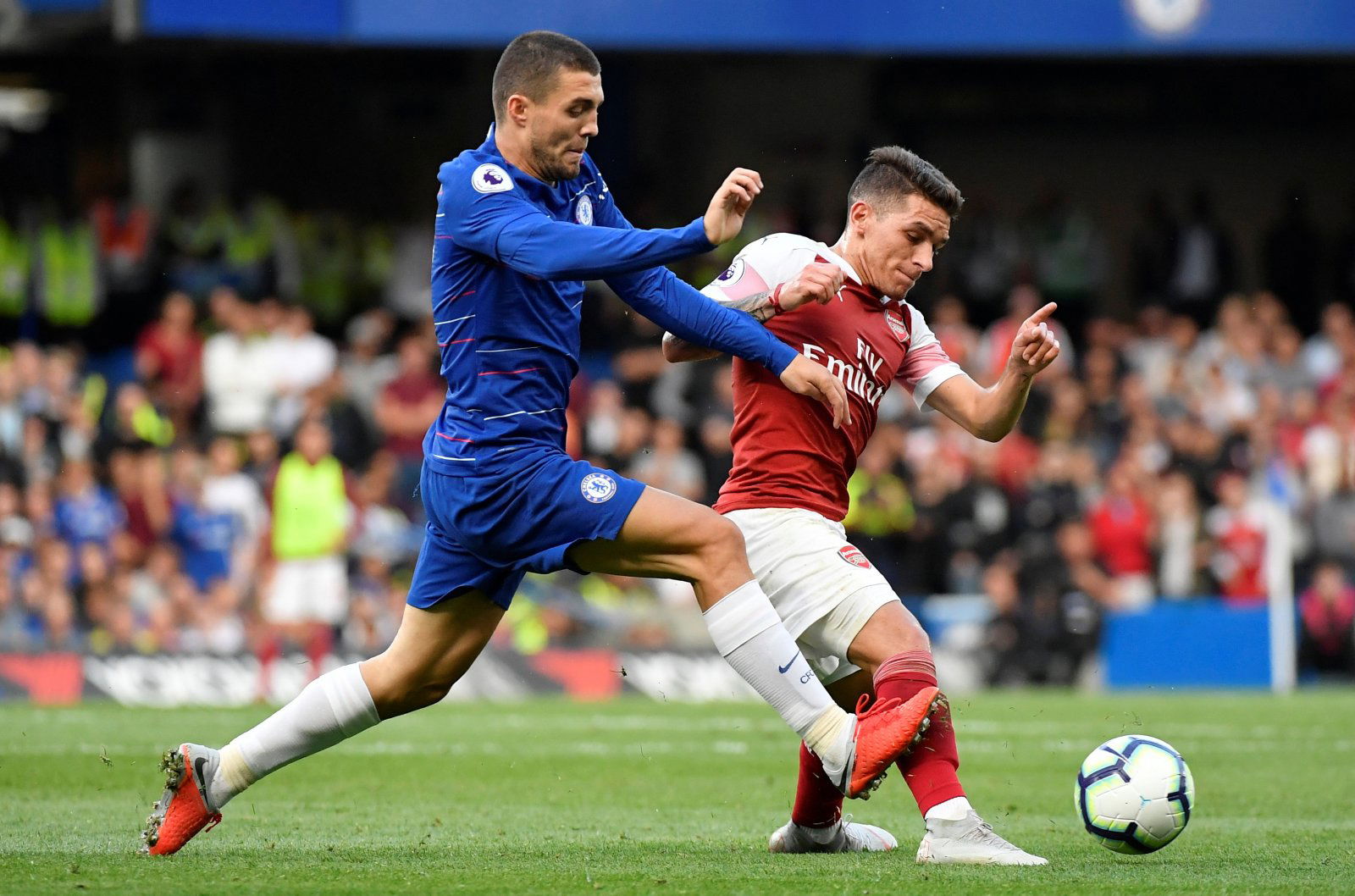 When he arrived at Stamford Bridge on loan over the summer, many of the fans may have overlooked him but Kovacic is the ideal man to play in Sarri's three-man midfield.
Last season for Real Madrid he was one of the better players for Zidane and probably had his best season for the club. So far during his Chelsea career, he has shown a brilliant ability to link up with Jorginho but also with Hazard going forward.
He's made seven appearances for Sarri this season and his loan deal – which Chelsea should make permanent next year – could go down as one of the steals of the summer. He's a brilliant all-round footballer, who has the intelligence to make everyone around him better.
TT Grade: B+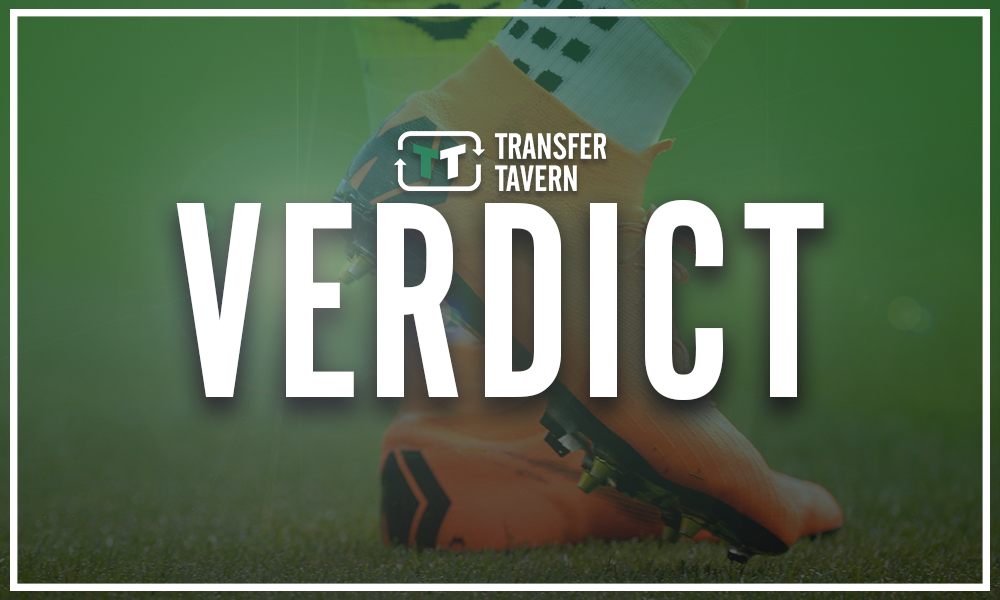 TT Verdict
It's been a battle of two underrated players who won't get the fanfare that their teammates do but have a huge impact on their side's performance.
Henderson's experience is going to be vital for Liverpool this season but for his quality, age and tactical fit in Sarri's side, Kovacici wins this one.
To get a player on loan of his calibre, was a shrewd move by Chelsea and in combination with Jorginho, Kovacic has transformed the club's midfield.