Arsenal and Everton face each other this weekend in a match that usually provides plenty of goals and action. 
Both clubs have had a slightly stuttering start to their respective seasons but Everton, like Arsenal, replaced their manager over the summer and brought in multiple players in order to improve on what was a disappointing season last year.
After 22 years at the helm, Arsenal replaced Arsene Wenger with former PSG boss, Unai Emery. The Gunners also strengthened multiple areas, especially in defence and in goal with the signing of Bayer Leverkusen goalkeeper Bern Leno.
While Arsenal brought in a new shot-stopper this summer, last year Everton paid £25 million to sign Jordan Pickford to make him the most expensive British goalkeeper in history.
So with both clubs addressing having relatively new 'keepers, let's compare the two…
Bernd Leno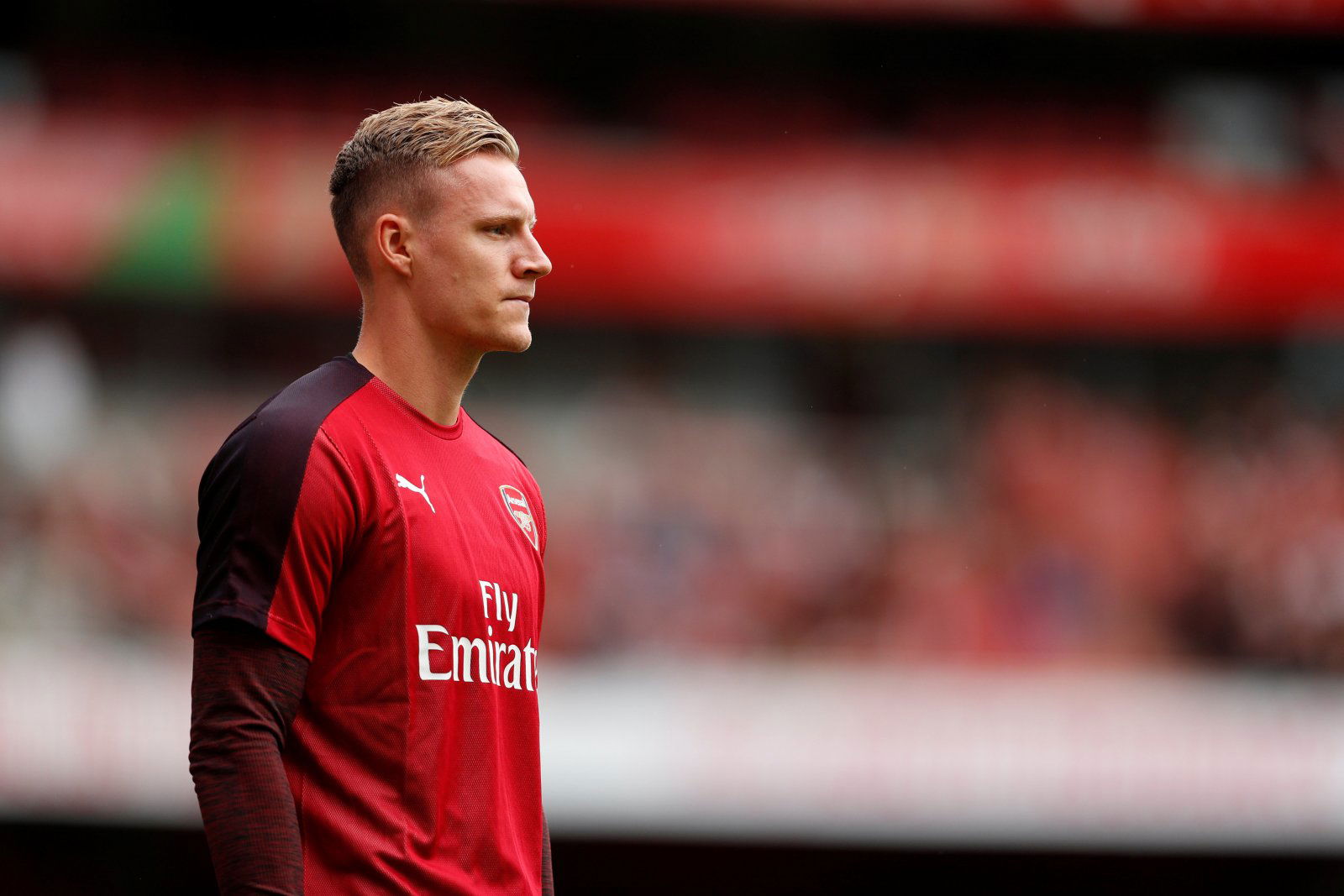 With Petr Cech firmly in the twilight of his career Arsenal decided to splash out a reported £22.5 million on Leno, who had joined Leverkusen in 2011 from Stuttgart. Despite not being on the level of Manuel Neuer, Leno established himself as one of the better goalkeepers in the Bundesliga.
Missing out on Germany's World Cup squad, Leno was part of the team that won the Confederations Cup last year and looks set to be Arsenal's long-term number one. So far this season, Arsenal have stuck with Petr Cech in goal with the German only making his first appearance for the club last night against Vorskla Poltava in the Europa League.
Like many goalkeepers, Leno is a solid shot-stopper but probably isn't as good as his teammate at commanding his areas and coming for crosses. His standout quality is his ability with his feet, which as we have seen so far this season, Cech isn't. In fairness to the former Chelsea man, he's never been asked to play out from the back until this year with Emery.
As of yet, it's still unsure how long Cech will keep his place in the team but there's no doubt that Leno is the club's long-term number it's just a matter of time.
TT Verdict: B
Jordan Pickford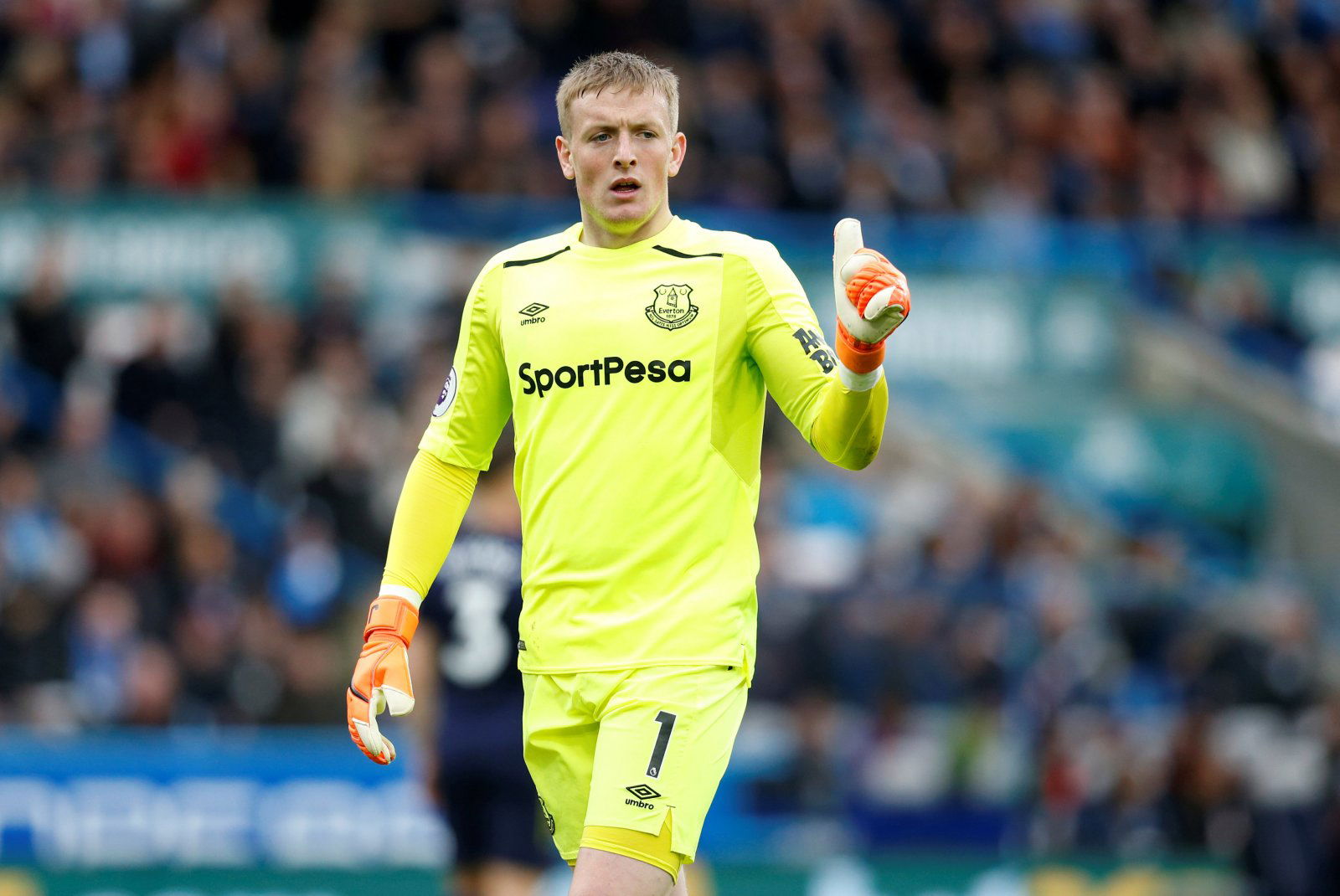 After an outstanding season for Sunderland, Everton splashed out a huge fee to make Pickford the most expensive British goalkeeper in history. While he's only in his second season at the club, it looks as though they've not only got England's long-term number one but a future star of the Premier League.
Over the summer at the World Cup, Pickford proved how good a goalkeeper he is not just with the ball at his feet but also as a leader despite being only 24. He's a constant vocal presence for his back four and is an incredible shot-stopper. As we all know his distribution is absolutely outstanding although he did make a massive mistake against West Ham at the weekend.
While Everton splashed out a fairly large fee for the young goalkeeper, it looks like it could be a superb future investment.
TT Verdict: A-
The Verdict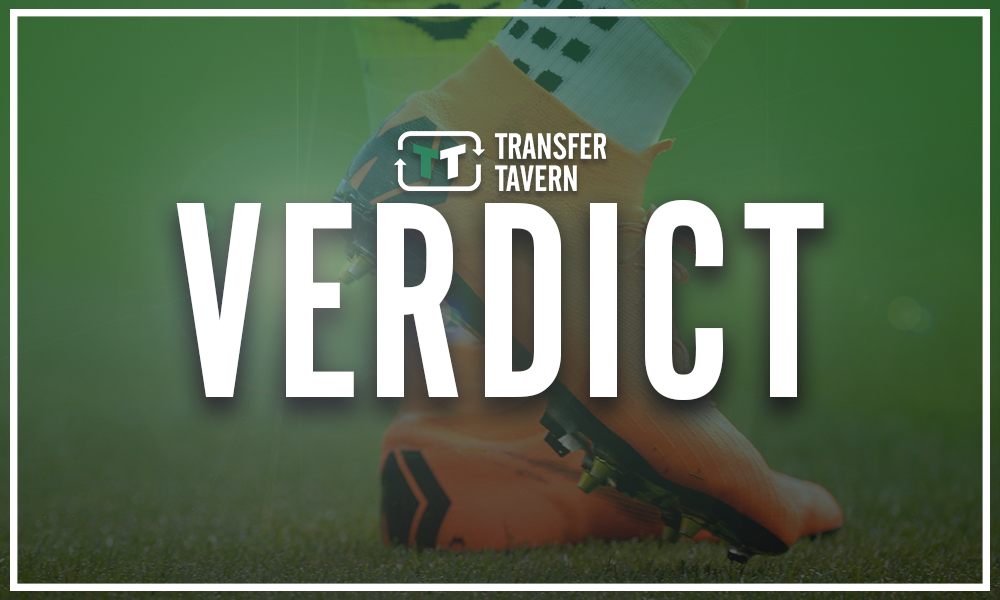 Both clubs have signed two great goalkeepers and two that have both addressed weak areas for their clubs.
Leno has yet to start in goal for Arsenal in the league despite the fee the club paid in the summer and his experience. With Emery looking to institute a new style of play where he likes his team to play out from the back, Leno is probably going to take the helm at some point this season.
Likewise, Pickford is an incredible kicker and proved during his time at Sunderland that he is a superb shot-stopper. Despite the fee Everton paid, the 24-year-old wins this battle just down to the potential that he has, although Leno is a solid goalkeeper.
Arsenal and Everton fans…what do you think?