Chelsea and Man United are two sides that want to be challenging for the Premier League at the end of the season. 
But after seasons where either club may have not achieved as much as fans would have liked, they needed to bring in newcomers.
Both clubs brought in midfielders; Fred joined United, and Jorginho joined Chelsea.
Each player is at the beginning of a new stage in their career, so let's compare these two transfers…
Jorginho
Chelsea signed Italy's Jorginho from Napoli over the summer for a fee of £50m. The player came with new manager Maurizio Sarri, and looked to be the man to partner N'Golo Kanté.
So far, the 26-year-old has been instrumental in Chelsea's great start to the season. He has the most passes in the league so far this season, and has become The Blues' lynchpin in turning defence into attack.
Although he was £50m, which is certainly not cheap, so far he is proving that he is worth every penny. Chelsea's midfield struggled last year, particularly in the absence of Nemanja Matić. Jorginho, alongside Kanté and fellow newcomer Mateo Kovačić, look to have one of the most formidable midfields this year.
Very few would argue about the quality of this signing; the price may be questionable, but he's showing signs already that he's worth it.
TT Grade A
Fred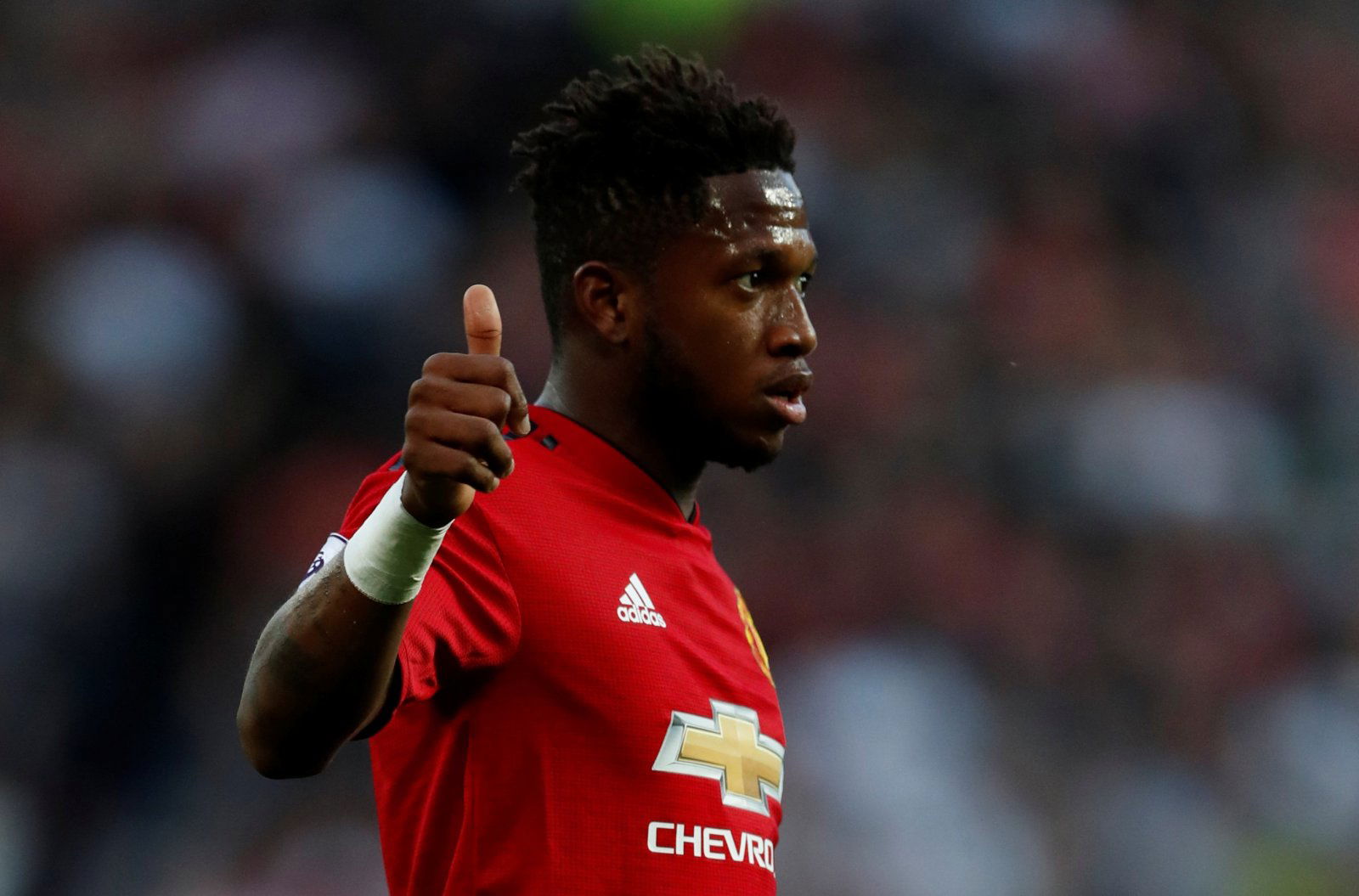 Man United signed Fred from Shakhtar Donetsk for £52m in July, in what was José Mourinho's marquee signing of an uneventful transfer window.
So far, the 25-year-old's career at Old Trafford has not ignited. He has played in five of Man United's opening eight games, scoring once. He hasn't had a dreadful start, but equally not an amazing one either.
However, the Brazilian was viewed as the solution to the ailing United midfield that had looked turgid under Mourinho. As of yet, he has not resolved those issues. He has not been able to help the club during their poorest league start in decades.
The trouble is, with a price tag of £52m, big things are expected from you very early on. Of course, he will still be settling into his career at Old Trafford, and there will obviously be a lot more to come, but Mourinho has struggled to get the best out of some midfielders whilst at the helm of United.
Therefore, while it is harsh to judge Fred on his performances, he can be judged on his price tag in this transfer.
 TT Grade B-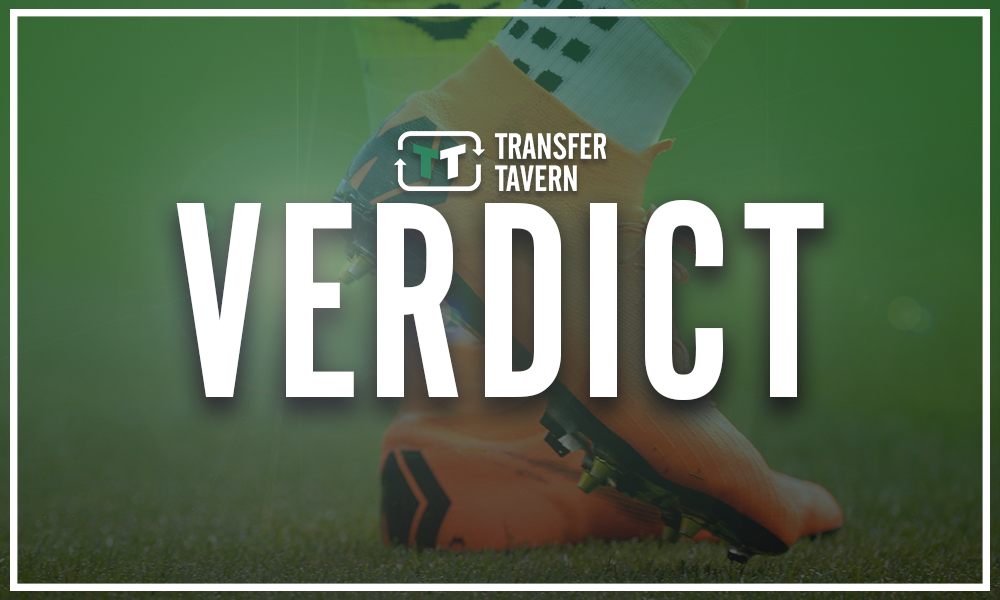 TT Verdict:
This transfer battle is fairly easy to judge. Both players are roughly the same age, were roughly the same price, and play in roughly the same position.
However, despite these similarities, one player has taken to the Premier League much better than his opponent, and that is Jorginho.
The Italian has been a key member of Chelsea's impressive squad this season, and wins this battle hands down.
Fred was slightly more expensive, but this goes to show that price is sometimes irrelevant if players perform. The Brazilian is failing to live up to his price, whereas Jorginho is looking to be good value.