The goalkeeping position is one that has plagued Arsenal and Liverpool over recent years.
Arsenal had a fundamental weakness there before the arrival of Petr Cech, and Liverpool's problems only date back to last season.
However, both teams are well equipped with high quality 'keepers, with Bernd Leno arriving at The Emirates and Alisson arriving at Anfield.
With that in mind, let's compare these two transfers…
Bernd Leno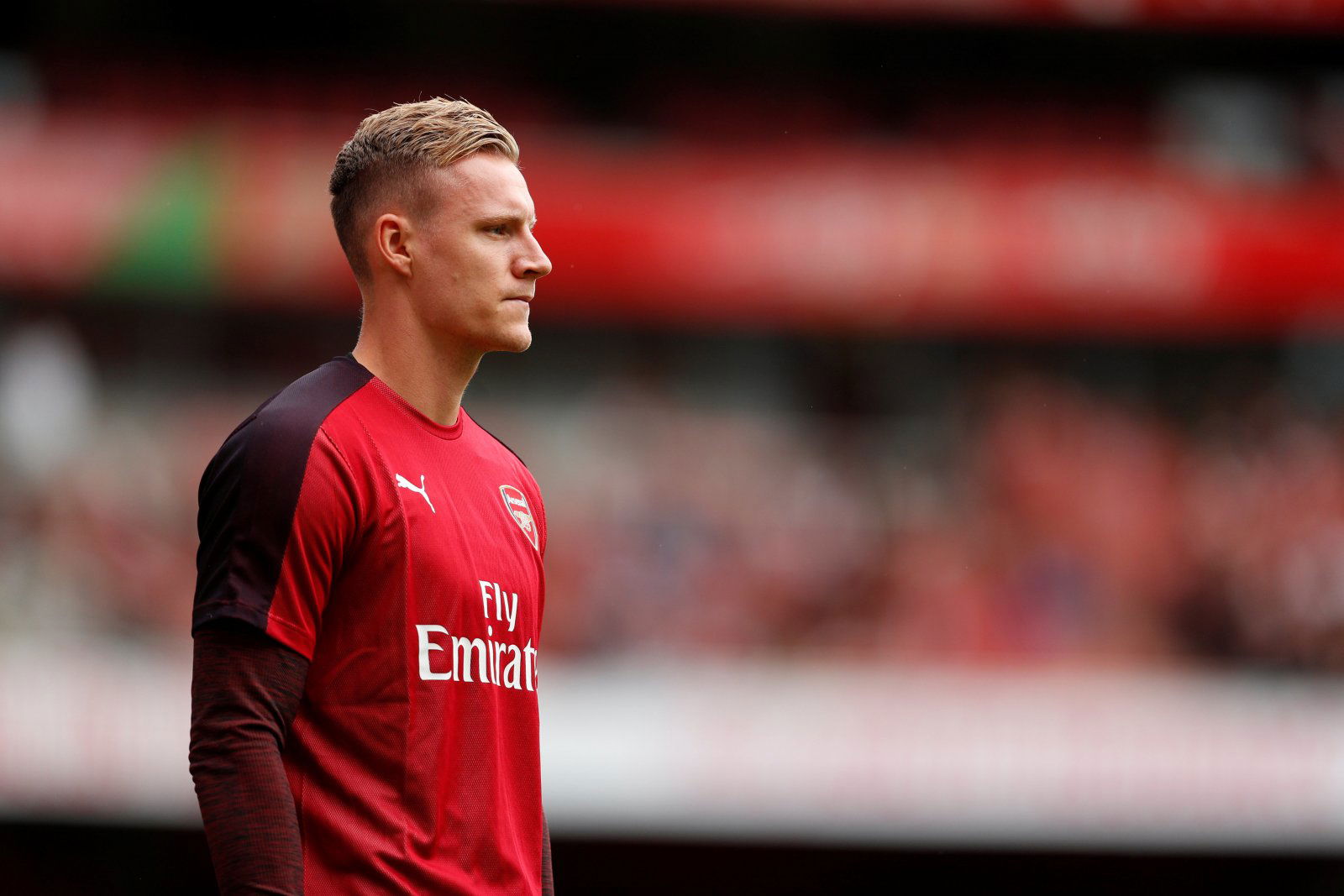 Arsenal signed German goalkeeper Leno from Bayer Leverkusen for £19.2m this summer. The 26-year-old had played over 200 games in the Bundesliga and was one of the most respected 'keepers in the league.
It's fair to say that his time in London may have not started the way he would have liked. He was behind Cech at the beginning of the season, and it was only when the Czech Republic international became injured that he got his chance.
He has played four games in the Premier League so far, and has looked very assured. Of course, with Cech now 36 years old, manager Unai Emery will see Leno as the successor to the Arsenal and Chelsea legend. However, the teething process to become the established 'keeper may have been slower than the German would have liked.
TT Grade: B+
Alisson Becker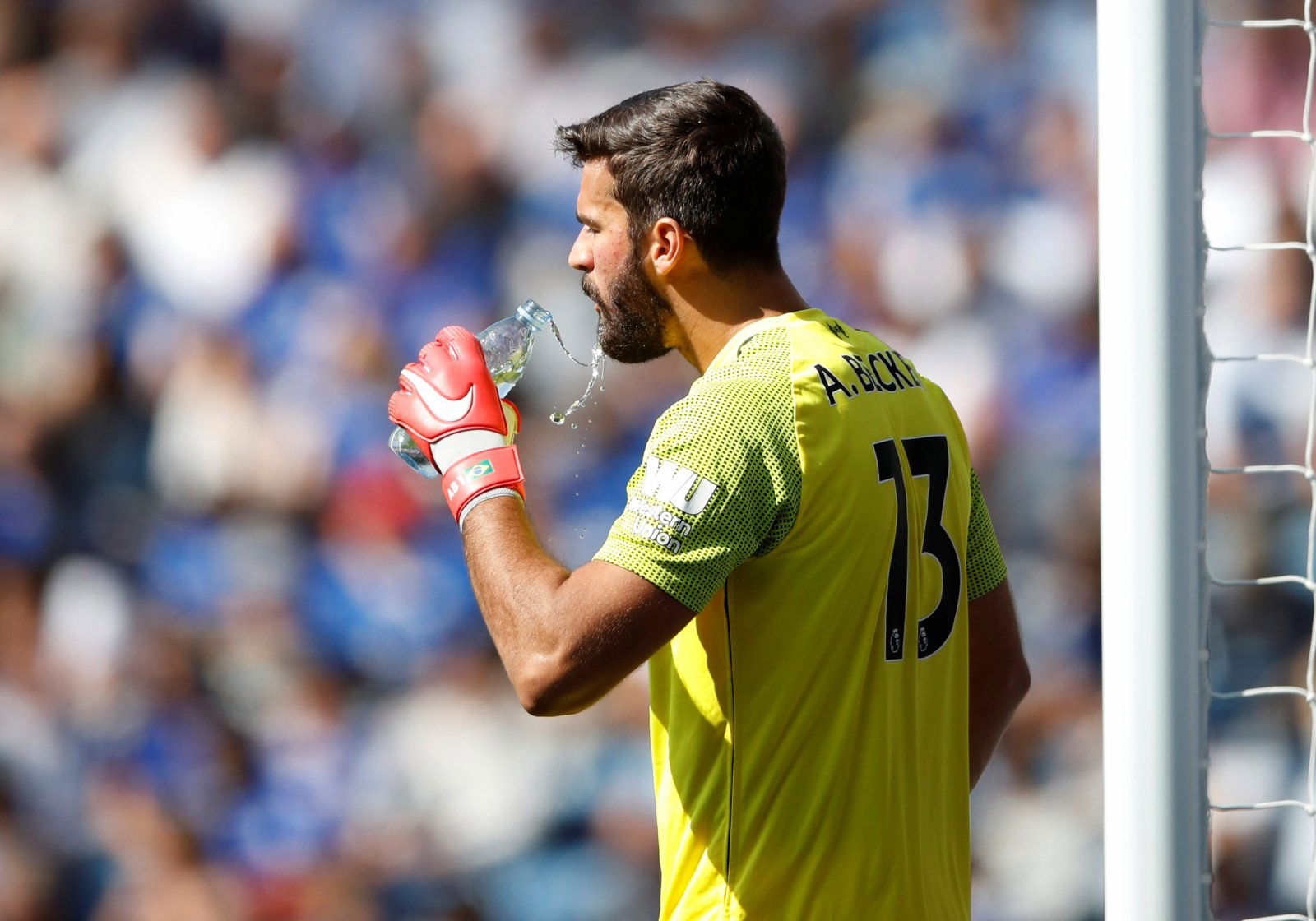 Liverpool signed Brazilian 'keeper Alisson for what was a world-record fee of £67m in July this year, in what was one of the most crucial pieces of business they could have done.
For too long had The Reds relied on Simon Mignolet and Loris Karius between the sticks and it had cost the club, particularly in the infamous Champions League final.
Since the 26-year-old's arrival, he has already look infinitely more impressive than either of his successors, and has made Jürgen Klopp's team a serious force in the Premier League this season. No one can deny the success of this transfer.
TT Grade: A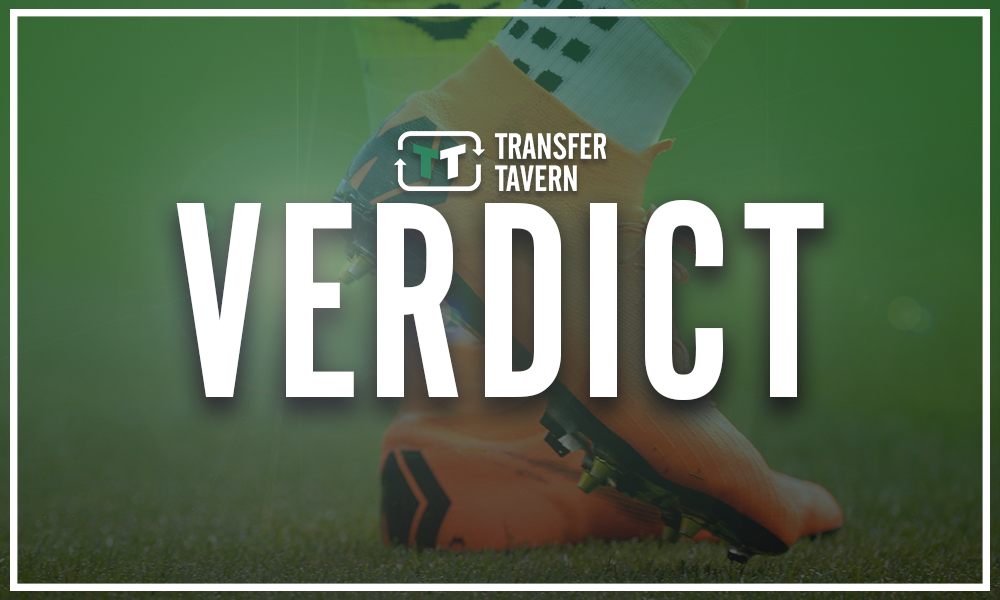 While Alisson was over triple the price of Leno, the necessity to sign a new keeper was much greater at Anfield than it was in north London.
The Gunners could well have relied on Petr Cech, whereas Liverpool simply had to make a high profile signing in goal if they were to have any realistic aspirations of silverware.
Therefore, while the price tag does favour Leno in this battle, the importance and need to sign Alisson means the Brazilian wins this battle.