In this current football climate, top quality goalkeepers are becoming harder to find and therefore, the price of a good one is incredibly inflated. 
While Chelsea and Liverpool both spent heavily on their showstoppers over the summer, both Burnley and West Ham completed relatively cut-price deals for their goalkeepers and so far it's paid off.
After a poor season with the Hammers, Joe Hart moved from to Burnley to solve Sean Dyche's goalkeeper crisis following injuries to Nick Pope and Tom Heaton.
In his wake, West Ham brought in Swansea goalkeeper for £7 million and so far this season, the former Arsenal man has been superb for the Hammers.
With both clubs bringing in goalkeepers, let's compare the two.
Joe Hart
It's been a pretty poor two years for Joe Hart as the former Manchester City man has spent two dreadful spells on loan at Torino and then last year at West Ham.
At both clubs, Hart looked like a shadow of his former self and as a result, he has seen his starting spot in the England team given to Jordan Pickford. Despite his terrible recent form, Dyche took a gamble to bring in the former City man to help solve the club's crisis in goal.
Although Burnley have struggled to match the performances that got them into the European spots last year, Hart has performed well and thanks to his performances Burnley have started to build some form.
Signed for just £3.5 million over the summer, Joe Hart certainly gives Burnley some depth at the position and has so far played quite well.
TT Grade: B-
Lukasz Fabianski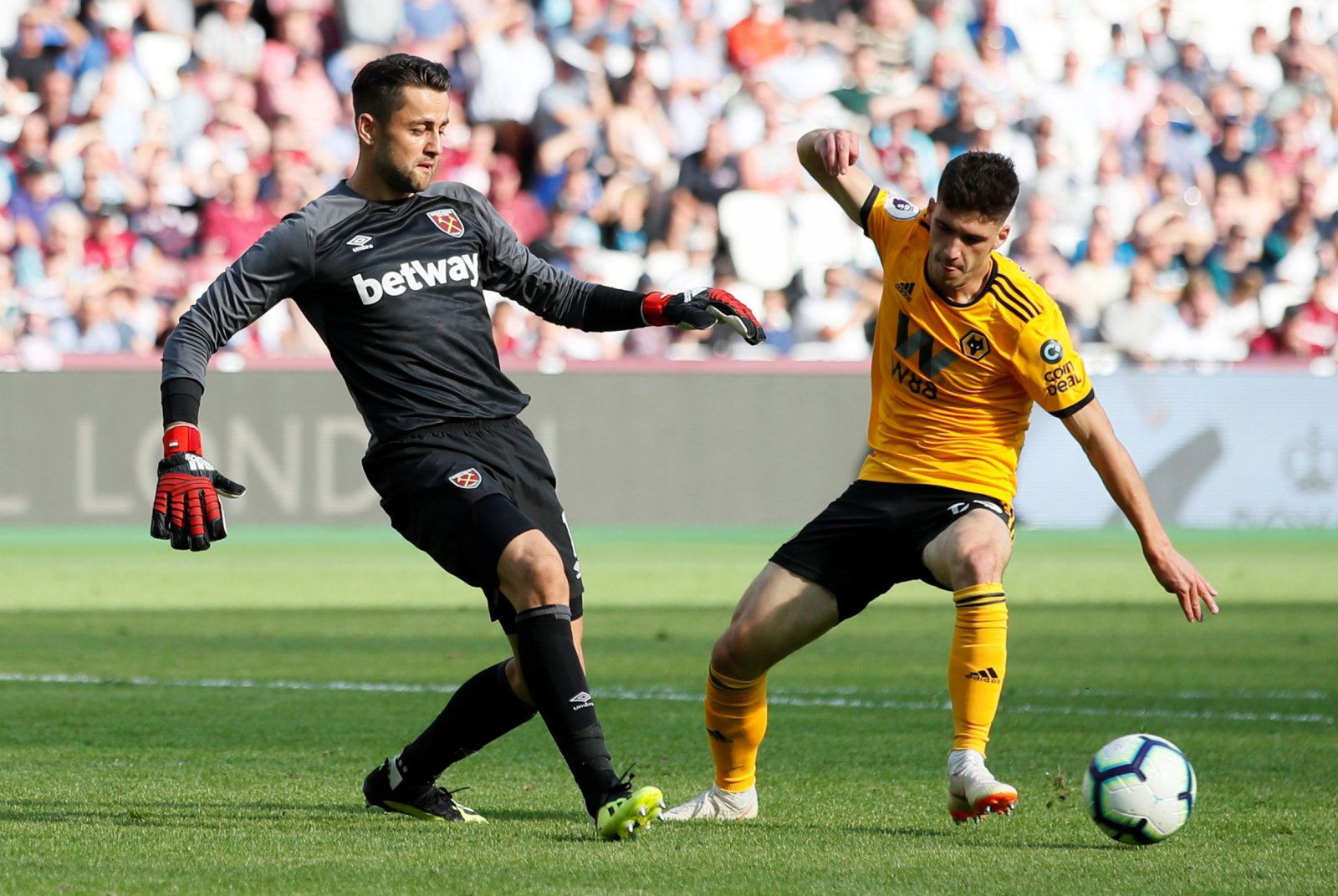 While at Arsenal, Fabianski never managed to break into the first-team to become a regular in the side. During his time at Swansea, however, the Poland international began to carve a reputation as a fairly solid and reliable goalkeeper who was one of Swansea's few players to perform well during their relegation campaign.
With Fabianski at the back West Ham, have begun to form a fairly solid defence, especially with the impressive Issa Diop. During the club's tough start to the season, Fabianski was a constant in a side that was slowly adapting to Manuel Pellegrini's' style.
He may not have the distribution of most modern goalkeepers a la Alisson but Fabianski is a very solid and reliable goalkeeper who's going to be essential in West Ham's rise up the table.
TT Grade: B+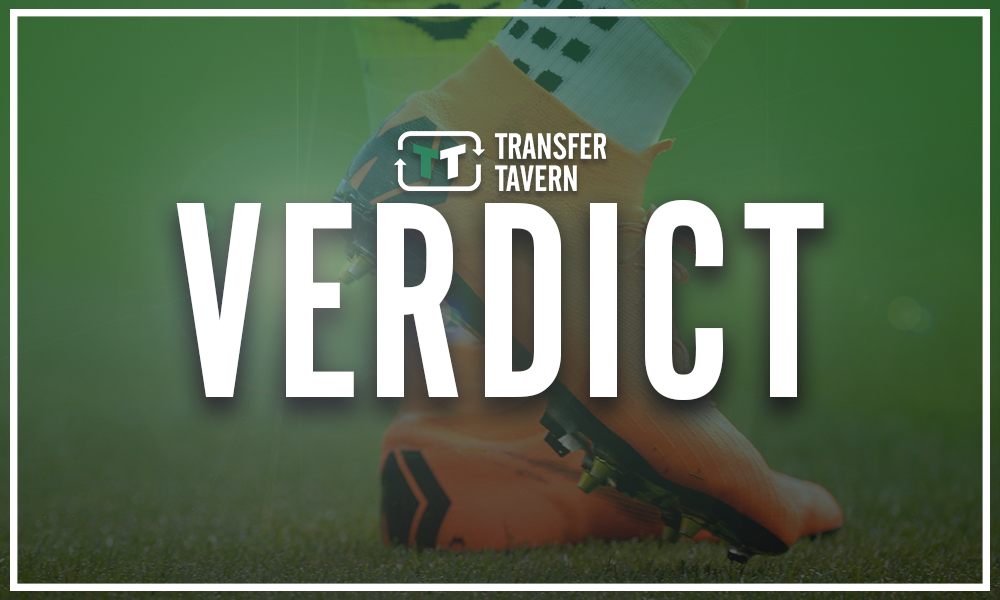 TT Verdict
Thankfully for Hart, he's had a return to form during his early career at Burnley and seems to be playing like the goalkeeper we saw at times during his time at Manchester City.
It remains to be seen if Hart will keep his place in the team when Pope returns but for now, he's certainly played well for Burnley since making his move.
Likewise, Fabianski has been a superb acquisition for the Hammers and so far he's looked like an absolute steal. For how well he's played, the fee and Fabianski's recent reputation, the West Ham goalkeeper wins this one.