Southampton have had some brilliant players come through their ranks and leave in recent years.
Luke Shaw is one clear example of a player that The Saints had to let go at a young age. Then again, they were able to replace him with Ryan Bertrand, which shows that the club don't solely sell good players.
With that in mind, let's compare these two transfers…
Luke Shaw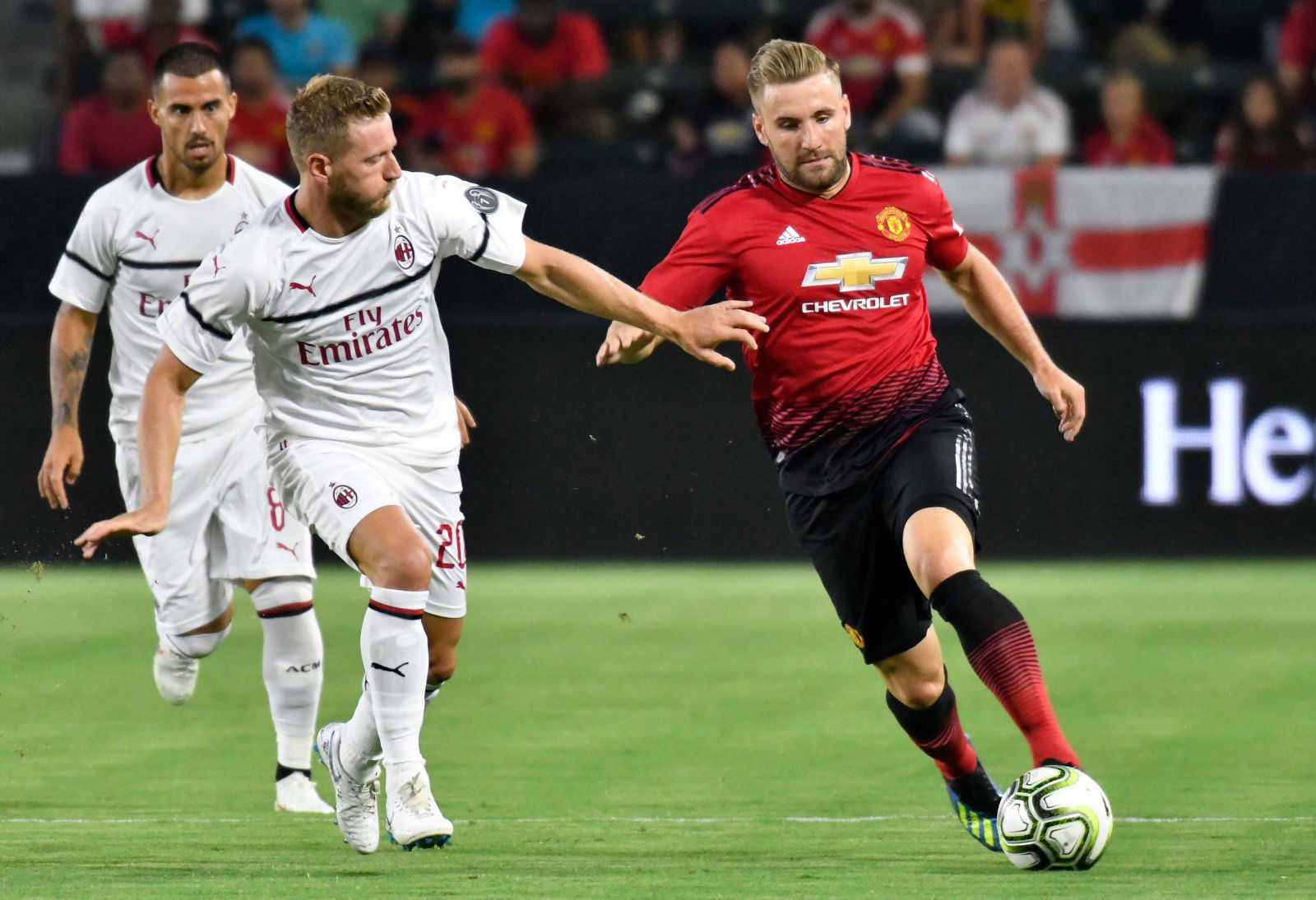 Perhaps it was his age, or perhaps it was his reasonably high price tag, but when Man United signed then-18-year-old Shaw for £27m in 2014, there was a lot expected of him.
This was a left-back who had shown a huge amount of promise playing for Southampton the season before, and it was inevitable that some of the biggest clubs in England would come after such a young English talent.
Unfortunately for the player, his time at Man United has been marred by the double leg break he suffered in 2015. It took him two seasons to fully recover and return to full strength, and by the José Mourinho had arrived at the club.
It is fair to say that Shaw did not see eye to eye with the Portuguese, as the manager consistently questioned his fitness. It is only this season that he has been given his chance by the manager, and, in all fairness, he is taking it.
Shaw is proving to be the player that he promised to be, and at 23 years of age, his future at Man United looks immensely bright.
TT Grade: A-
Ryan Bertrand
Bertrand will always go down as one of the players that never quite made it at Chelsea. After coming through The Blues' academy, the left-back went on to make almost 60 appearances over six seasons in all competitions.
However, he could never nail down a place, and was subsequently loaned to a huge number of clubs. Then again, that doesn't mean he is a bad player, there is a host of wonderful players who could never break through at Stamford Bridge for reasons unknown.
Chelsea's loss is certainly Southampton's gain, as they signed Bertrand in 2015 for £10m. The player had been on loan at St Mary's the season before and excelled, earning a place in the PFA Team of the Year.
Since then, Bertrand has become one of The Saints' star players, and has been ever present through some troubling seasons. For a club that has let so many good players go over the years, this is certainly a brilliant coup by Southampton.
TT Grade: A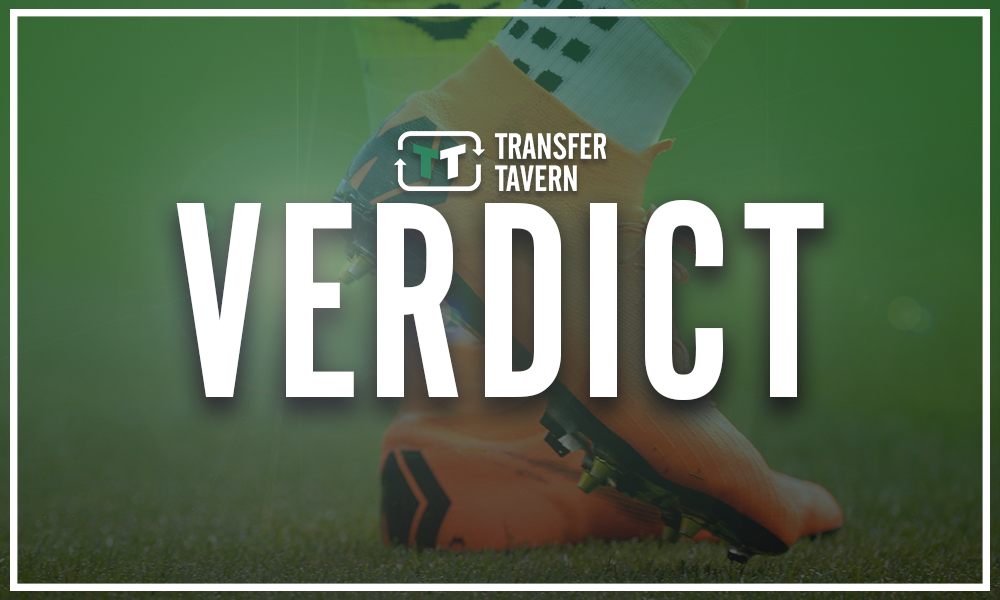 TT Verdict:
At such a young age, Shaw obviously has a lot more potential for Man United than Bertrand does for Southampton, being six years younger than him.
However, since joining his new club, Bertrand has been a much better player than Shaw has been at Old Trafford. With the fact that he cost almost £20m less, that is why Bertrand wins this battle.