Man U have made a stuttering start to the season as Mourinho's reign is now seriously under pressure while Everton likewise, haven't made an incredible start to their Premier League campaign. 
Mourinho doesn't seem to be able to get a good run of form together at the moment and always looks a game away from being sacked. His players haven't been reliable and unlike recent years, Mourinho's tactic of lumping the ball up to Fellaini hasn't worked as well as in the past.
Everton are going through a period of change under Marco Silva, and within that, it looks as though former Manchester United midfielder, Morgan Schneiderlin, doesn't have a place in the side.
Marouane Fellaini
Since making the move to Man U five years ago, Fellaini has been a part of the furniture at Old Trafford. Joining the club for a reported £27.5 million fee, Fellaini was one of the few players to arrive under Moyes and although he possesses a fairly limited technical range, the Belgium international has been useful for the Manchester side.
His second season for the club was his best as he scored six goals in 27 games in the league but since then, he's never replicated that form. Under Mourinho, the tall midfielder has had a career rebirth and has often been used as a last resort in games.
Such has been his use, that Fellaini signed a new deal over the summer to stay at the club for a further two years. He's never been outstanding for Man U but he's served a purpose.
TT Grade: C+
Morgan Schneiderlin
Signed for £24 million last year, Schneiderlin joined Everton after a fairly unimpressive time at Man U. The France international had proven to be one of the better midfielders during his time at Southampton but in a year and a half at Man U, he failed to replicate that form despite playing 29 games in his first season at the club. At Everton, it's been a similar experience for the midfielder.
Over the last two years, Everton have looked like a side that doesn't really know where it's going and it's fair to say that the former Man U man has typified that. He did become a regular last season but he's never looked that great for the Toffees.
This season, he's made six appearances but with Andre Gomes now fit, it's unlikely that he'll get too many opportunities for the club.
TT Grade: C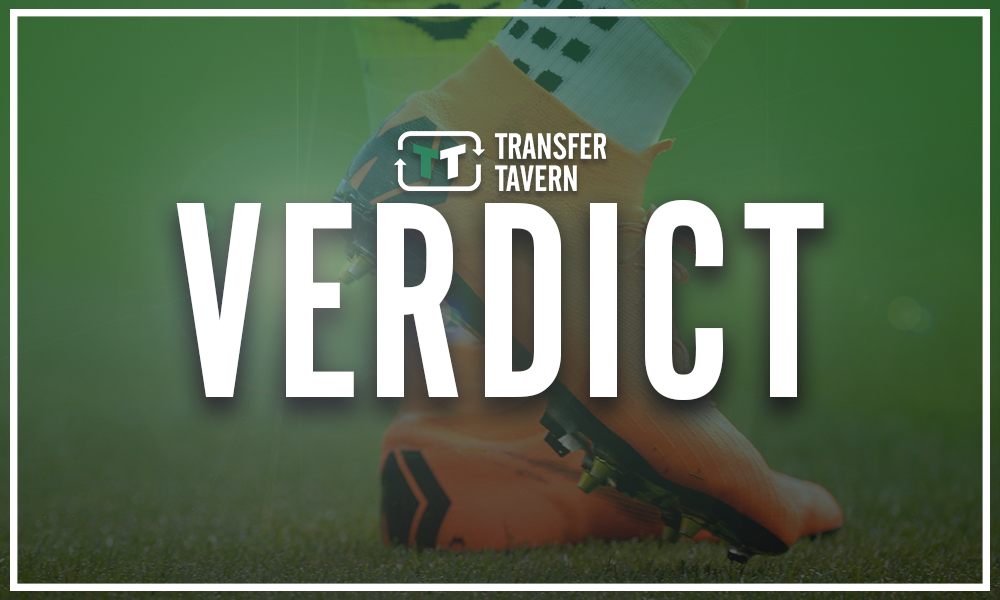 The Verdict
This was a fairly tight one to call. Both players haven't exactly been outstanding signings for their respective clubs. Both commanded relatively hefty fees considering their talent and will go down as average players when they retire.
Considering the relative effectiveness of his game at Man U, Fellaini takes this one. He's made a niche for himself and at times has been Mourinho's saviour. With his contract running down last year, it's quite telling despite having a talented midfield already that, Man U decided to keep him.
Like what the TT have on offer? Sign up for more notifications!