Arsenal's Mesut Özil and Chelsea's Cesc Fàbregas remain two of the greatest creative talents to ever grace the Premier League. 
With that said, it has not all been rosey at their clubs, with both players coming under criticism at times.
Both are world class players with a World Cup to their name, so let's compare these two transfers:
Mesut Özil
Arsenal broke a club transfer record to bring in the-24-year-old Özil from Spanish giants Real Madrid in 2013.
The German was one of the leading creative talents on the planet and was lauded as one of the best players in the world. Naturally, there was a lot of expectation for him to bring success to The Gunners.
It's been a mixed five years at The Emirates for the visionary midfielder. He has brought the clubs three FA Cups, and reached 50 assists in the Premier League in record time, however, there still seems something missing.
Fans generally love him, but he has had his critics. He has been accused of being too weak and that he goes missing in games. Nonetheless, the stats show how much of an impact that he is to The Gunners, and will be for many years to come.
TT Grade A
Cesc Fàbregas
Chelsea signed the then-27-year-old Fàbregas from Barcelona in 2014 in a deal that shook the world. The Spaniard was once an Arsenal star, and had opted to join their rivals for a reported £29.7m.
There's no denying that he had an immediate impact at Stamford Bridge. He won the Premier League in his first season back in London under José Mourinho, racking up 18 assists during that campaign where he was simply sublime.
He has still had a lot of success at the club, but perhaps not as much as his first season. He has won another Premier League title, an FA Cup and a League Cup, but has not been as much of a regular under his new managers.
At 31, he may have seen his best years at the club and it is unclear how much longer he will remain with Chelsea. But it has been four years that have brought a lot of success, and there is no denying how good this transfer was.
TT Grade A+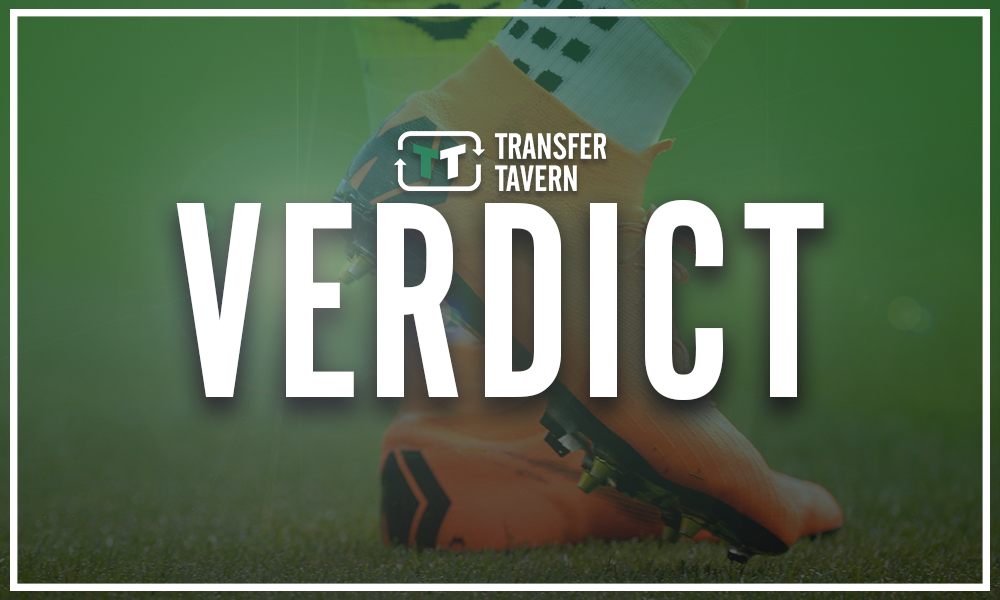 TT Verdict:
Ultimately, the Spaniard just shades this battle of two very successful stars. Not only was Fàbregas a cheaper deal, but has brought more success.
Arsenal and Chelsea stars are easy to compare because the clubs and the fans have roughly the same aspirations. Therefore, the fact that the Spain international has been able to bring two Premier League titles to Stamford Bridge gives him the edge over Özil's FA Cups, and wins him this battle.