Manchester United will be hoping to put their 3-1 defeat to West Ham United behind them when Newcastle United travel to Old Trafford on Saturday.
The Red Devils were extremely poor on the day with midfielder Paul Pogba again coming in for criticism.
The Frenchman was hooked off by manager Jose Mourinho in the 70th minute with the pair currently enduring a fractious relationship with each other.
As for Newcastle, the club have yet to win a single game in the Premier League and currently sit in the relegation zone with just two points to their name.
Rafael Benitez, though, will be glad to have Jonjo Shelvey back in his squad following a thigh injury, and the 26-year-old is now set to do battle with Pogba in the middle of the park.
So how do the Manchester United and Newcastle midfielders match up?
Paul Pogba
At Old Trafford, there is clearly a problem between Pogba and Mourinho with the former criticising the latter's tactics and the Manchester United boss stripping the France international of the vice captaincy.
All in all, Mourinho has struggled to get the best out of Pogba since they both arrived back in 2016 for whatever reason, and it now looks like one of the two will have to leave by next summer.
Nevertheless, despite being unable to transfer the form he showed at Juventus over to Manchester United, Pogba is still a world-class player or at least has the potential to be.
The 25-year-old can find his team-mates from anywhere on the pitch with his passing range and vision, while his long-shot ability is probably only second to that of Kevin De Bruyne's in the Premier League.
TT Grade: A
Jonjo Shelvey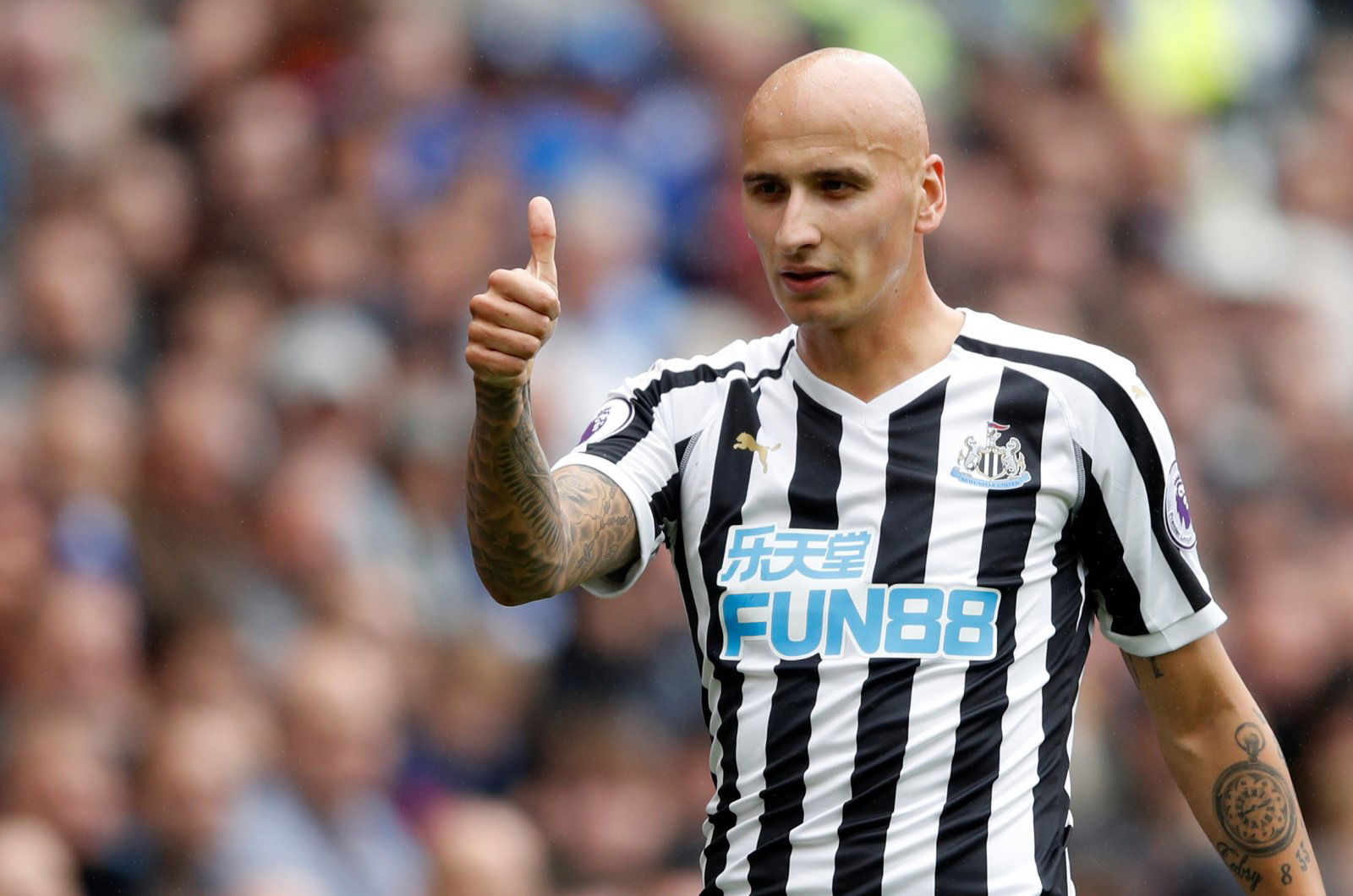 Manchester United supporters may strongly disagree, but Shelvey is a lot like Pogba.
The England international looks to dictate play and launch counter-attacks with his passing and is pretty much the hub of Benitez's team.
Without him, Newcastle struggle when transitioning from defence to attack with other players often making the wrong pass or failing to execute the necessary one in the way Shelvey can.
Shelvey has always been a player viewed as having immense quality on the ball; where questions have been asked is when it comes to the former Swansea City man's attitude and discipline.
Under Benitez, though, it is an area of his game he is desperately trying to improve.
TT Grade: B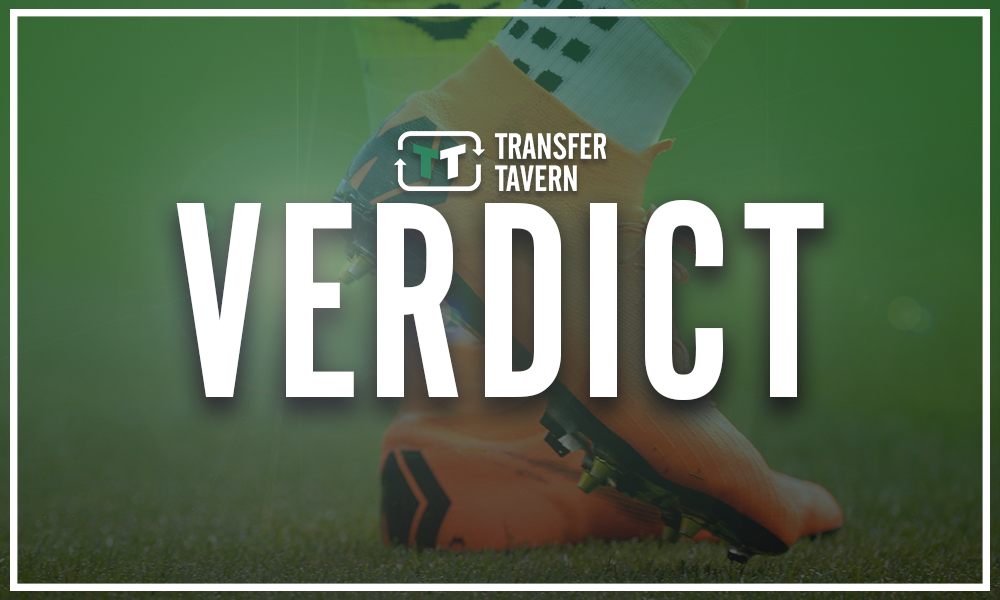 TT Verdict:
Pogba and Shelvey are players who possess similar qualities, and Saturday's game between their respective sides should be an exciting one given what is at stake for the two clubs following their poor starts to the season.
Shelvey is often capable of helping lead Newcastle to victory, something evident when these two teams last met, but at home Saturday's match really should be a match Manchester United are winning.
With Pogba — a superior midfielder to Shelvey — and everything else Mourinho has in his arsenal, there are no excuses for yet another slip up in such quick succession.